Cognism Connect
Handy sales and marketing info, easy-to-use guides, helpful tips, and resources about:
Cold Calling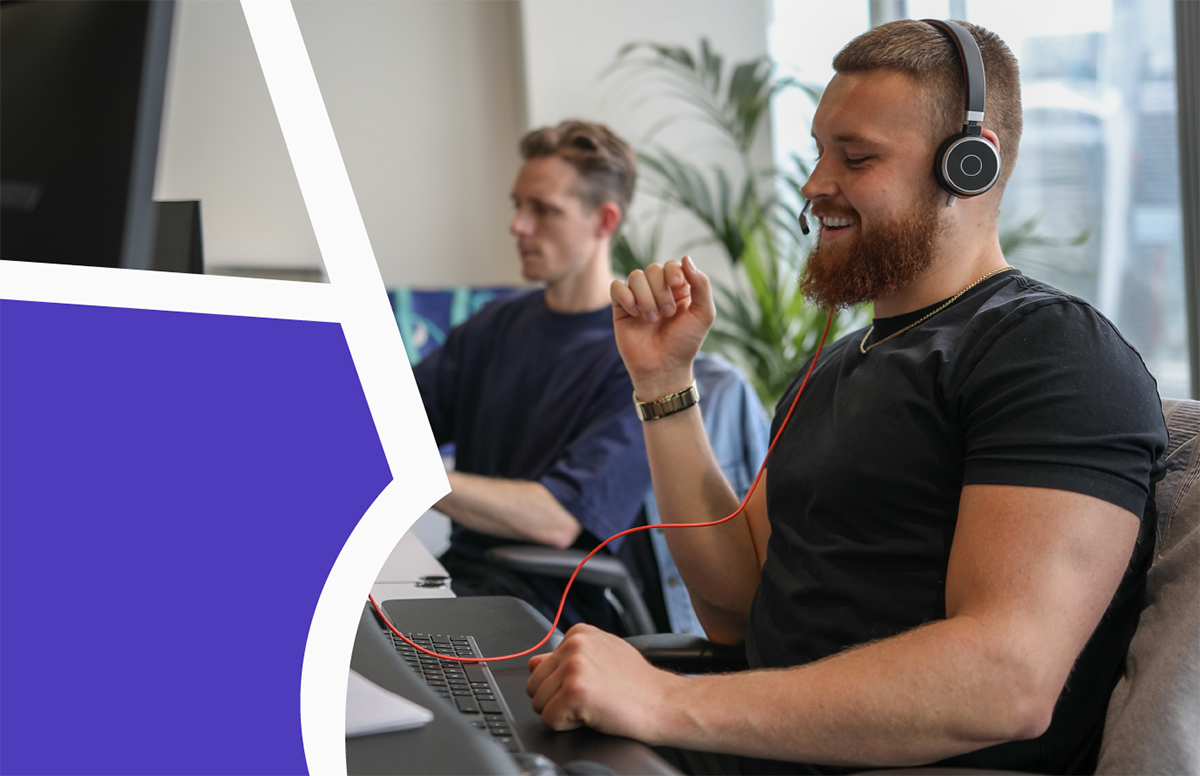 The Ultimate Cold Calling Script for CFOs
Cold calling CFOs can be daunting. But nobody expects you to be a finance expert. You just need a tailored script. Find out more in this article.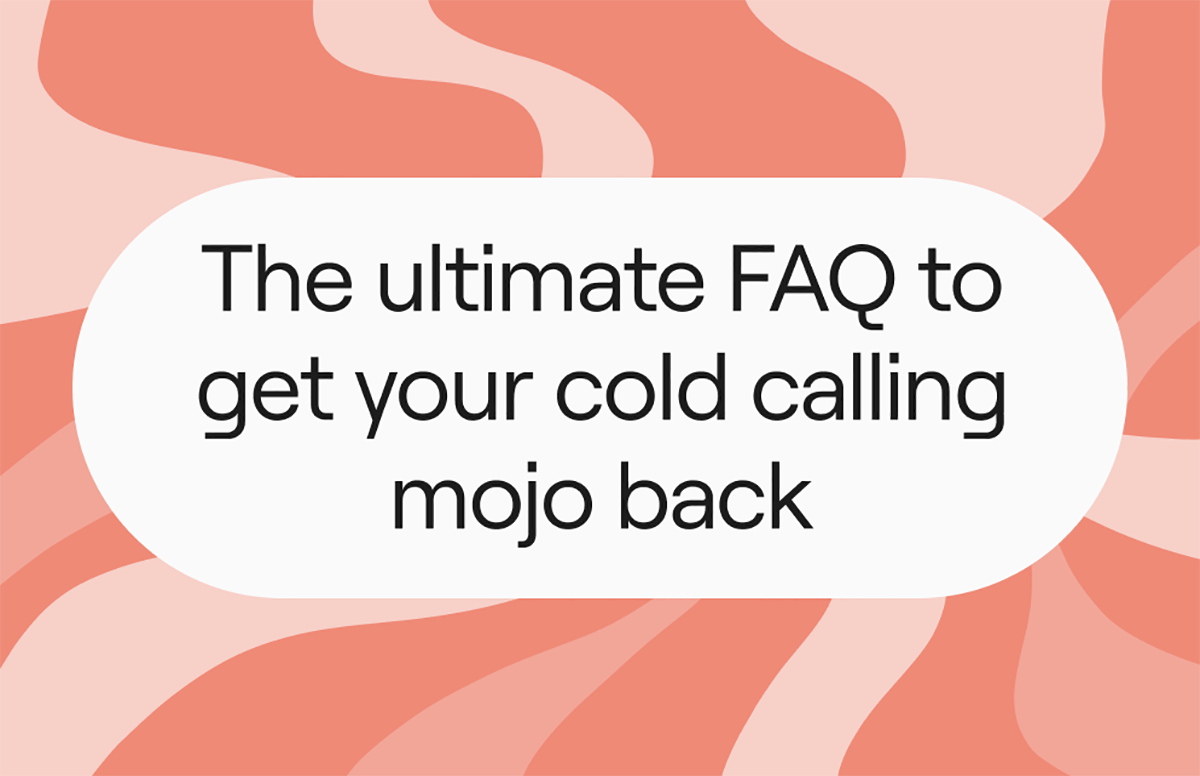 The Ultimate FAQ to Get Your Cold Calling Mojo Back
Have you lost your cold calling mojo? Morgan Ingram is here to help. He recently sat down with volunteers to answer their burning questions.
Sales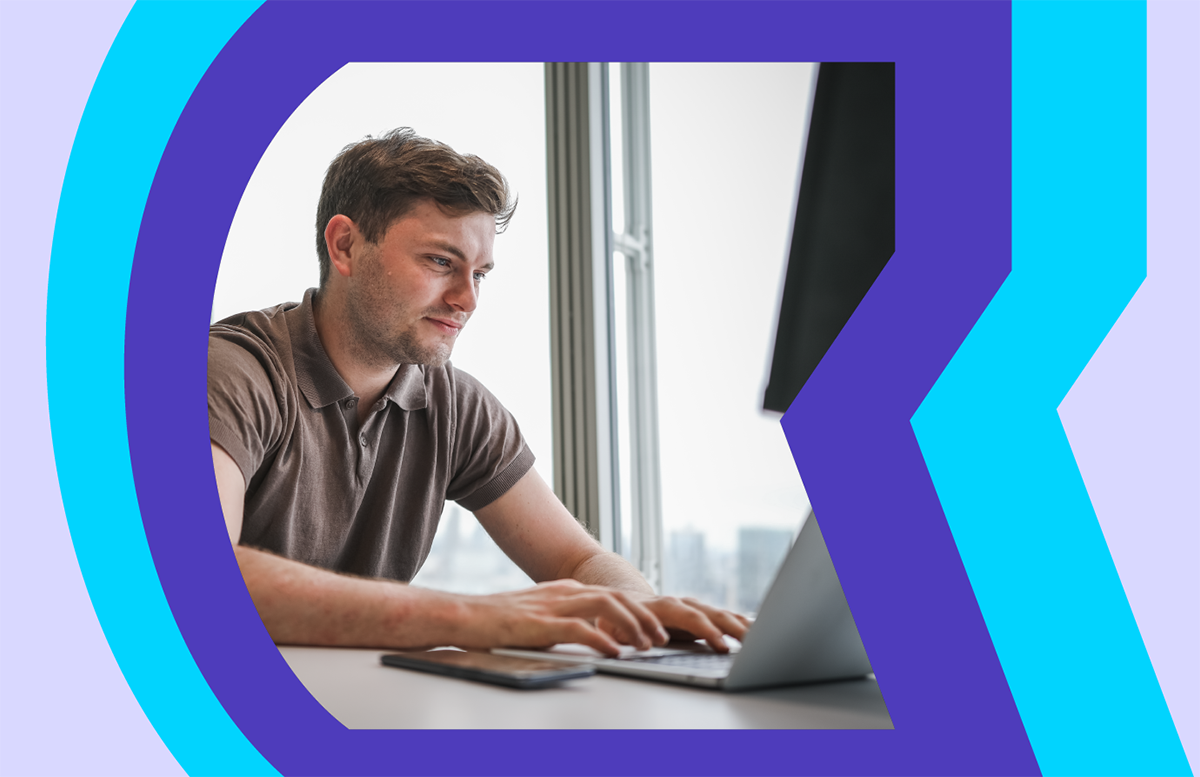 Four-Day Week Trials: Could it Work for Sales?
Revolutionary trials are taking place to test a four-day working week - but could it work for sales organisations? Click to here from our sales experts.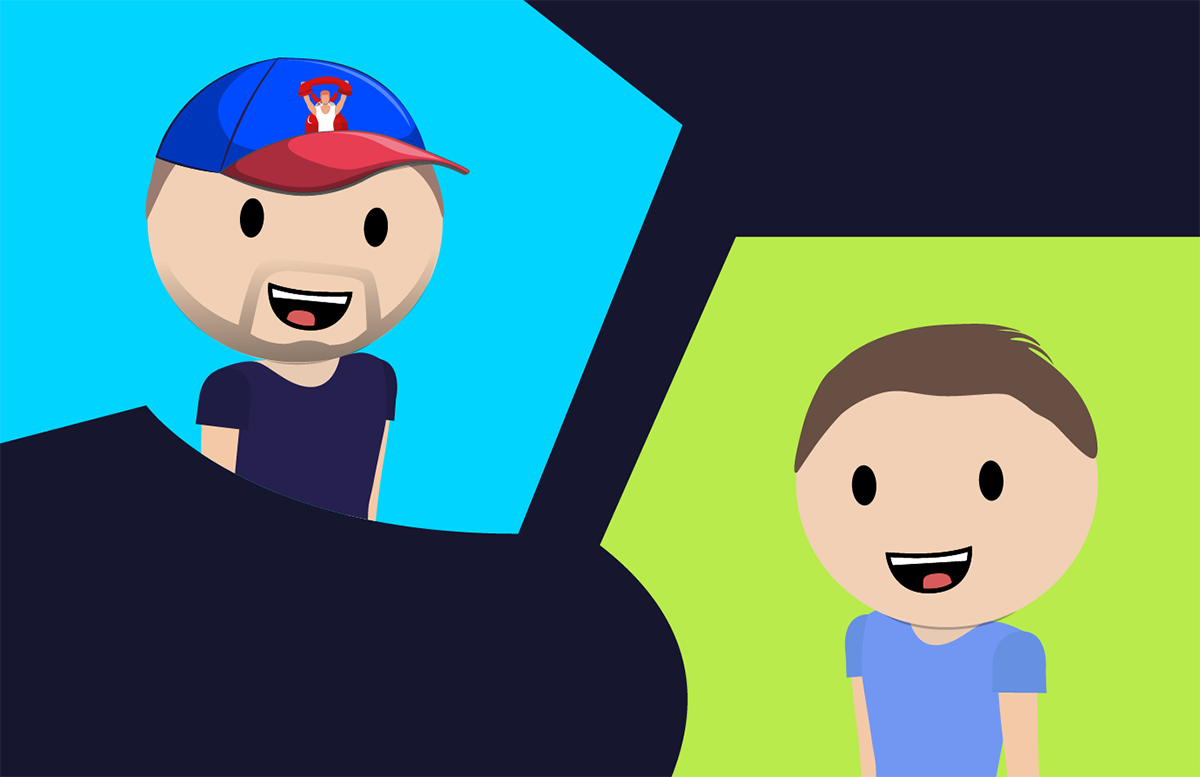 Reframing the Meaning of Hard Work in Sales
Any sales role requires hard work and discipline. But, it also requires a productive approach. Find out more featuring insights from Nick Cegelski.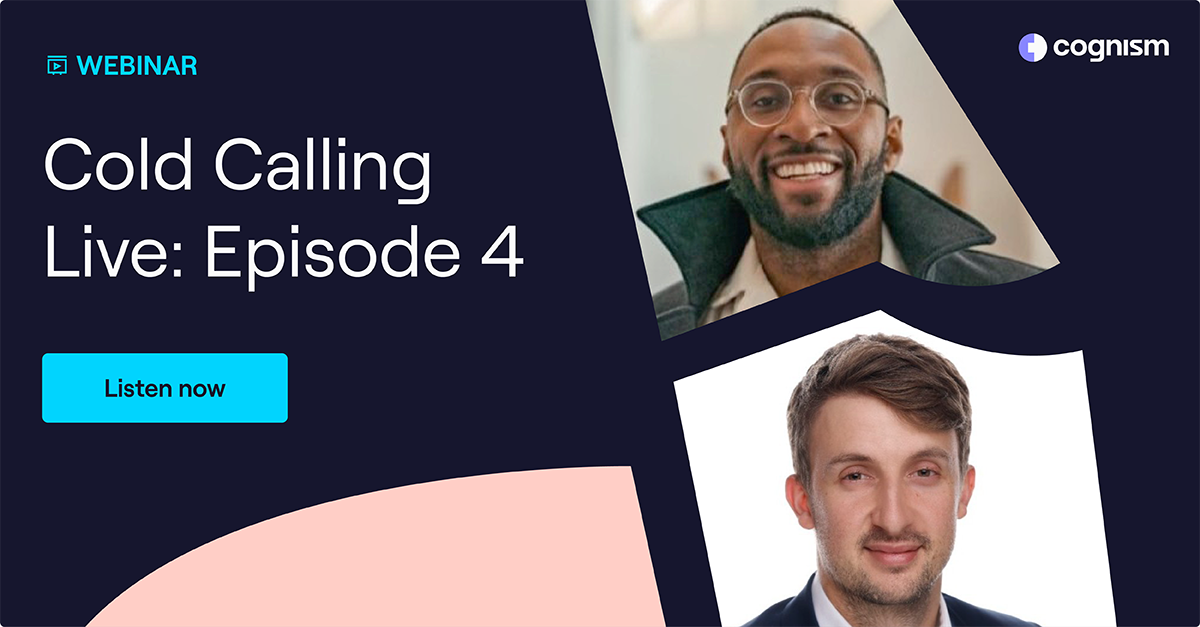 Webinar
Real world examples from live cold calls.
Live coaching and training from Morgan and Dave.
Demand Generation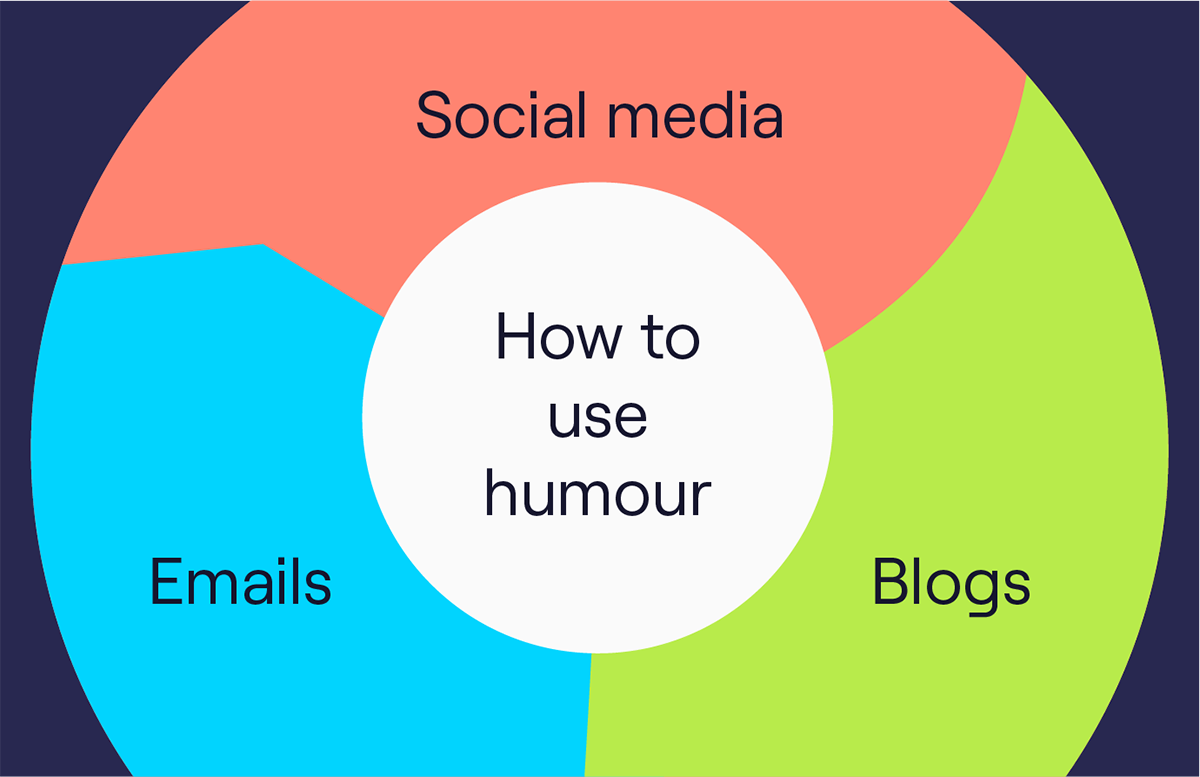 How to Use Humour in B2B Marketing
At first, humour and B2B marketing may not appear connected. But, it's the opposite. Find out why using humour is important, with insights from our team.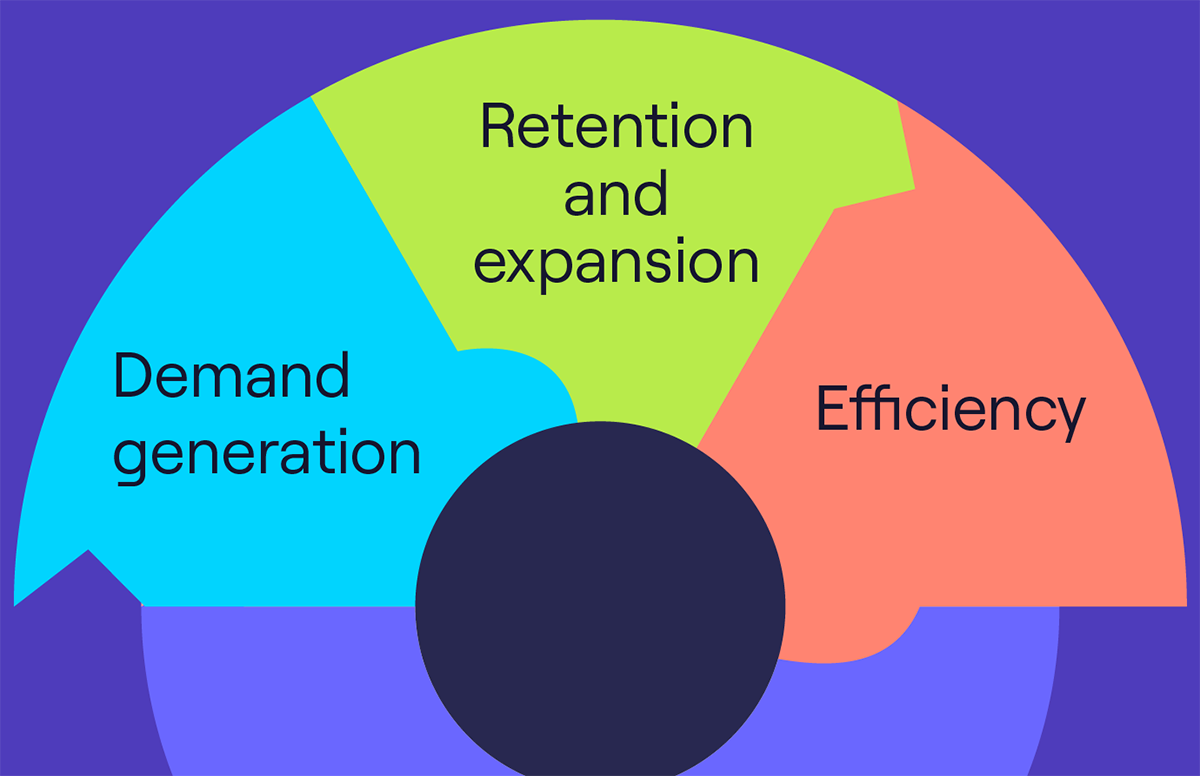 Where Are B2B Marketing Leaders Investing Their Budget?
Click to read where three B2B marketing leaders are choosing to invest their marketing budgets and the trends they're expecting to emerge.
Lead Generation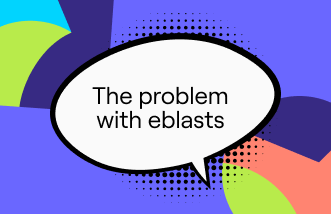 The problem with eblasts
Eblasts are standardised emails sent to lists of recipients with no personalisation, and they're exactly as boring as they sound. We break it down here.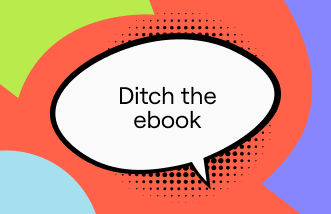 Ditch the ebook: Content planning after lead gen liberation
Building enormous ebooks for lead generation is boring. In this article, we look at content planning possibilities beyond lead generation.
Show me
All
Books & Reports
Checklists & Templates
Newsletters
Podcasts
Video
Webinars
Workflows
resources about
All
ABM
AE
B2B marketing
B2B sales
Cadences
Cold calling
Compliance
Content marketing
Customer marketing
Demand generation
Go-to-market
Lead generation
Marketing operations
Operations
Outbound sales
Paid marketing
Product marketing
Revenue operations
Sales enablement
Sales operations
SDR
SEO
with
Get actionable advice to your inbox every single week