Cognism Connect
Handy sales and marketing info, easy-to-use guides, helpful tips, and resources about:
Cold Calling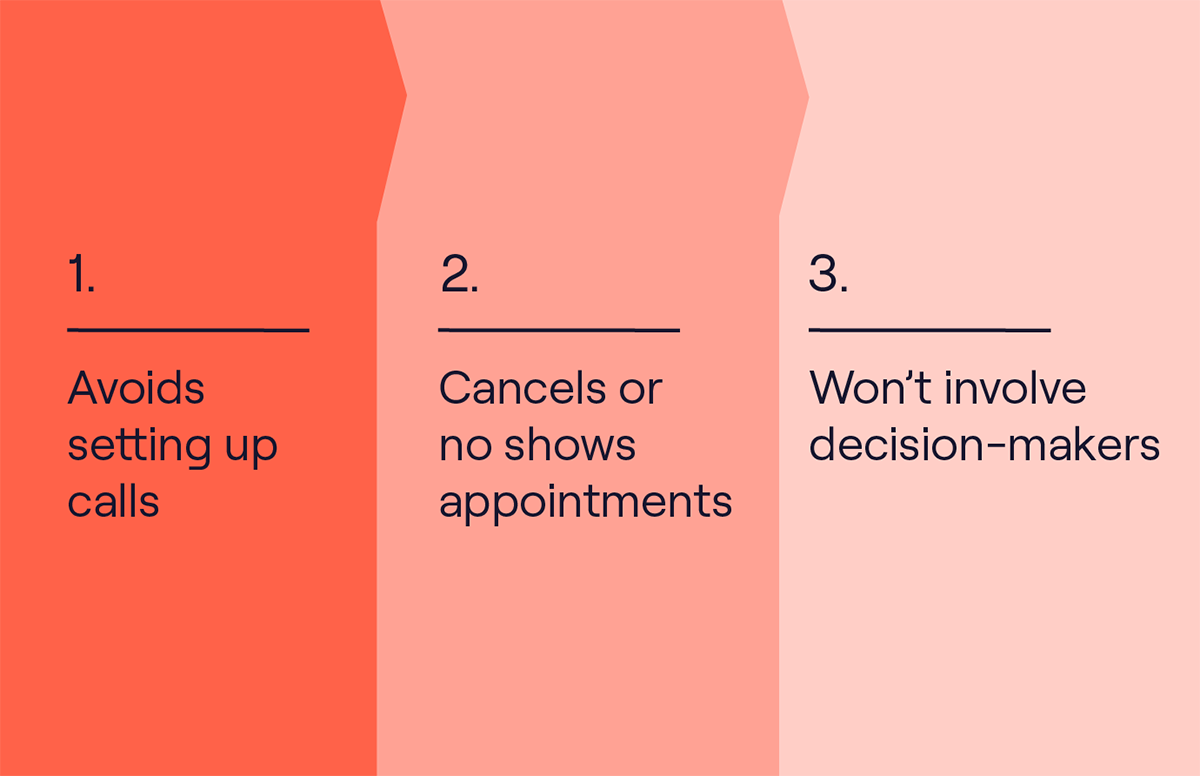 Red Flag Prospects With Ryan Reisert
Not every prospect is going to be the right one. Some might waste your valuable time! Sales expert, Ryan Reisert shares his red flags to look out for.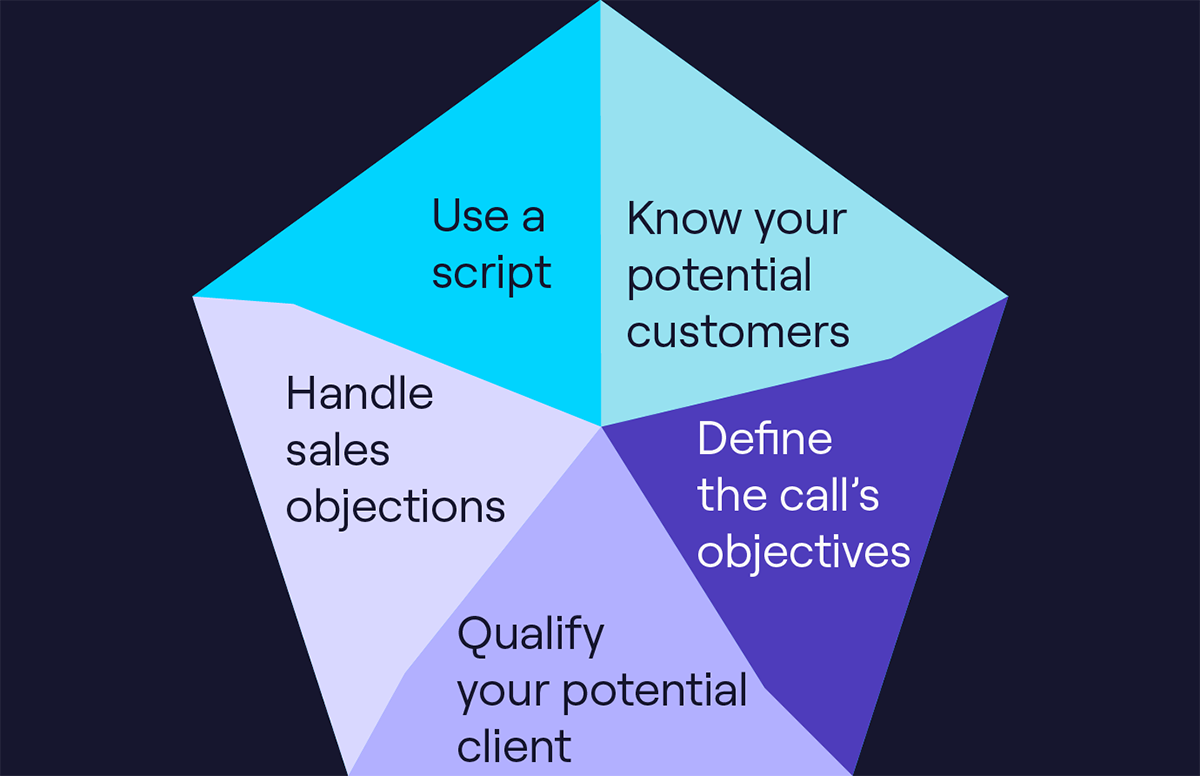 The 5 Things You Need to Do on Every Sales Call
Out of the many ways to approach sales calls, we've picked 5 key things to do on every sales call. Don't just wing it - read the rules our SDRs follow.
Sales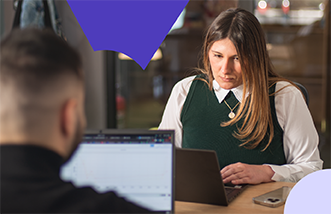 Dark Social Sales: What Does It Mean for Your Team?
Dark social doesn't just impact marketing. It can have an effect on the success of salespeople too! Click to find out what salespeople need to know.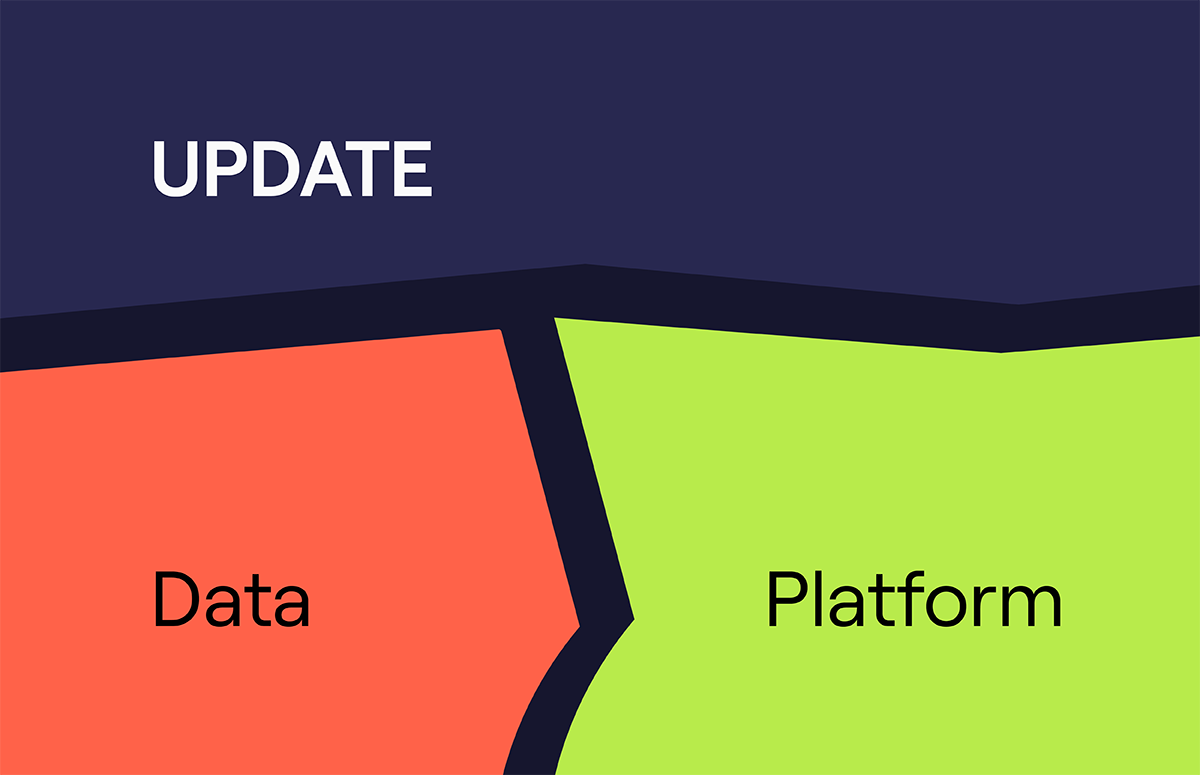 More Mobiles, Improved Platform Functionality: Last Quarter at Cognism
It's all about MORE mobiles and MORE functionality - read our blog to learn more about our latest product release and how we're making prospecting easier.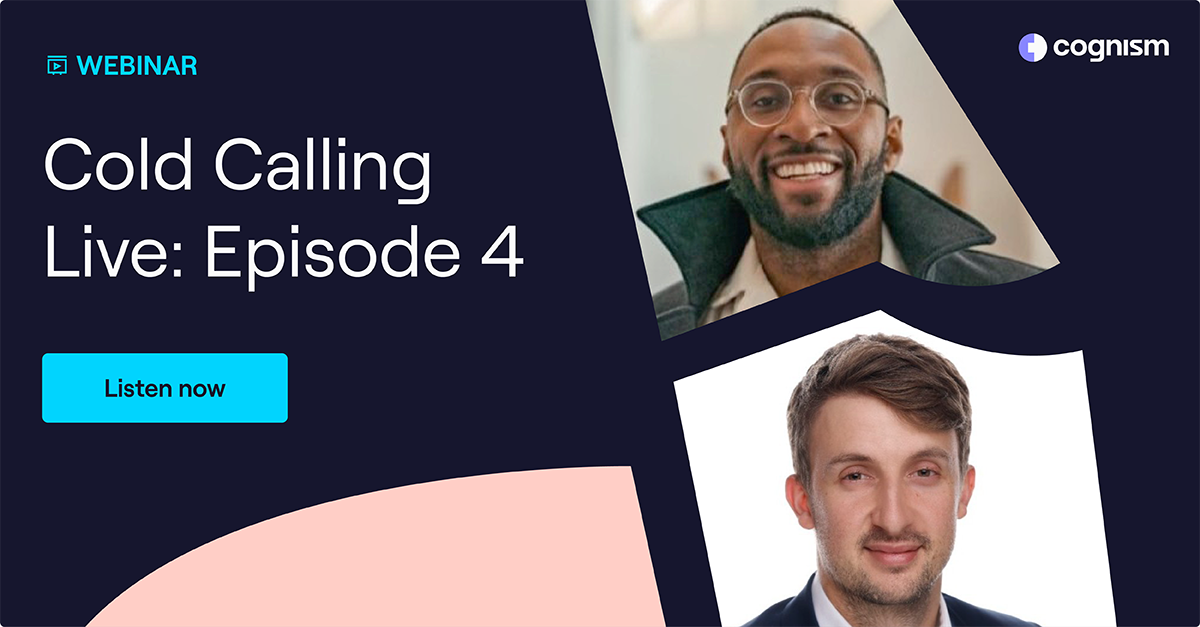 Webinar
Real world examples from live cold calls.
Live coaching and training from Morgan and Dave.
Demand Generation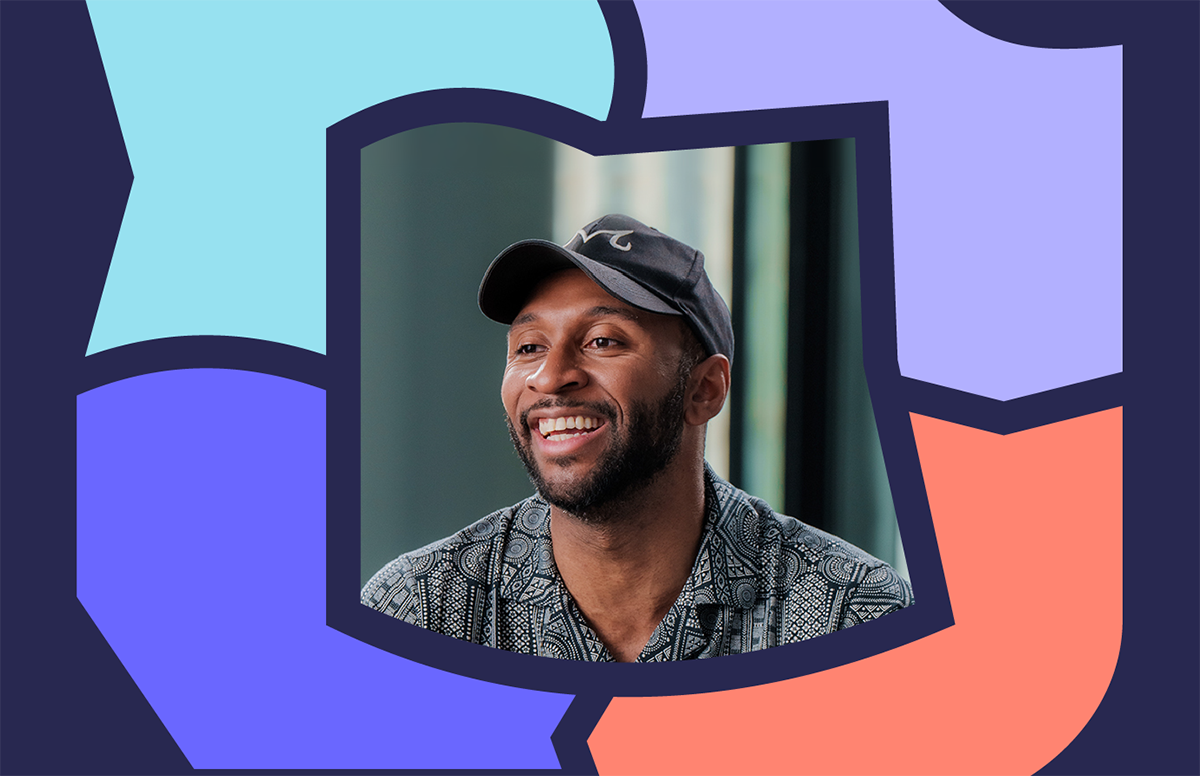 SDR Personal Branding: Tips to Build Your Brand in 2023
The latest tool in an SDRs toolkit? A personal brand! Click to read how salespeople can build a personal brand to benefit their performance.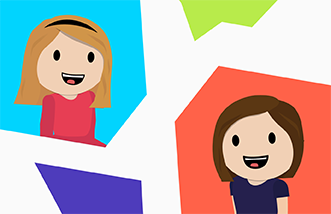 How to Build a Demand Gen Machine From the Ground Up
Want to spark the engine of your demand gen machine? Alice de Courcy, Cognism CMO, breaks down her winning framework. Read our guide to get started!
Lead Generation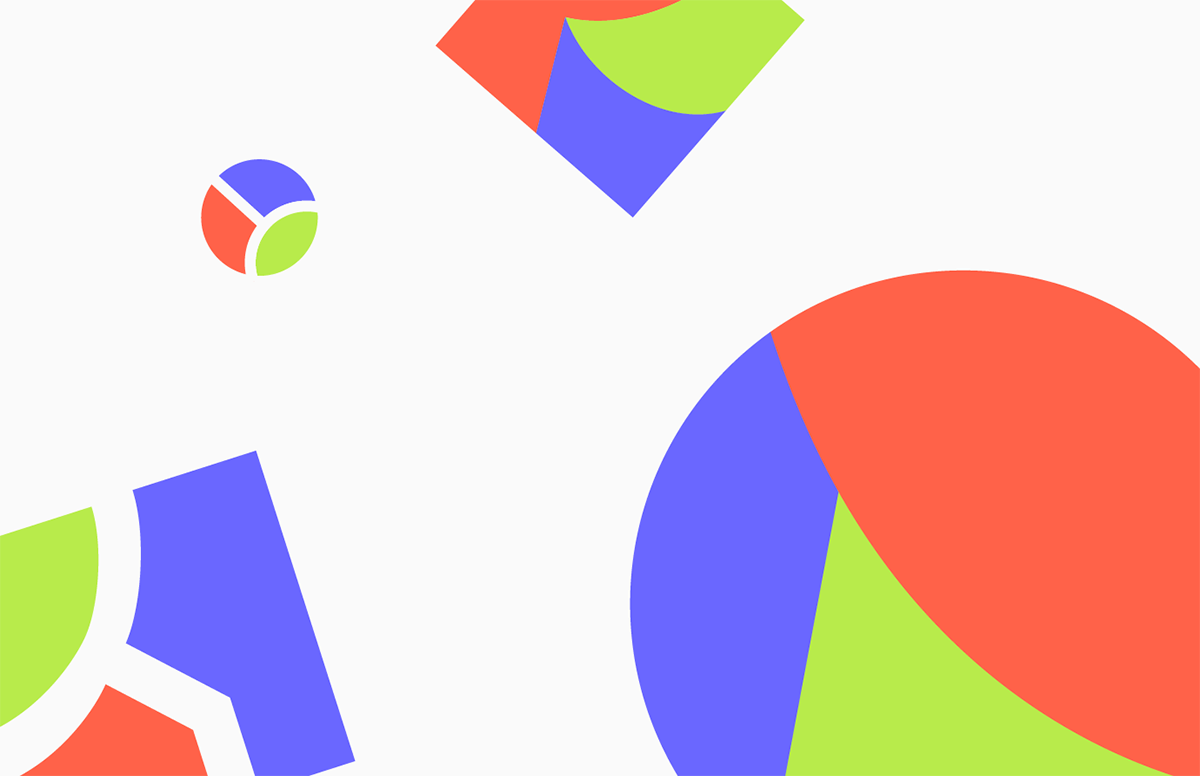 How to Generate Sales Leads for Your Business?
Learn how to generate more leads for your business in 9 proven ways. We're including expert tips to increase conversions and get more satisfied customers!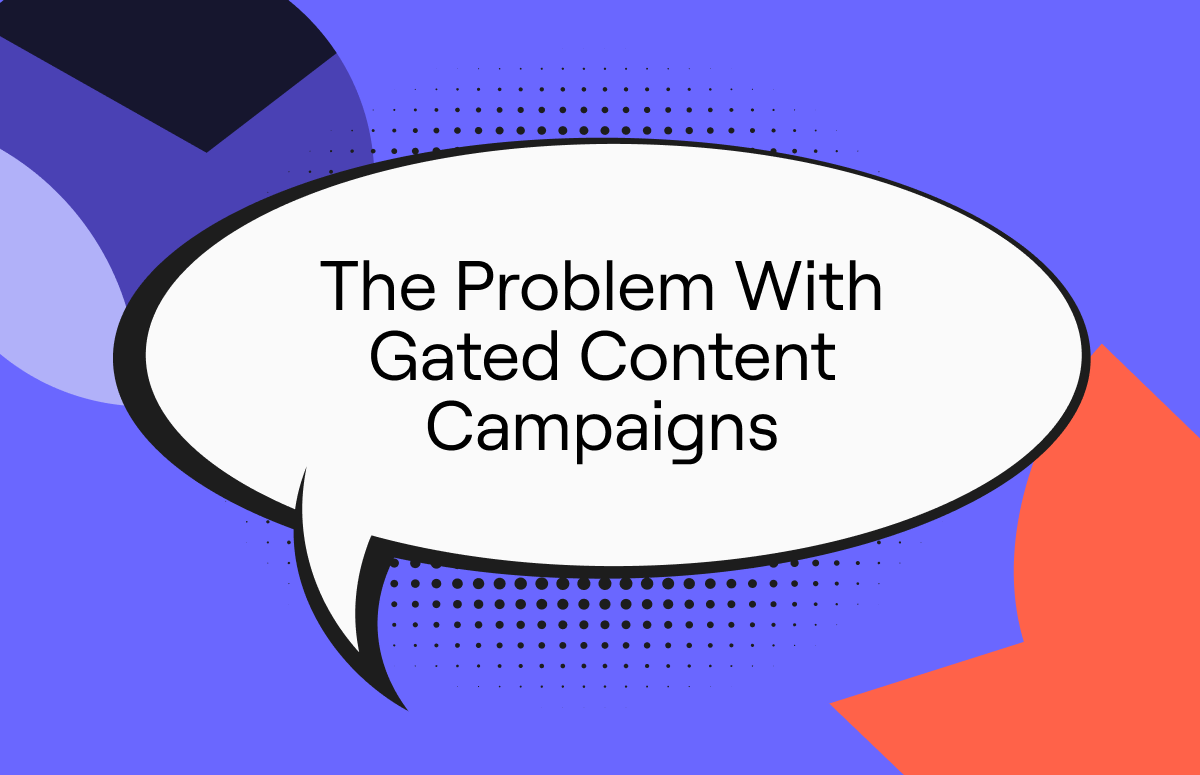 The Problem With Gated Content Campaigns
An email address for some quality content. The perfect transaction! Does giving away contact details mean they have intent to buy? Let's explore…
Show me
All
Books & Reports
Campaign
Checklists & Templates
Newsletters
Podcasts
Video
Webinars
Workflows
resources about
All
ABM
AE
B2B marketing
B2B sales
Cadences
Cold calling
Compliance
Content marketing
Demand generation
Go-to-market
Lead generation
Marketing operations
Operations
Outbound sales
Paid marketing
Revenue operations
Sales enablement
Sales operations
SDR
SEO
with
Get actionable advice to your inbox every single week