Connect with your next best customer
Start meaningful conversations with target accounts & contacts with the most premium sales intelligence on the market.
1800+ revenue teams' favourite sales intelligence provider


B2B Data that ticks all the right boxes
Connecting with your next best buyer has never been so easy
Sales
Increase speed to connect and start having more conversations today.
Before we were only calling switchboards and an SDR would be lucky to have two conversations a day. Now using Cognism mobiles, we consistently have eight to ten conversations, resulting in three to four meetings booked.
Result:
5x increase in conversions
Marketing
Attract qualified leads your sales team will love.
We have a big marketing engine, but the problem is turning leads from an MQL to an SQL. With Cognism you can turn them into actionable conversations and opportunities. It's improved the overall outcome of our B2B sales function.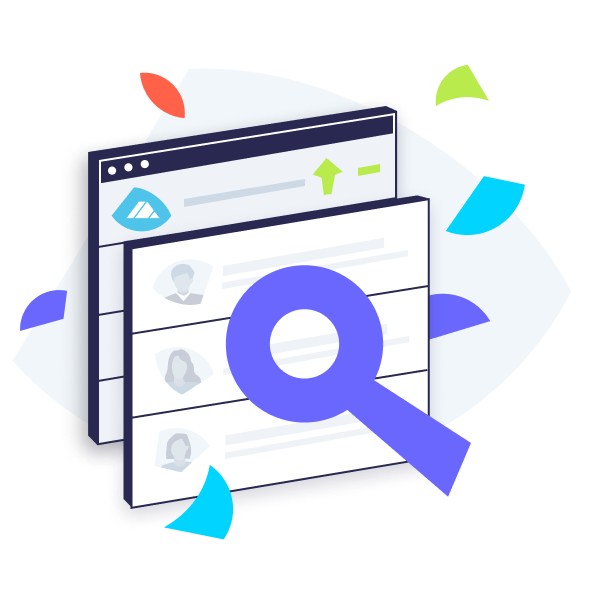 RevOps
Enable your revenue team and make achieving quota predictable.
Today we're able to measure bad data trends over time. These trends show that Cognism is our most consistent provider of quality phone numbers without any degradation.

Result:
Attain ROI in record time
GTM Leaders
Create informed, unified go-to-market strategies.
I've used Cognism to find contacts in companies I thought weren't qualified, but it turns out they are! Search filters like team size and company revenue are very good for expanding your target audience and prospecting to companies you would've previously dismissed.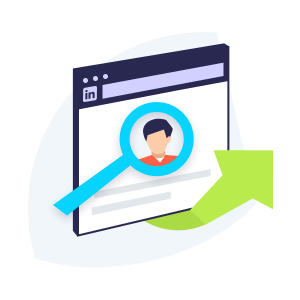 How Cognism can help you crush targets
1.
Identify ideal fit accounts
Use advanced filters to uncover your next best buyer in seconds.
2.
Connect with the buying team
Skip the gatekeeper and reach the buying committee in dream accounts with validated emails and 98% accurate mobile data.
3.
Prioritise buyers who are ready to buy
Grab the low-hanging fruit and get on the radar of companies who are searching for your solution - before your competitors do.
4.
Turn stale data into actionable insights
Make better decisions and take targeted action using complete, rich, reliable data.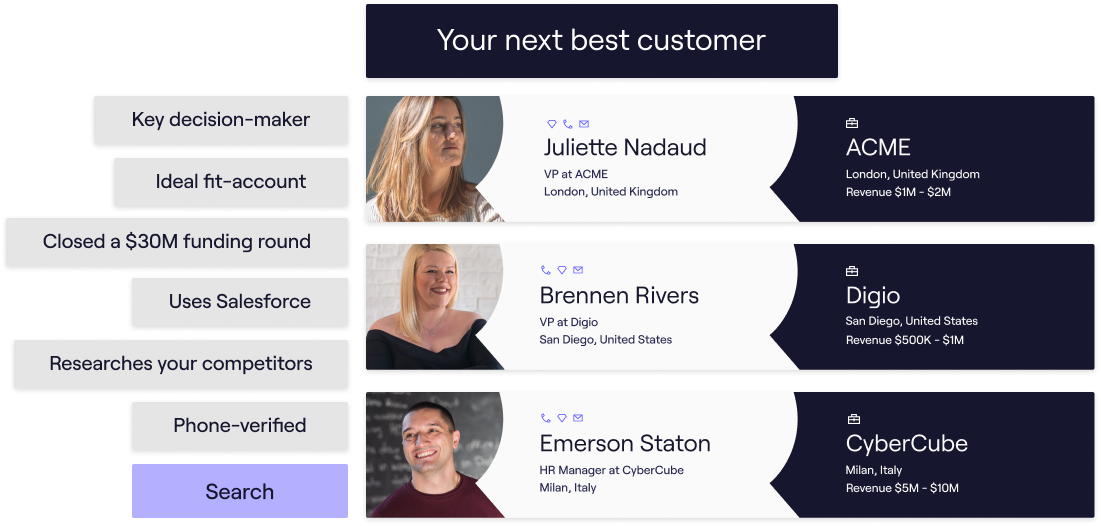 We'll let the results speak for themselves
The latest and greatest from Cognism
Let's make every month your best month
Connect with confidence with real sales intelligence.
98% accuracy
Have more live conversations with phone-verified, 98% accurate mobile numbers.
Connect with confidence
We notify our database and clean our numbers cleaned against global Do Not Call lists, so you can worry less and sell more.