Cognism Connect
Handy sales and marketing info, easy-to-use guides, helpful tips, and resources about:
Cold Calling
Find CEOs' Phone Numbers in Your Target Accounts [Guide]
Call CEOs legally and efficiently with Cognism's phone-verified mobile numbers. It's the best way to source CEO phone numbers in the US, UK and Europe.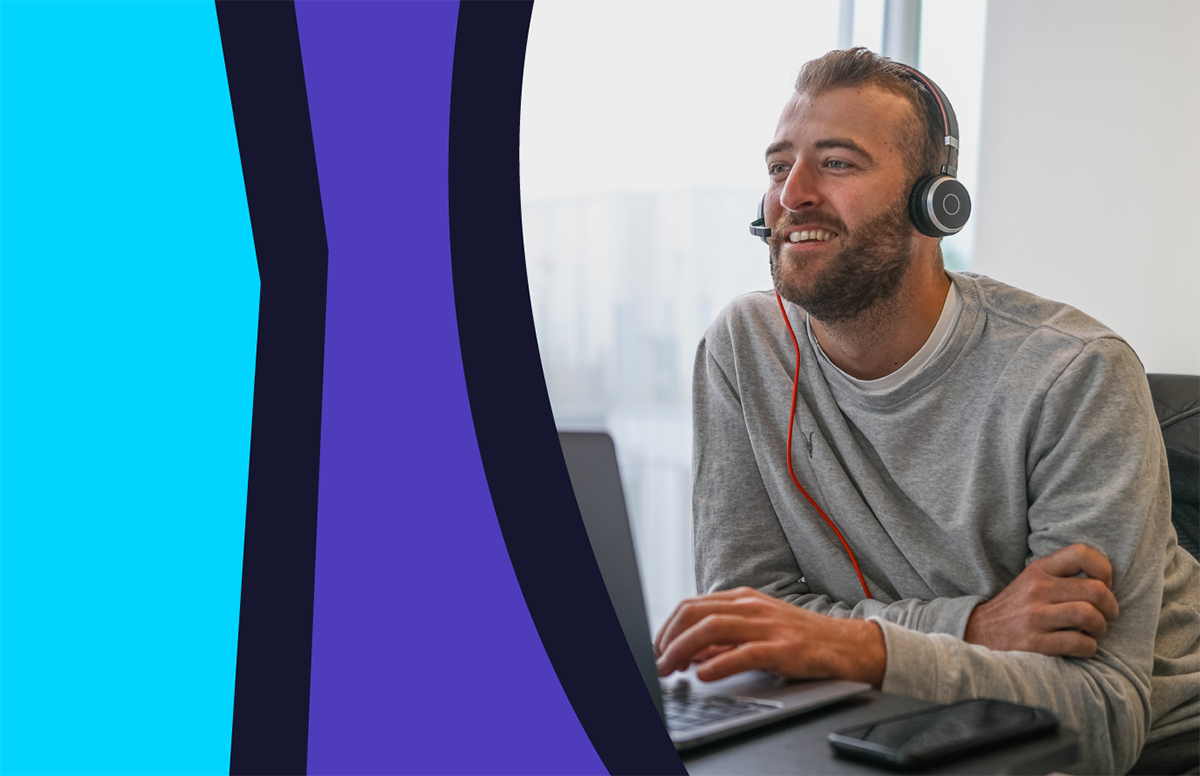 The Top Cold Calling Success Rates for 2023 Explained
Does cold calling still work? How effective is it in 2023? What are the cold calling success rates? Click to discover the answers to these questions & more
Sales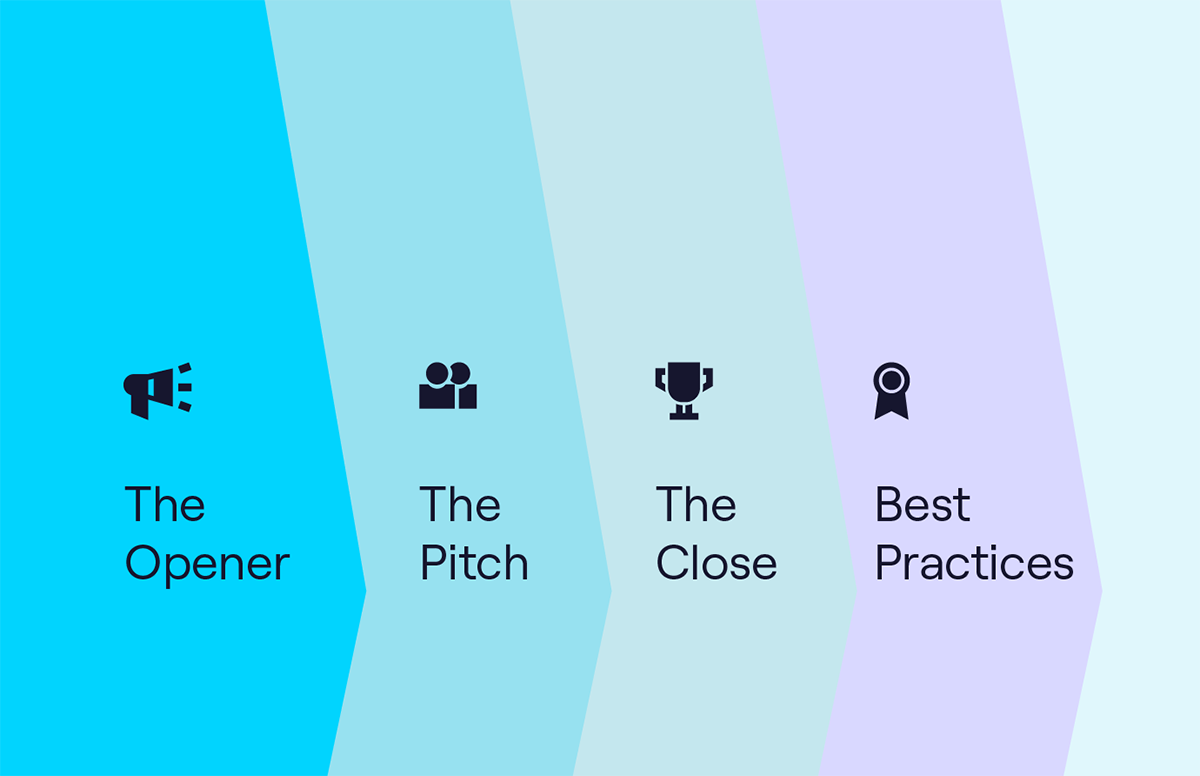 The Ultimate CISO Cold Calling Script: Book Meetings With CISOs
What keeps a CISO up at night? When should you call them? Find out the answers to this, plus more in our tailored cold calling script.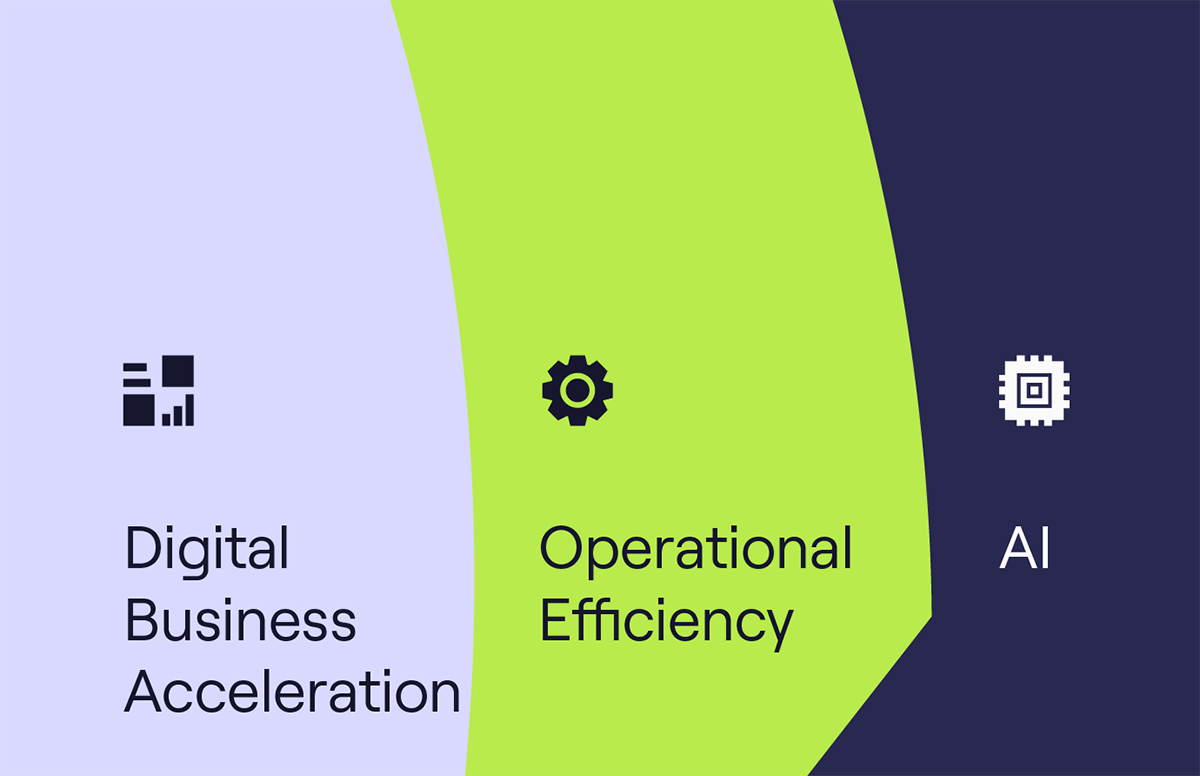 Selling To The CIO: The Ultimate CIO Cold Calling Script
If you're struggling to dial and book meetings with CIOs, it's because your outreach isn't personalised enough. Find out more in our cold calling script.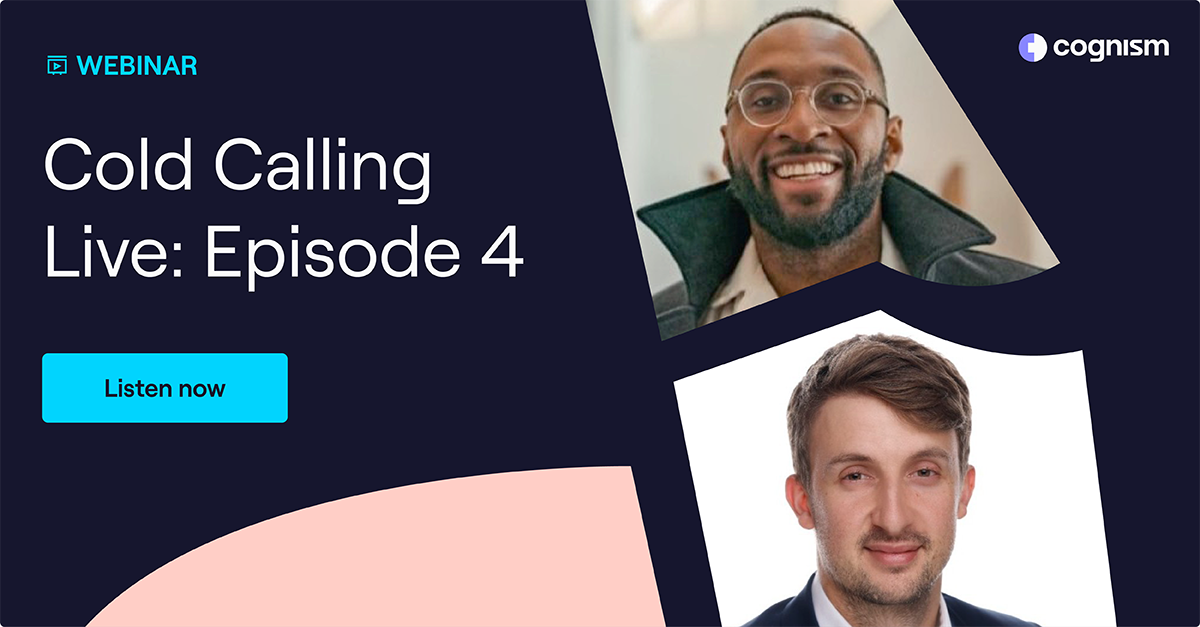 Webinar
Real world examples from live cold calls.
Live coaching and training from Morgan and Dave.
Demand Generation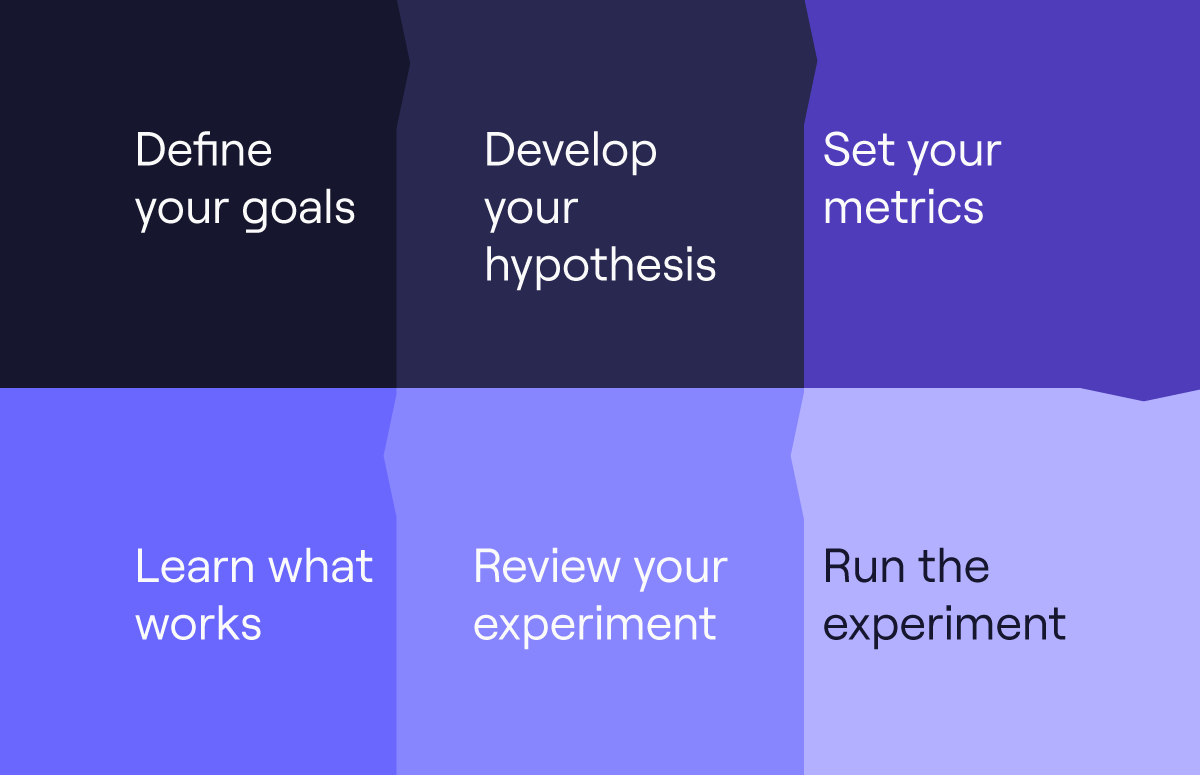 How to Plan and Execute the Perfect Marketing Experiment
The best way to see if your marketing idea works is to try it! Read this blog to find out how to plan and execute the perfect marketing experiment.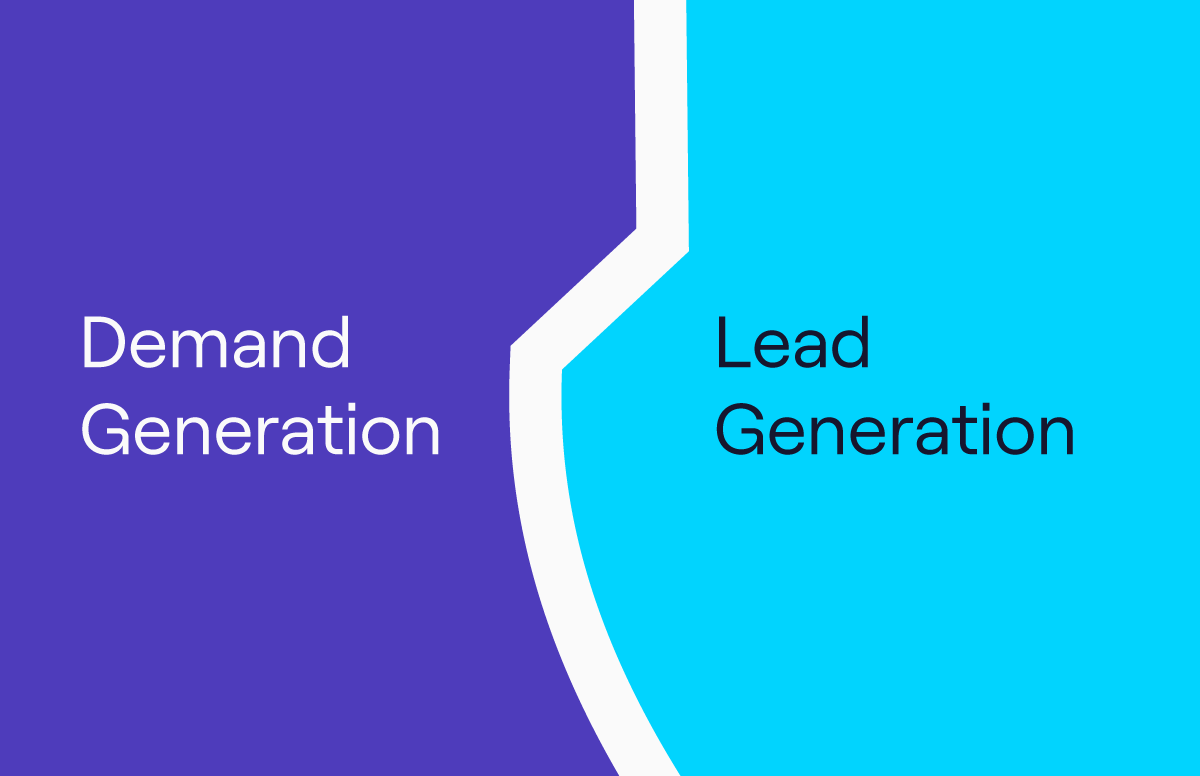 Demand Generation vs Lead Generation: The Main Difference
Learn the main differences between demand generation vs lead generation and how to implement both strategies to achieve the best marketing results.
Lead Generation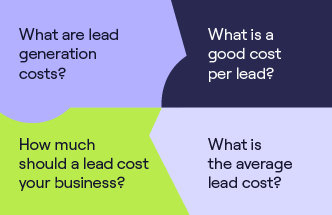 How Much Does Lead Generation Cost? [+How to Optimize It]
Learn to calculate and optimise lead generation cost and compare it with the average cost per lead in your industry. Click to find out how.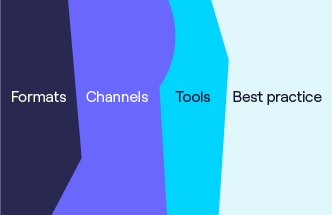 13 Lead Generation Strategies & Tactics That Work
Learn how to generate leads with top sales lead generation strategies and actionable techniques. Find out new trends to fill your pipeline with leads.
Show me
All
Books & Reports
Campaign
Checklists & Templates
Newsletters
Podcasts
Video
Webinars
Workflows
resources about
All
ABM
AE
B2B marketing
B2B sales
Cadences
Cold calling
Compliance
Content marketing
Demand generation
Go-to-market
Lead generation
Marketing operations
Operations
Outbound sales
Paid marketing
Revenue operations
Sales enablement
Sales operations
SDR
SEO
with
Get actionable advice to your inbox every single week