We help 1800+ revenue teams connect with confidence & exceed targets



Ace territory planning & management
Enrich your database and evaluate your markets using real sales intelligence.
Calculate your total addressable market and unearth insights that help you optimise your market coverage and increase conversations.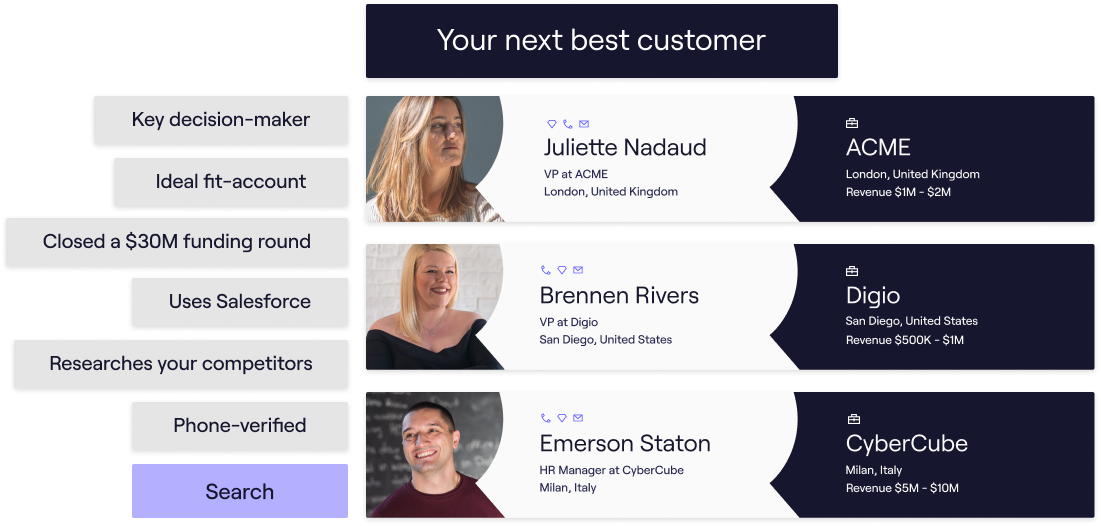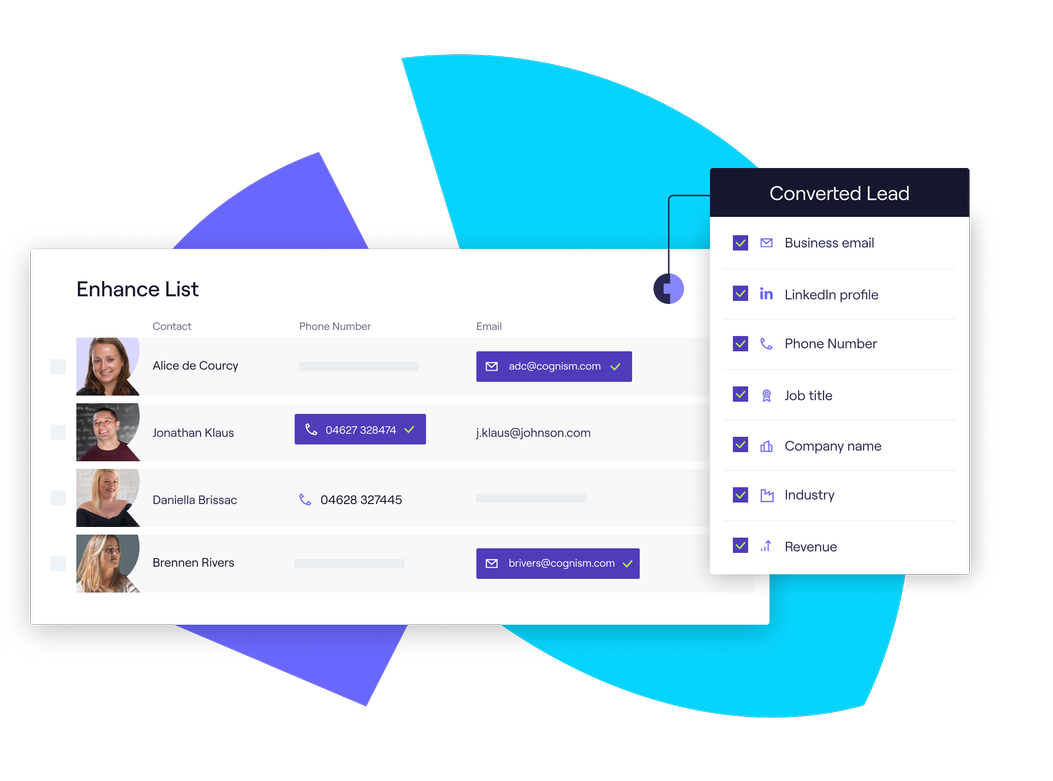 Score with precision
Avoid the trap of false precision and don't let bad data break your scoring.
Match and populate missing lead values in your database to make better data-backed decisions and set a more accurate lead scoring threshold.
Give your marketing team a shortcut to repeatable success
Free your marketing team from audience constraints. Never worry about how they'll get their message in front of your ideal buyer again.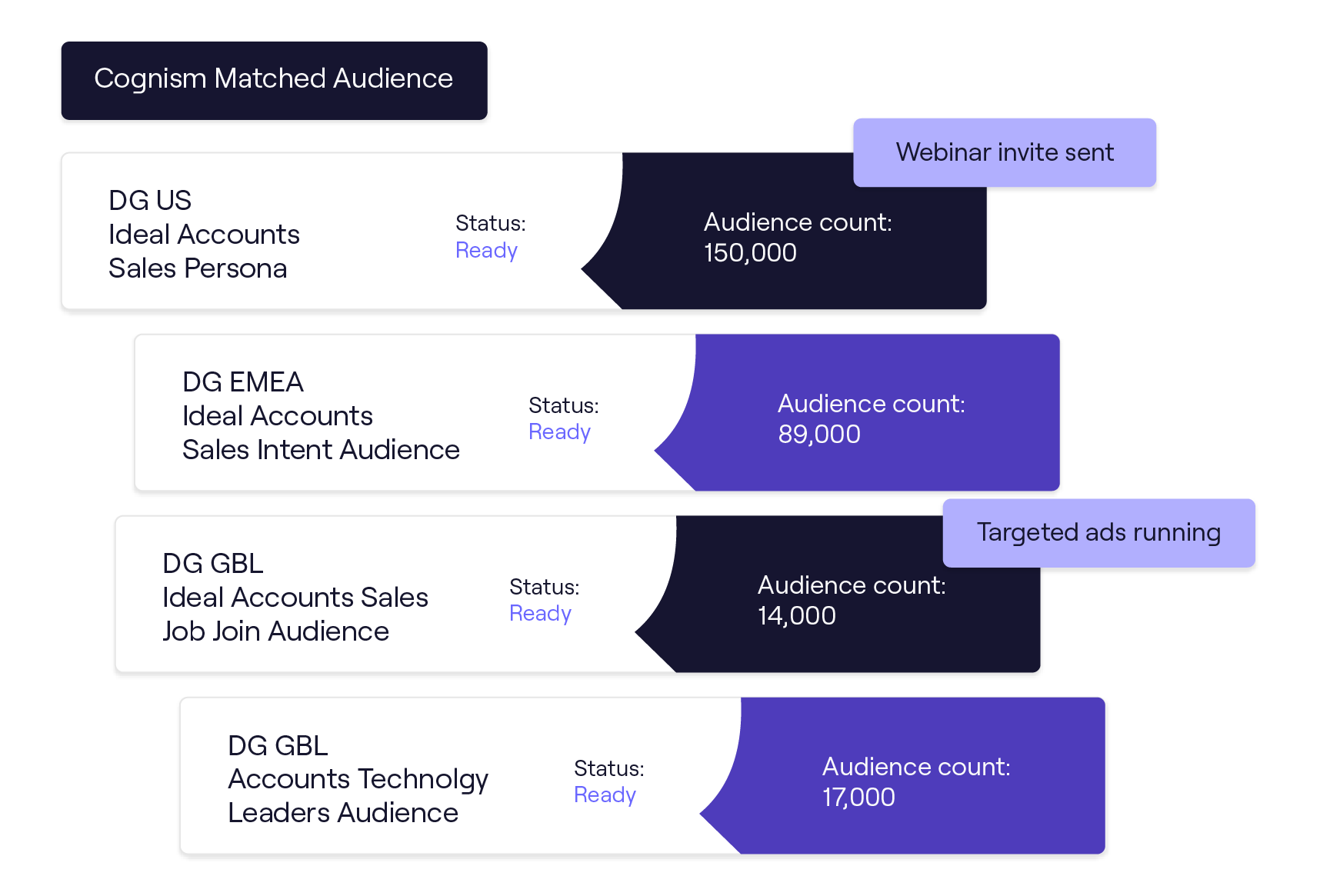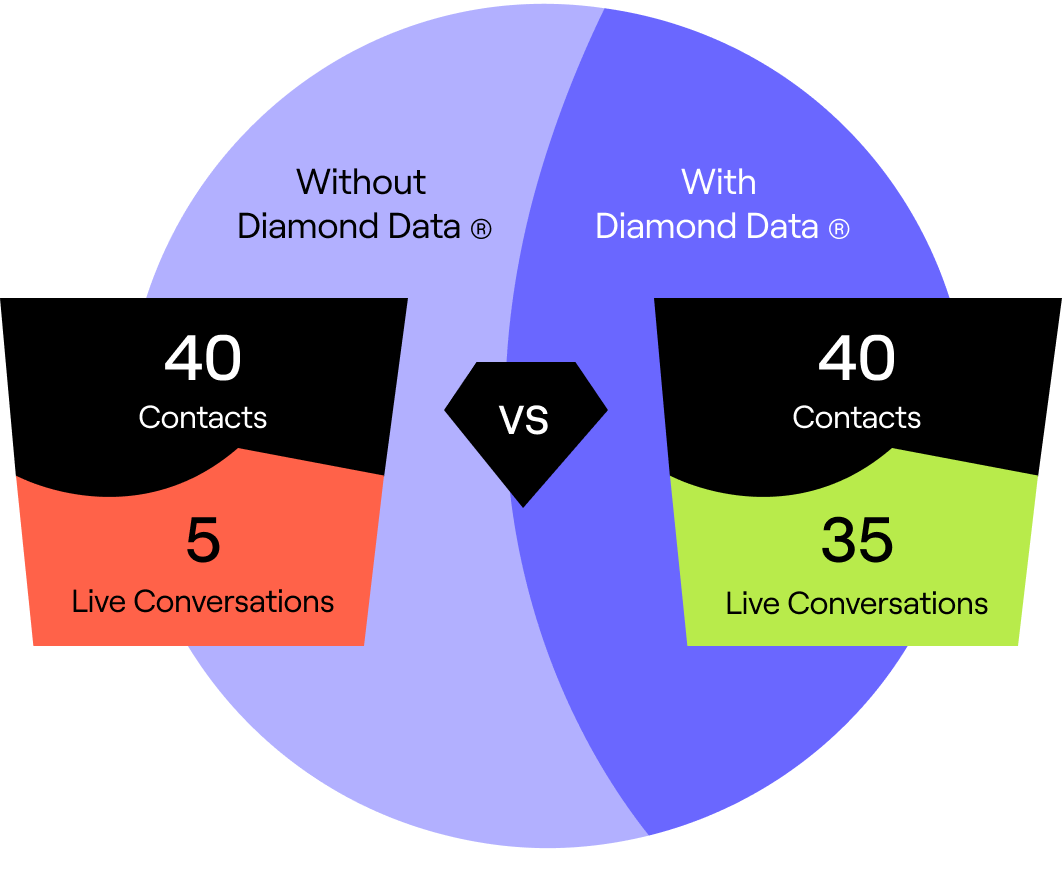 Empower sales to have more conversations
Leave your sales team to do what they do best - have conversations.
Turn individual contributors into true revenue contributors by arming them with the most actionable and accurate B2B data on the market, right where and when they need it.
Loved by 1800+ revenue teams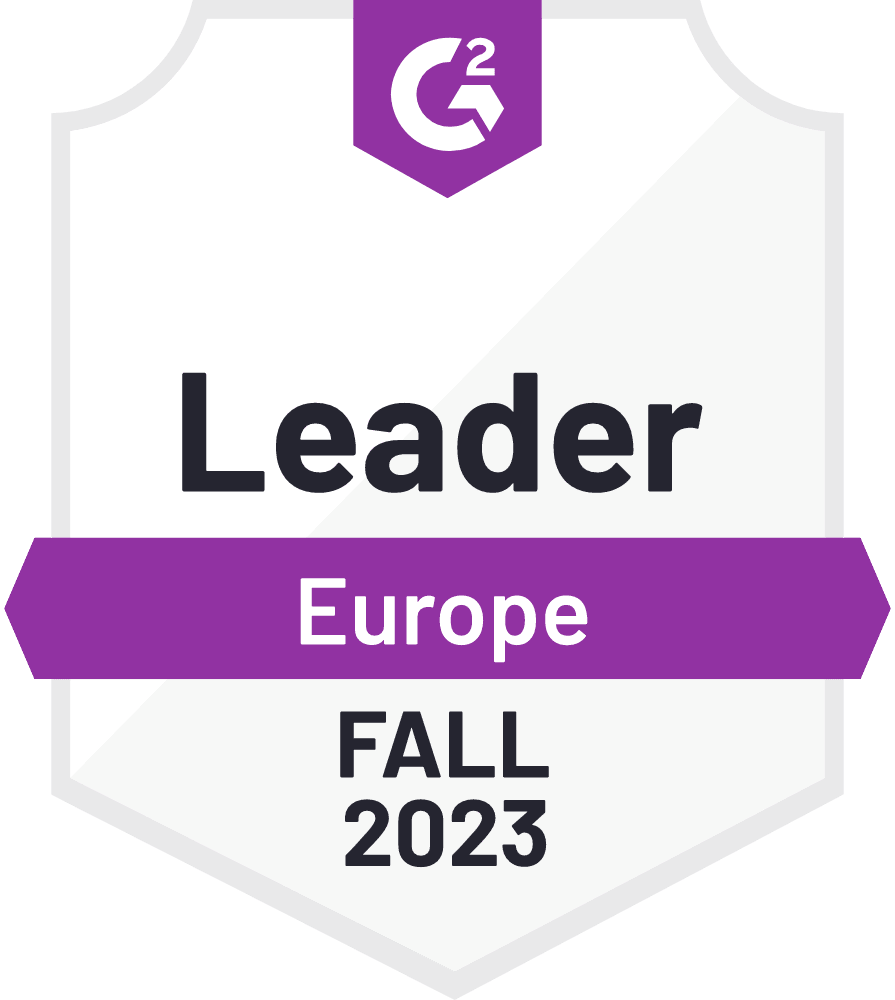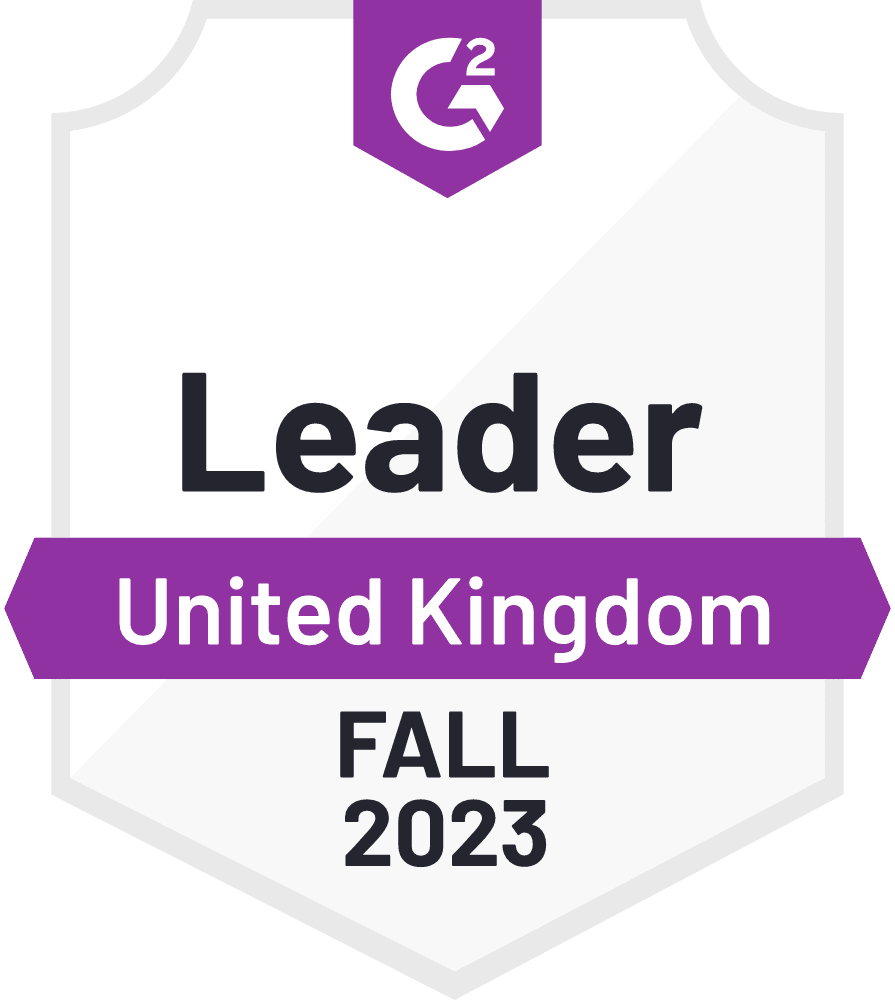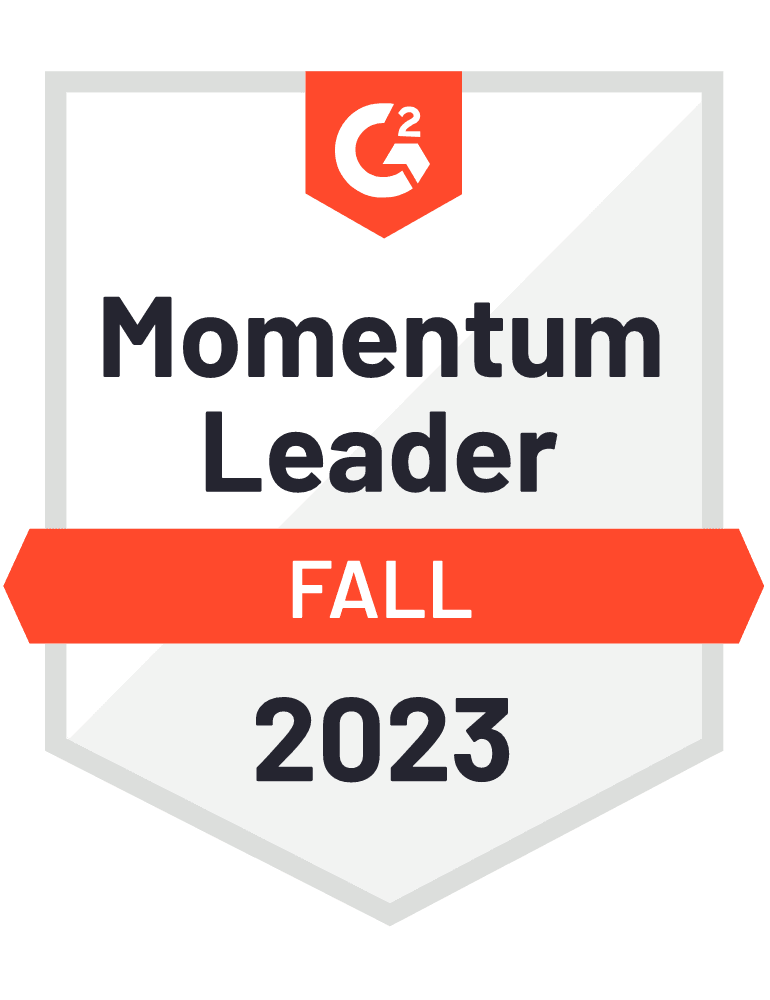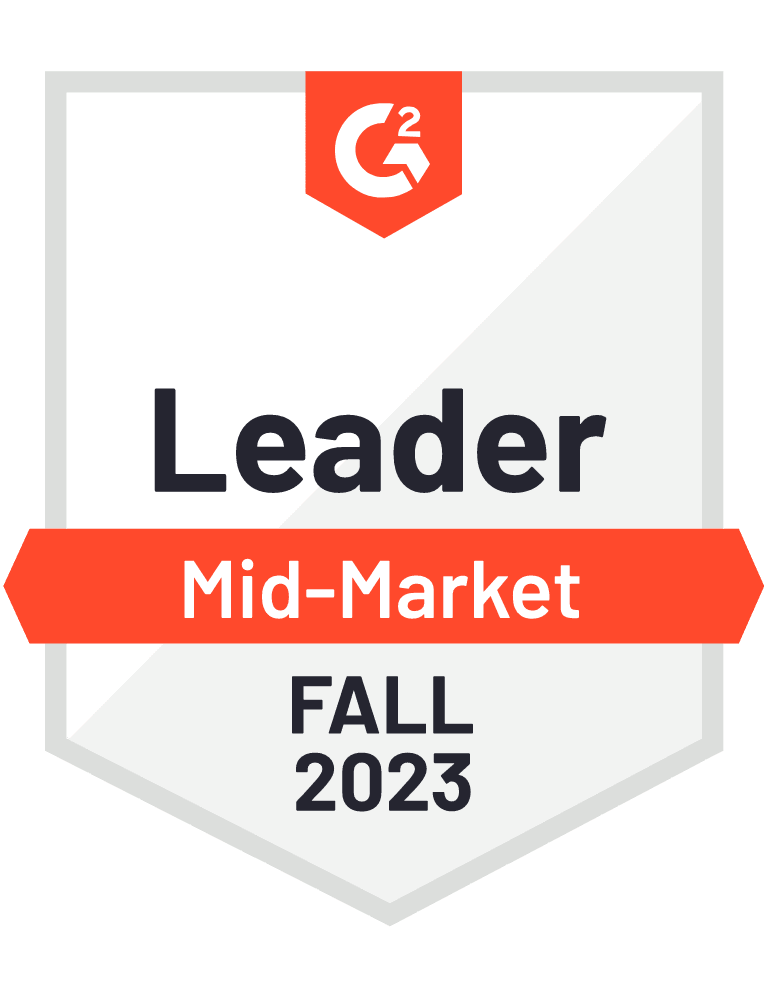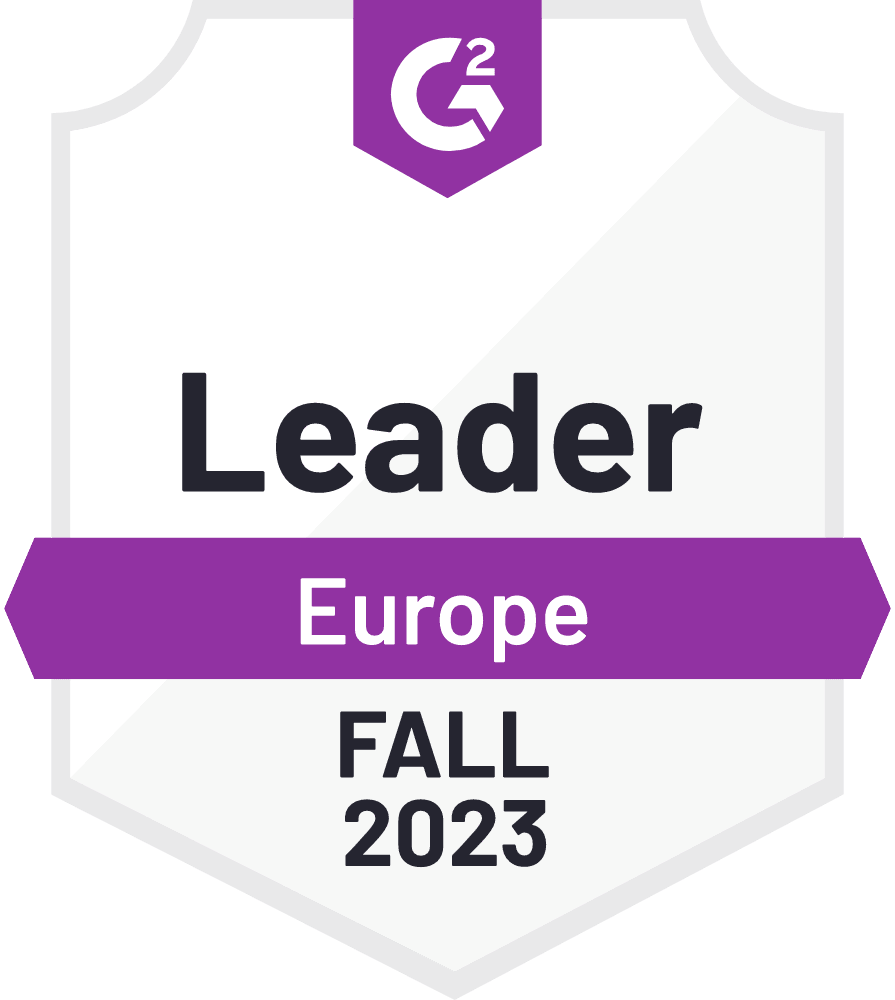 Enhance you customer segmentation strategy
Analyse market segments and build lists more effectively and efficiently.
Maintain a healthy database and ensure you score, prioritise, and route opportunities using clean, enriched data.
Make a measurable impact on the full funnel
Align sales & marketing with B2B sales intelligence you can trust.
From phone-verifying contacts, to ensuring our data meets evolving compliance laws - our goal is to provide you with actionable intelligence your team are confident in and want to use.
Enable your revenue team to have more focused conversations
Keep your pipeline full with ideal-fit, closable opportunities.
Equip your sales team with verified emails and modern-day data points like mobiles, so they can have more quality conversations regardless of whether your prospects work from home or the office.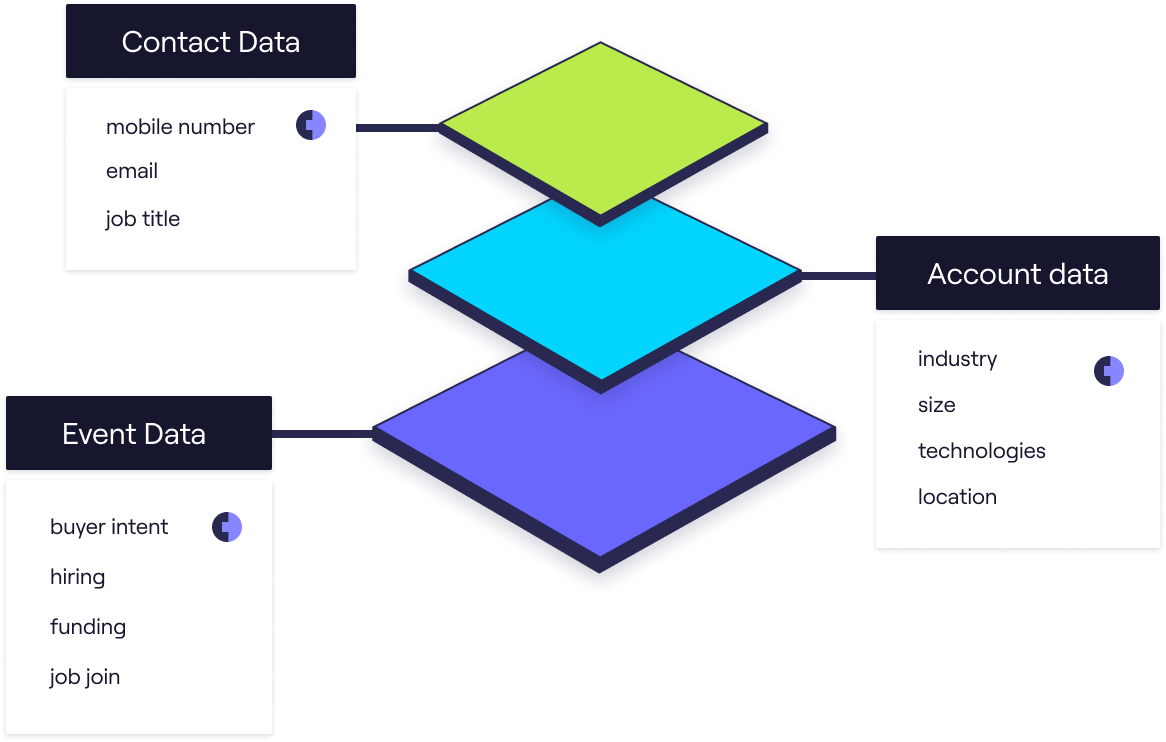 These Revenue Operators are seeing the benefits of Cognism
From a revenue operations perspective, Cognism is a key source of data and the foundation of our sales territories, which we enrich further with additional data sources.
As an operations department, having Cognism's highly accurate data in our CRM has totally transformed the way we work.
99%
decrease in list building time (7 days to 45 minutes)
54%
more mobiles with Cognism
Today we're able to measure bad data trends over time. These trends show that Cognism is our most consistent provider of quality phone numbers without any degradation. It also shows that Cognism has very high coverage across all of our key segments.
10%
new business meetings booked with Cognism data
See how Cognism helps revenue teams find and close business predictably