Have more conversations today
Get accurate data
Correctness
Pinpoint accuracy you can't find elsewhere
Increase speed to connect and have more conversations every day. Cognism's data quality engine provides you with deep account intelligence, verified emails and phone-verified contacts that come with a degree of accuracy not yet seen on the market.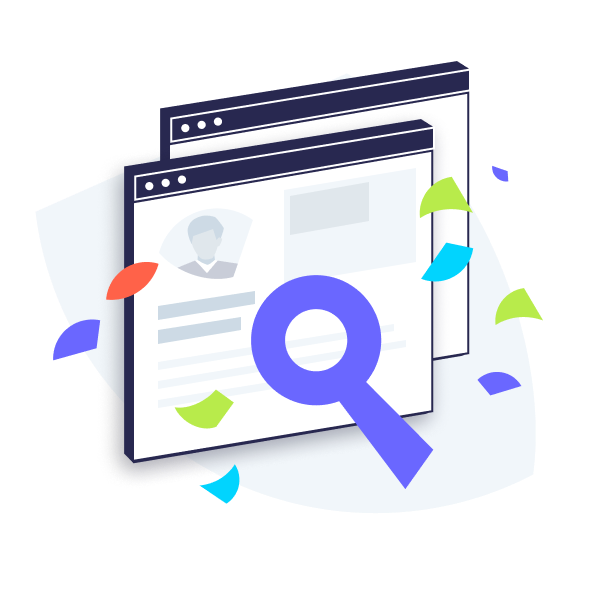 Coverage
Get through to everyone you want to reach
Use a variety of data types to tap into local and global markets and forge genuine connections with the buying committees at your target accounts.
Compliance
Connect with complete confidence.
Stay ahead of evolving international privacy laws with data that meets all GDPR & CCPA requirements.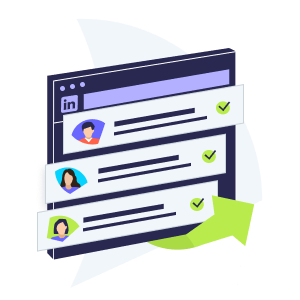 See why revenue superstars choose Cognism
You deserve better than "hit or miss"
.