Careers
The missing piece of your career puzzle
Join our journey. Help us be our best.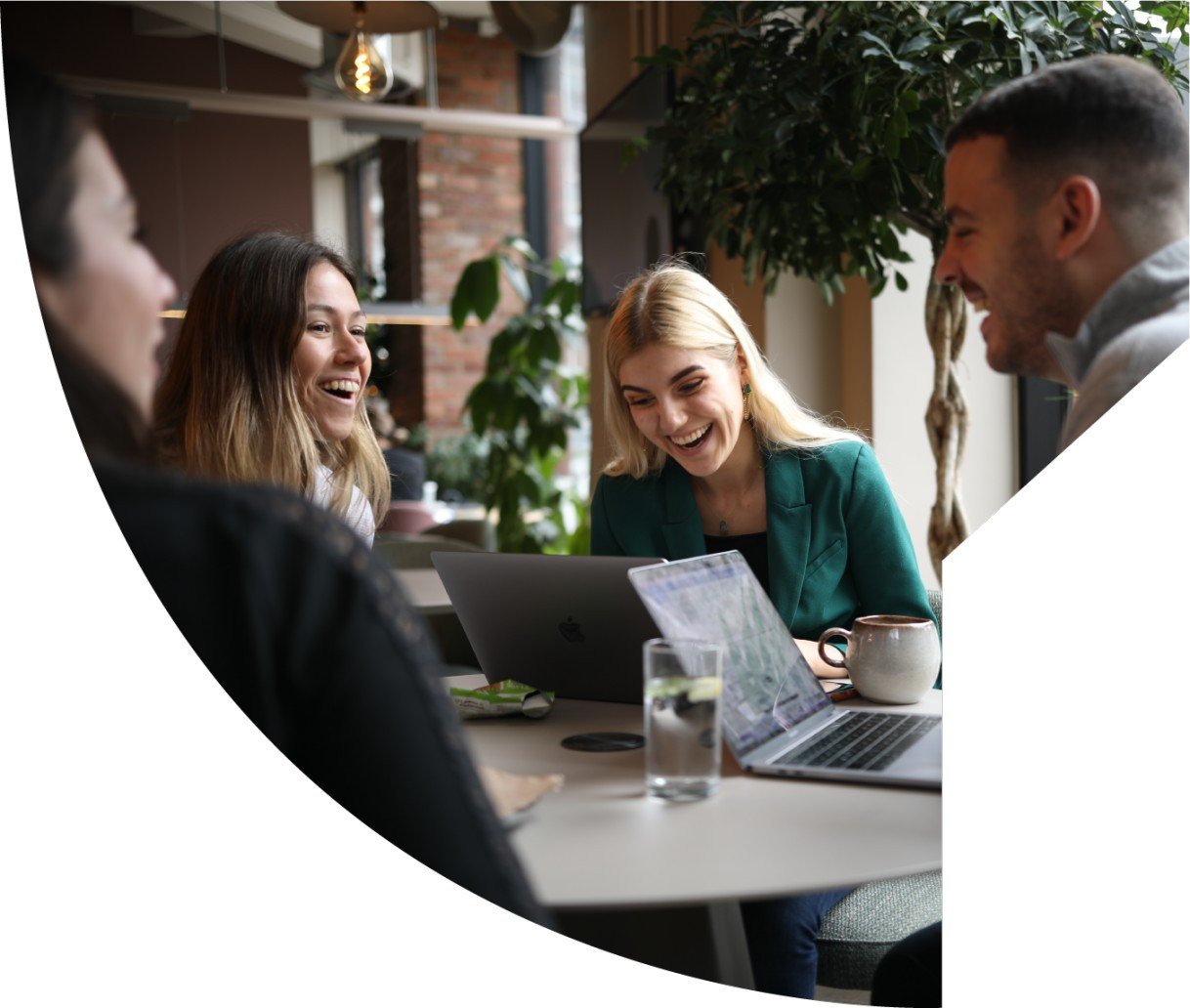 What your colleagues at Cognism would like you to know
I had the opportunity to do a prospecting roleplay on the Cognism cold calling webinar. Thanks again to David and Morgan for the awesome experience. I've already started using all that knowledge and can't wait to grow.
Rachel Palmer, Senior Inbound SDR at Webeo
Cognism provides lots of helpful SDR content and webinars. No fluff and genuinely helpful and insightful. Not just a B2B Lead Gen provider ... a source of knowledge for B2B sales!
Amanuel Zeleke, Customer Solutions Manager at Nivo
I did a cold call with 150 people watching! It felt great being on my first Cognism cold calling live session with David Bentham and Morgan J Ingram!
Ali Al-Kutbi, Business Development Representative @Yieldify
Since joining Evalian® in June last year, I've been tuning in to all the Cognism webinars and learning a lot from them.
Tom Tustin, AE at Evalian