Sales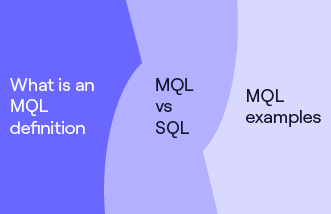 What Is a Marketing Qualified Lead (MQL)? Strategic Guide for 2022
What is a Marketing Qualified Lead and how is a SQL different? Click to read our guide and uncover everything you need to know about mastering the MQL.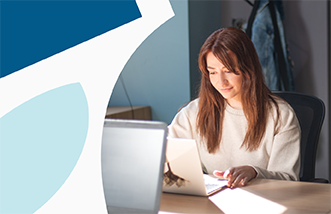 Common cold call objections and how to respond
Objections are an inevitable part of cold calling; the trick is to keep the conversation going to gather more information. Read this blog to find out more.
Experience the Diamond difference.
See how our phone verified contact data can increase your connect rate by 7x. Book a demo today.
Skyrocket your sales
Cognism gives you access to a global database and a wealth of data points with numbers that result in a live conversation.
Find customers ready to buy
Cognism intent data helps you identify accounts actively searching for your product or service – and target key decision makers when they're ready to buy.