Cognism Connect
Handy sales and marketing info, easy-to-use guides, helpful tips, and resources about:
Cold Calling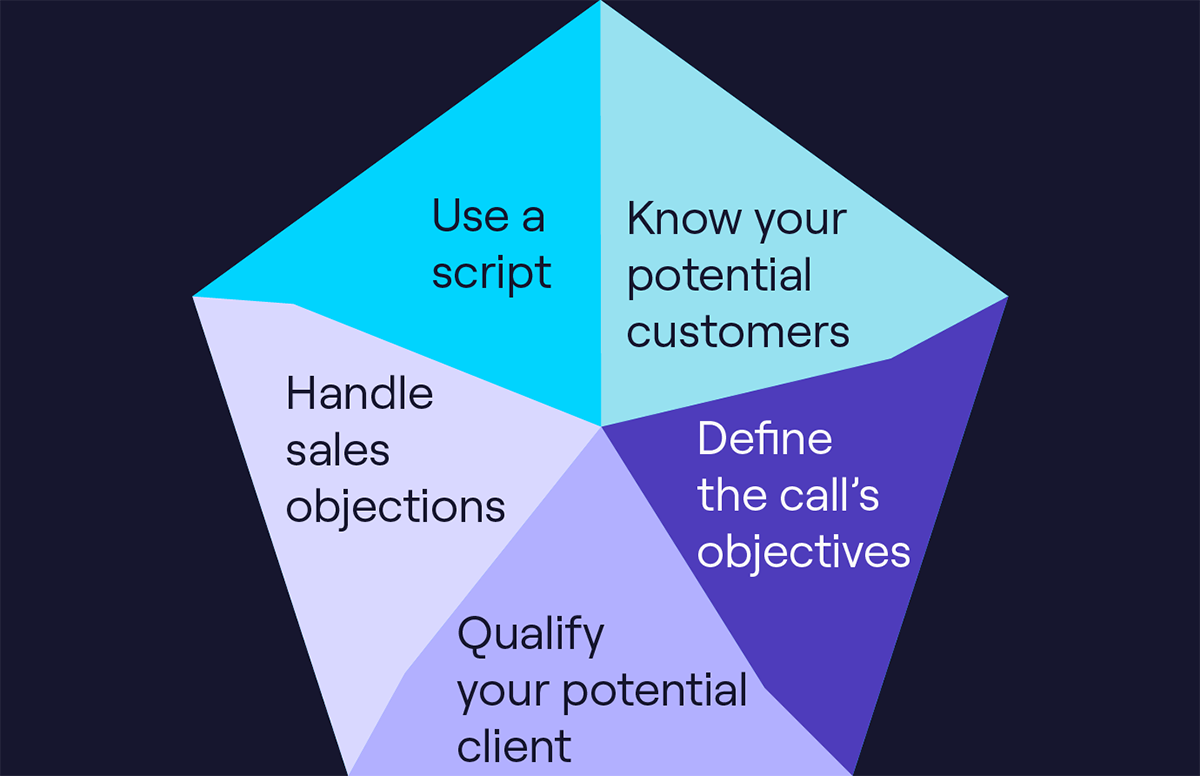 The 5 Things You Need to Do on Every Sales Call
Out of the many ways to approach sales calls, we've picked 5 key things to do on every sales call. Don't just wing it - read the rules our SDRs follow.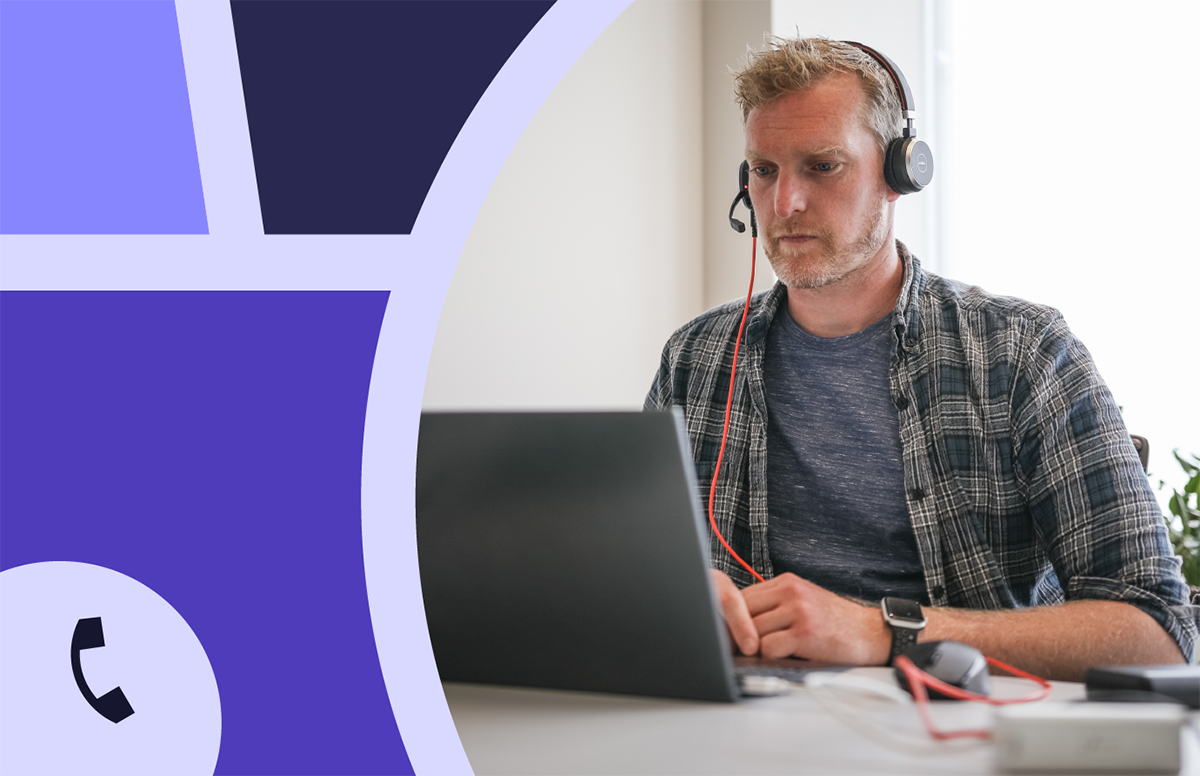 Death of the Office Landline
Are office landlines a thing of the past? And if so, is it harder to get hold of crucial B2B decision makers? Click to read Ryan Reisert's insights.
Sales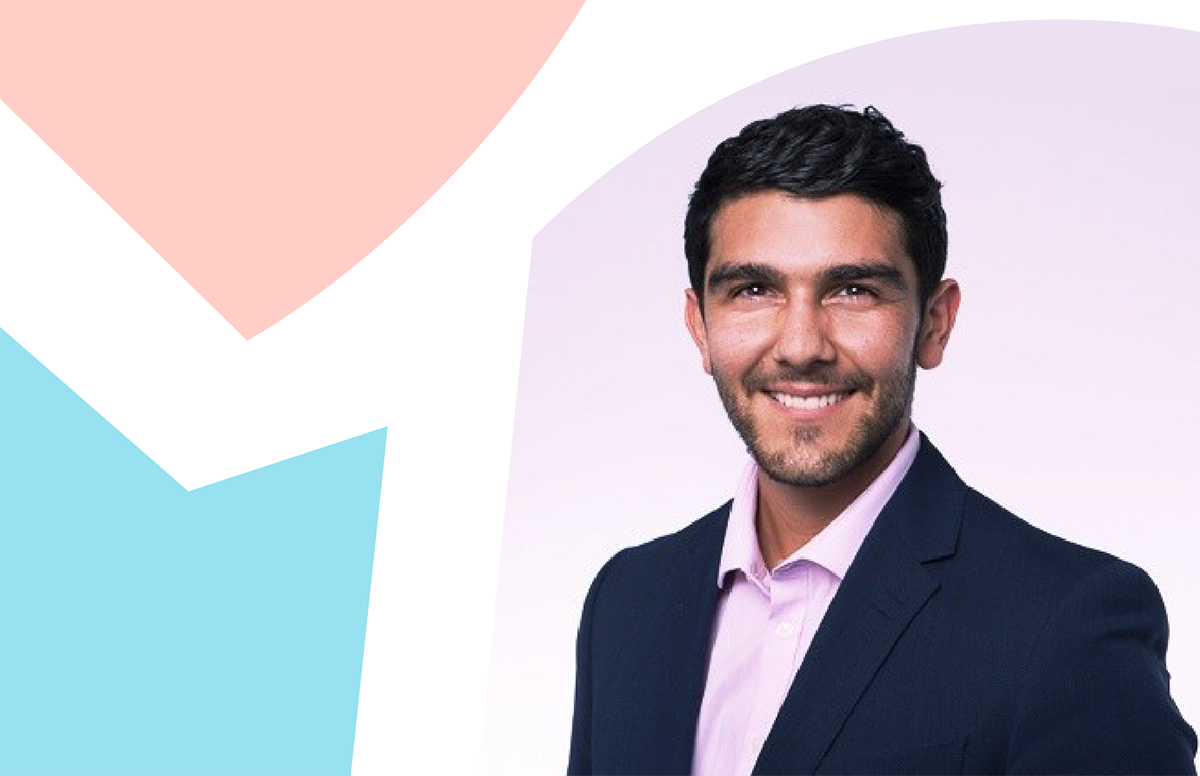 What Do Sales Leaders Want From Marketing?
Ever wondered what sales leaders want from their company marketing team? Click to read exactly what these experts need and want from marketing.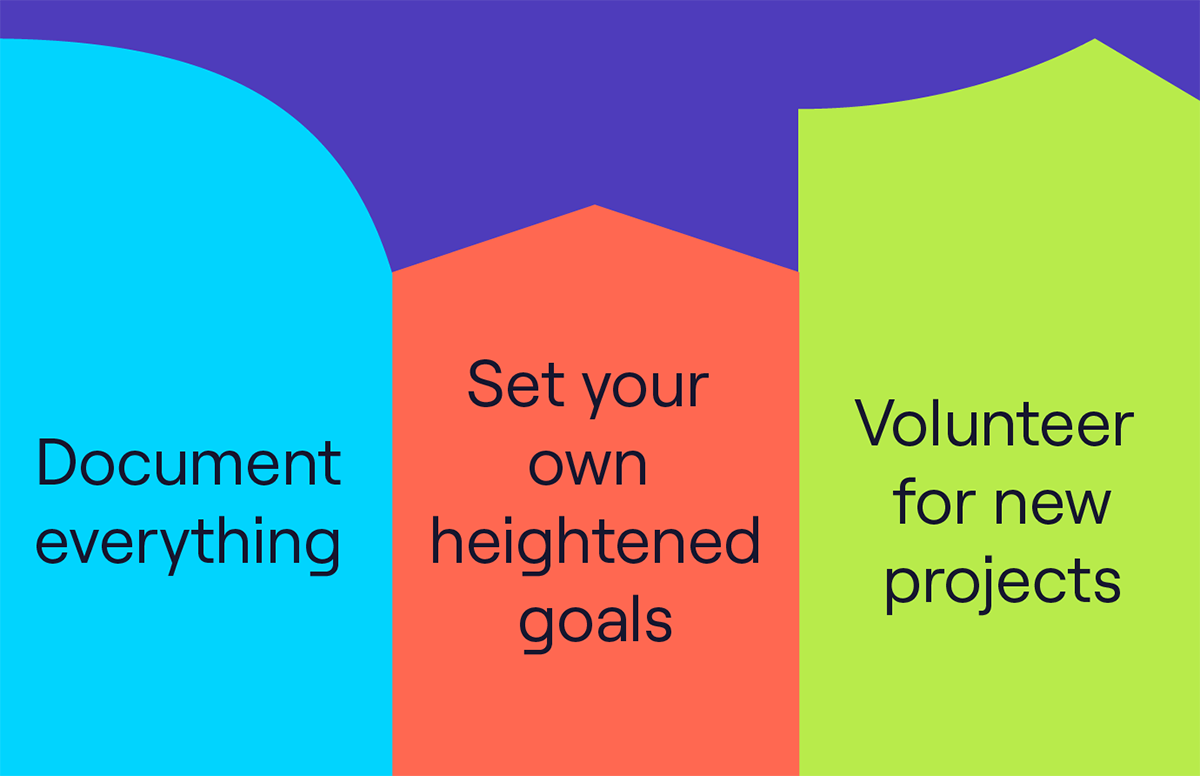 Accelerating Your Sales Career With Aaron Ross and Ryan Reisert
Want to be successful in sales? Learn from the greats! Click to read Aaron Ross and Ryan Reisert's advice for accelerating your sales career.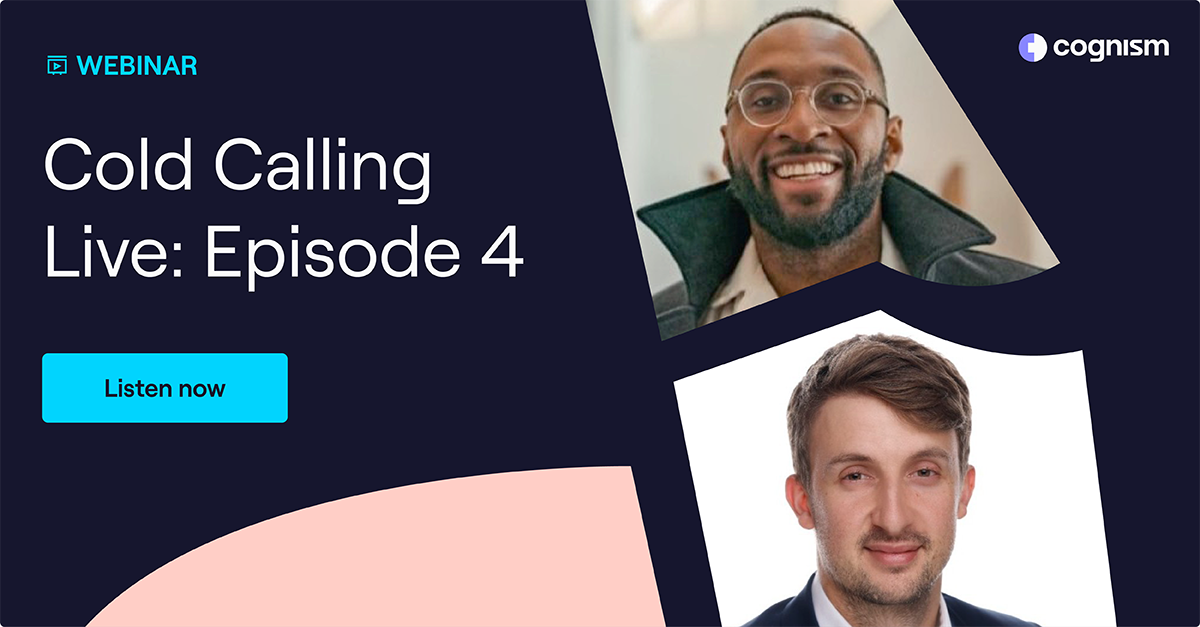 Webinar
Real world examples from live cold calls.
Live coaching and training from Morgan and Dave.
Demand Generation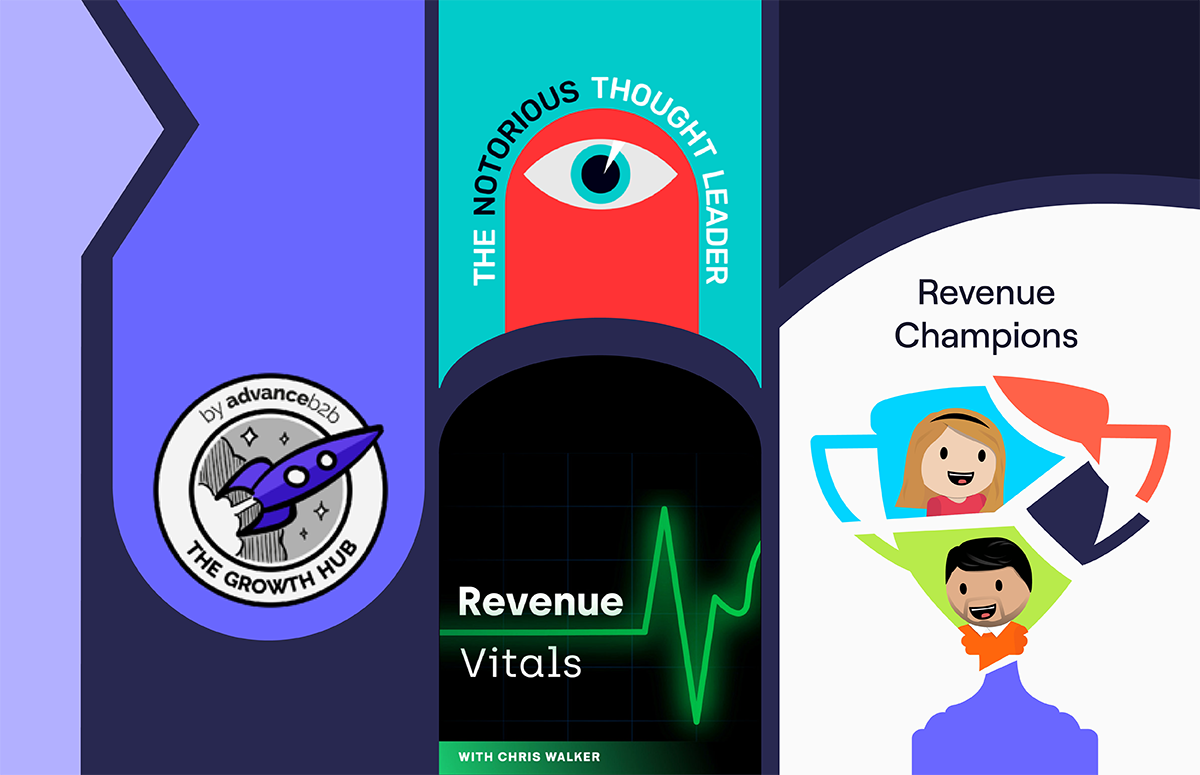 The Top B2B Marketing Podcasts for 2023
Listen to the best brains in B2B marketing and their hints, tips & hacks. See our list of the top titles, including Revenue Champions, Exit Five and more.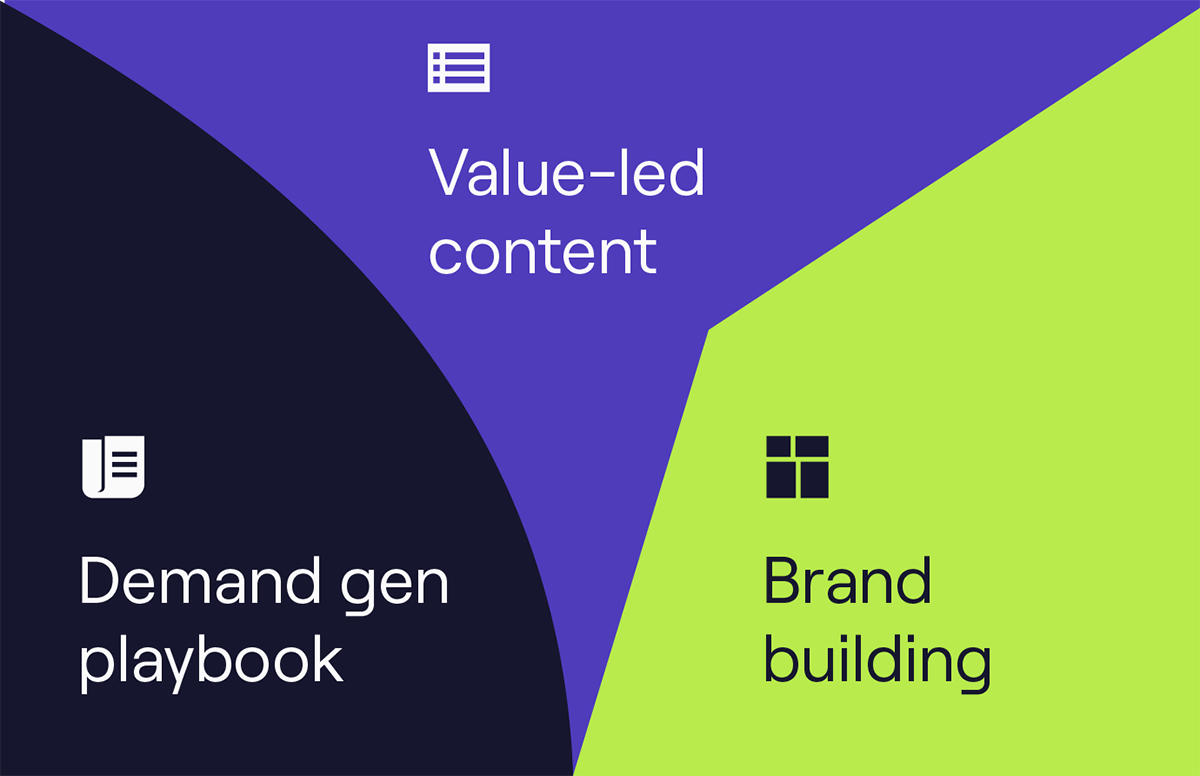 6 Key B2B Marketing Trends and Predictions for 2023
B2B success starts with following the trends. Click to see 6 key B2B marketing trends a range of experts predict will make a big impact in 2023!
Lead Generation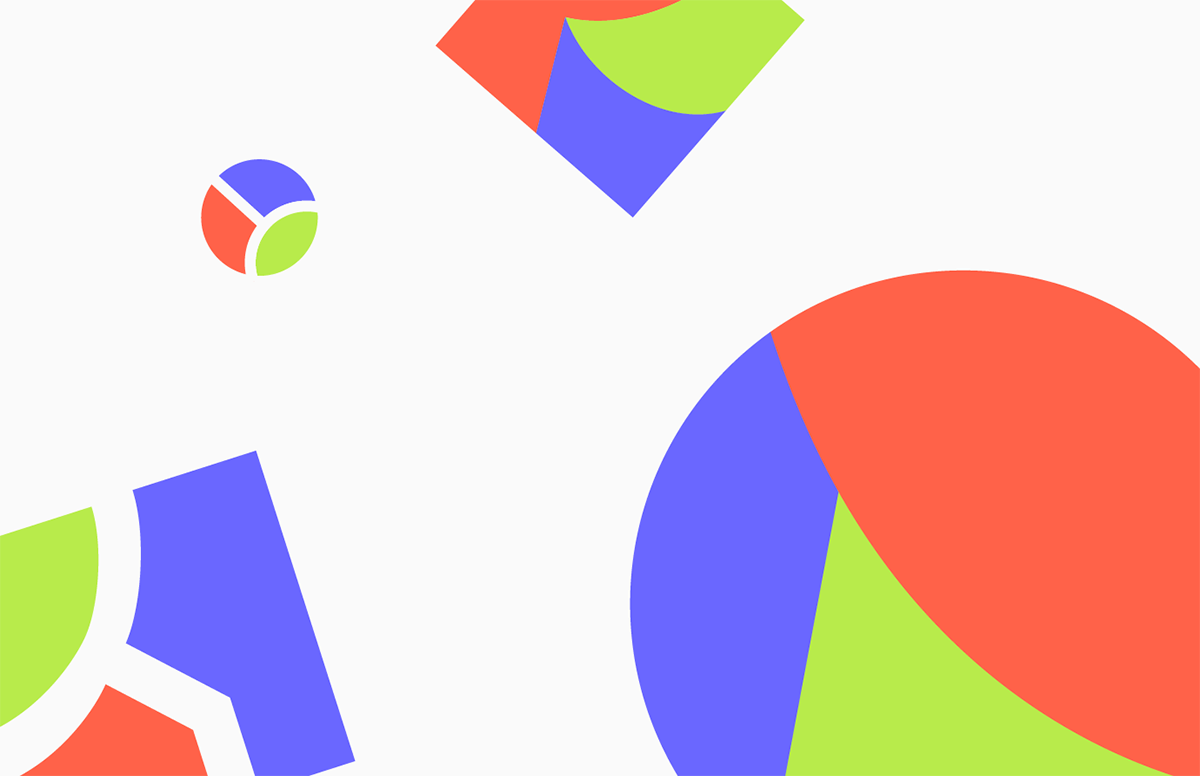 How to Generate Sales Leads for Your Business?
Learn how to generate more leads for your business in 9 proven ways. We're including expert tips to increase conversions and get more satisfied customers!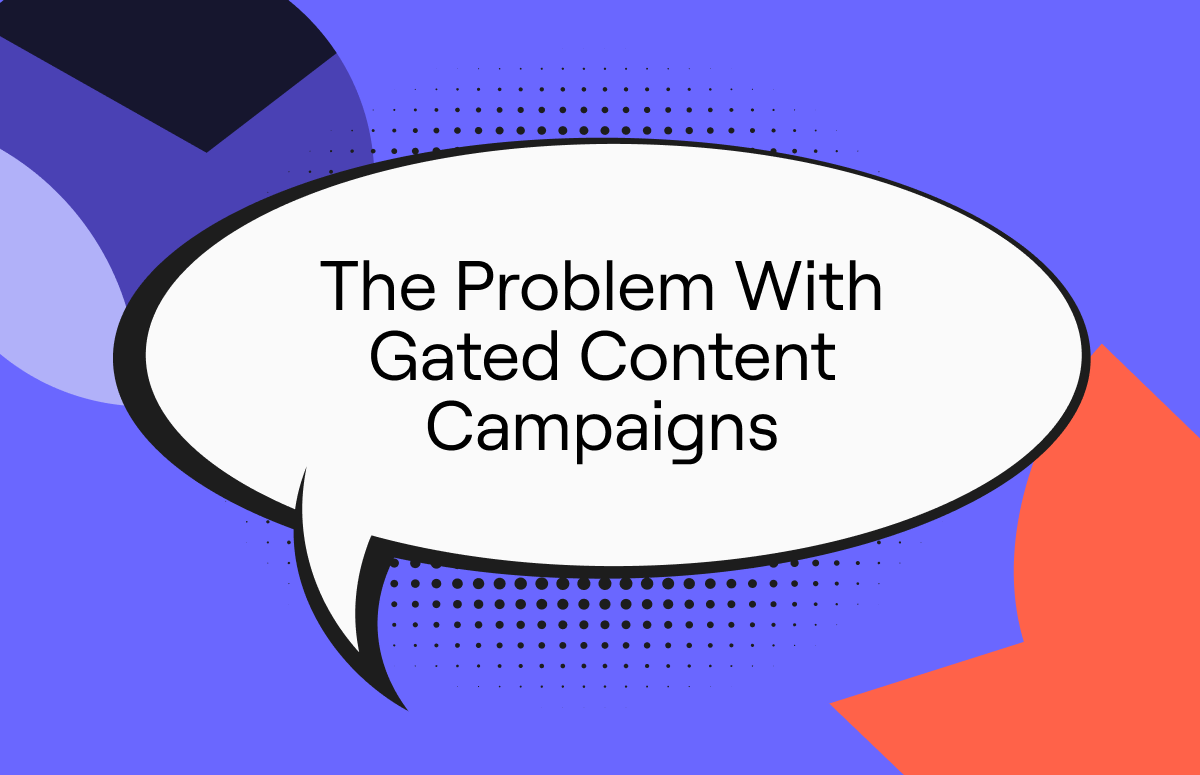 The Problem With Gated Content Campaigns
An email address for some quality content. The perfect transaction! Does giving away contact details mean they have intent to buy? Let's explore…
Show me
All
Books & Reports
Campaign
Checklists & Templates
Newsletters
Podcasts
Video
Webinars
Workflows
resources about
All
ABM
AE
B2B marketing
B2B sales
Cadences
Cold calling
Compliance
Content marketing
Demand generation
Go-to-market
Lead generation
Marketing operations
Operations
Outbound sales
Paid marketing
Revenue operations
Sales enablement
Sales operations
SDR
SEO
with
Posts by Monika Kisielewska
Monika helps B2B companies find, engage and close their ideal prospects through her lead generation content. Here you'll find actionable tips & strategies.
Get actionable advice to your inbox every single week