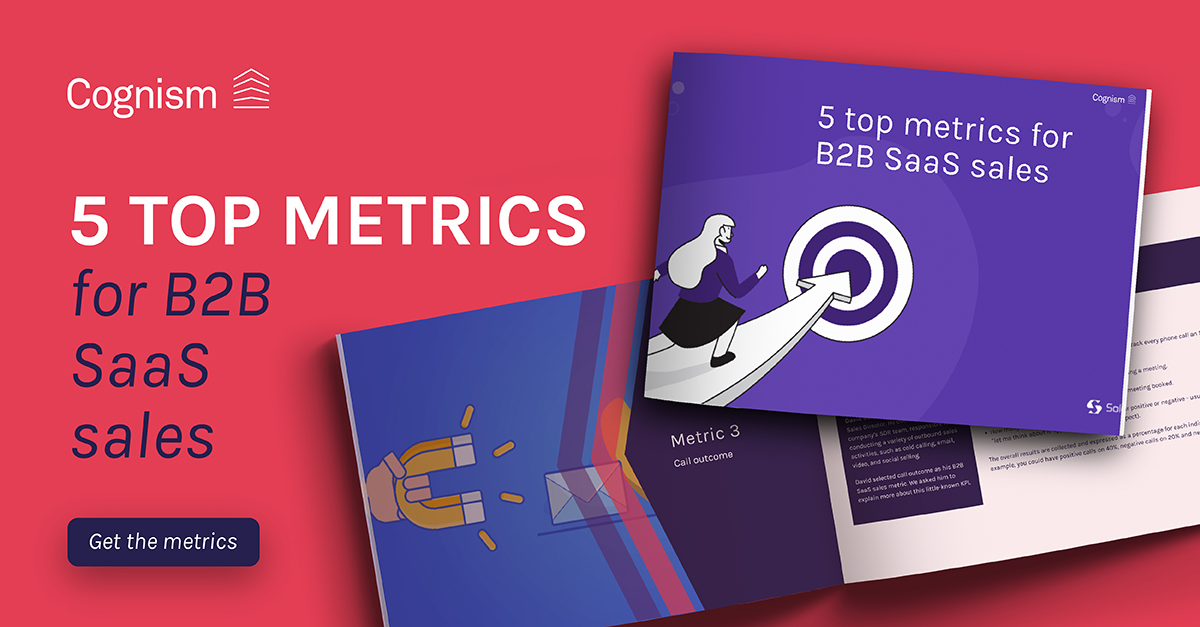 Sales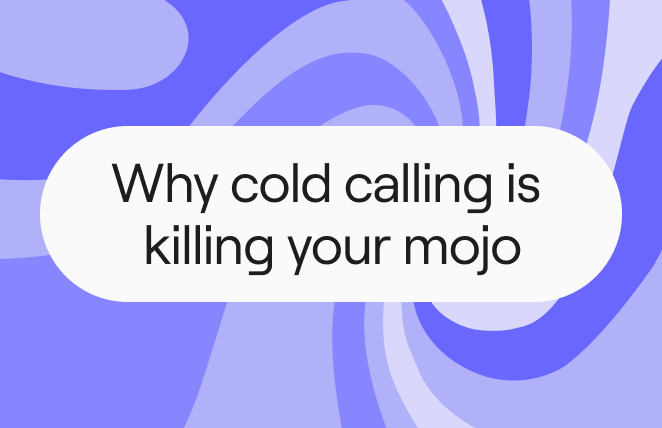 Why cold calling is killing your mojo (and how to get it back)
Your calls aren't being answered. You don't know what to say. You keep getting rejected. You've lost your cold calling mojo! Read this blog to get it back.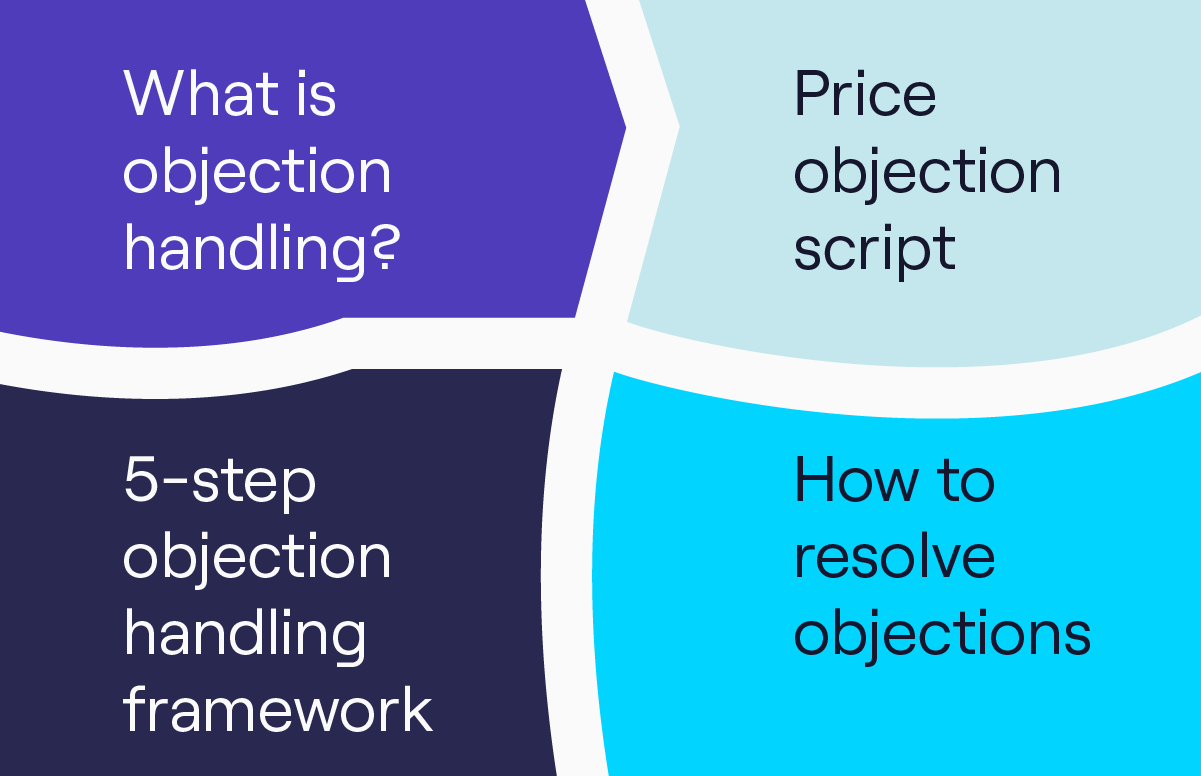 Objection Handling: 5 Steps For Sales Success in 2022 + script
Improve your objection handling skills with our five step framework for sales success, pricing objection script & tips on resolving objections. Read more!
Experience the Diamond difference.
See how our phone verified contact data can increase your connect rate by 7x. Book a demo today.
Skyrocket your sales
Cognism gives you access to a global database and a wealth of data points with numbers that result in a live conversation.
Find customers ready to buy
Cognism intent data helps you identify accounts actively searching for your product or service – and target key decision makers when they're ready to buy.