Cognism Connect
Handy sales and marketing info, easy-to-use guides, helpful tips, and resources about:
Cold Calling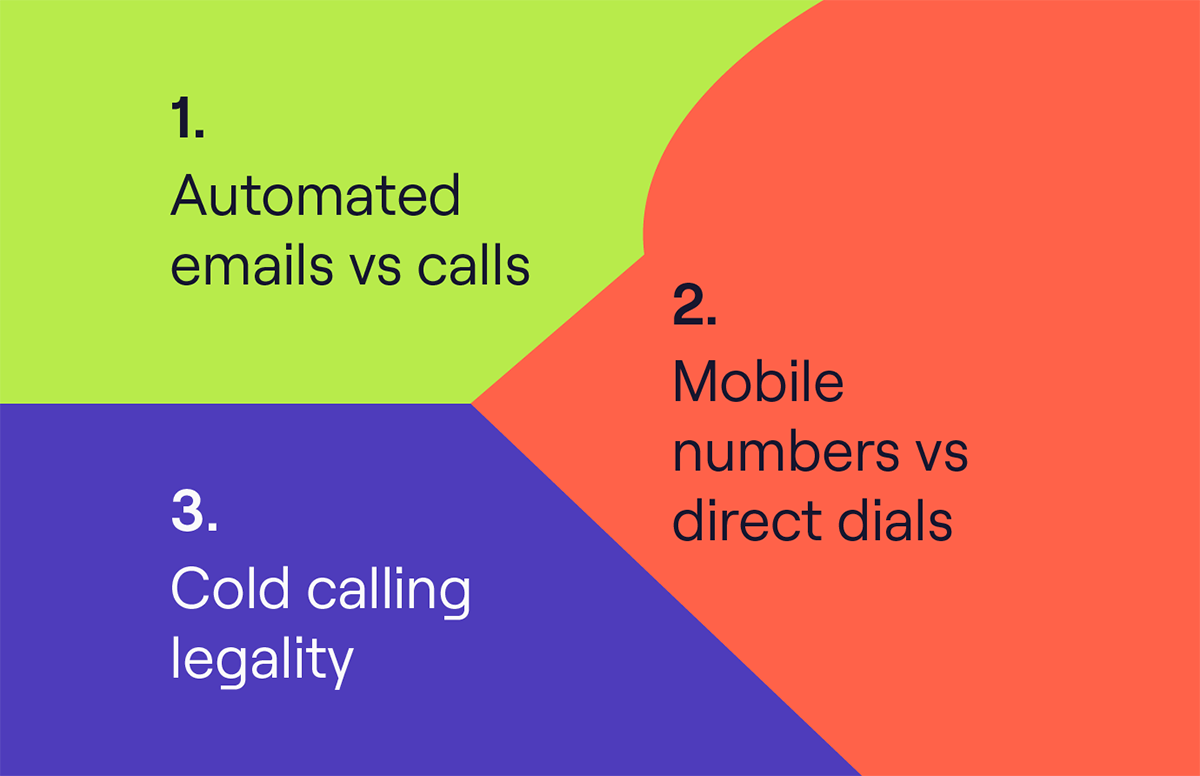 Find CEOs' Phone Numbers in Your Target Accounts [Guide]
Call CEOs legally and efficiently with Cognism's phone-verified mobile numbers. It's the best way to source CEO phone numbers in the US, UK and Europe.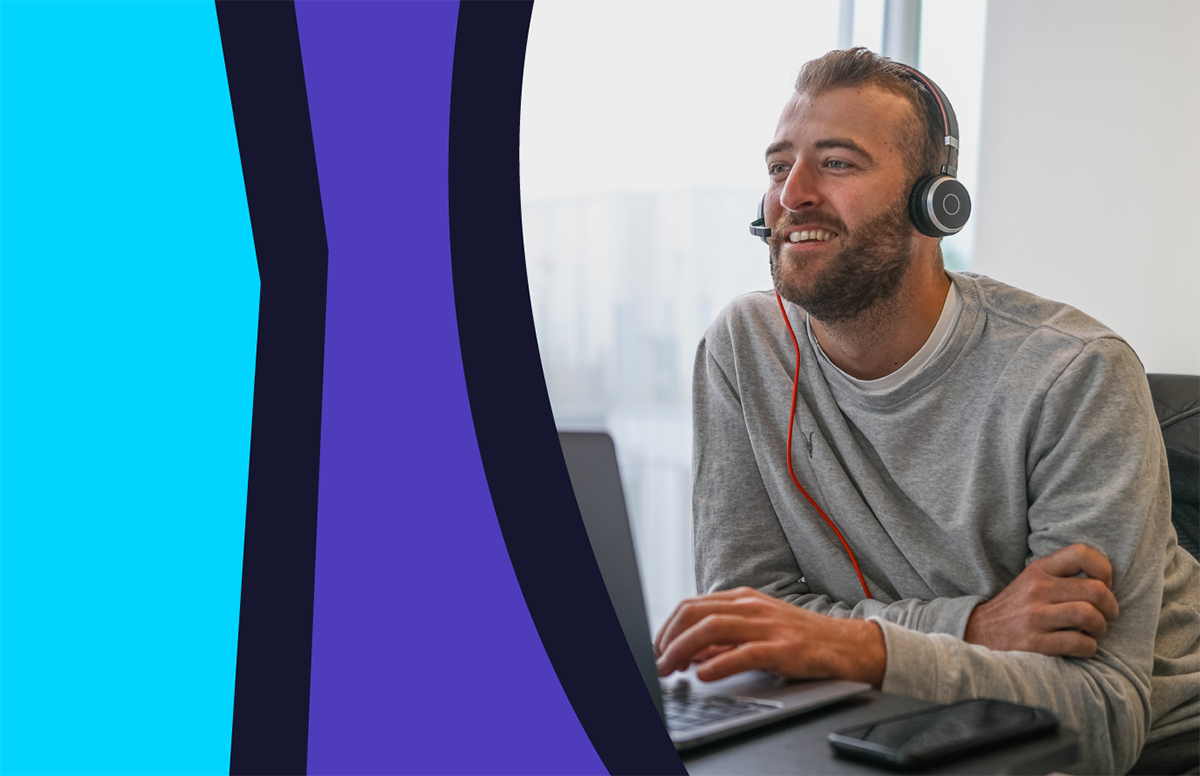 The Top Cold Calling Success Rates for 2023 Explained
Does cold calling still work? How effective is it in 2023? What are the cold calling success rates? Click to discover the answers to these questions & more
Sales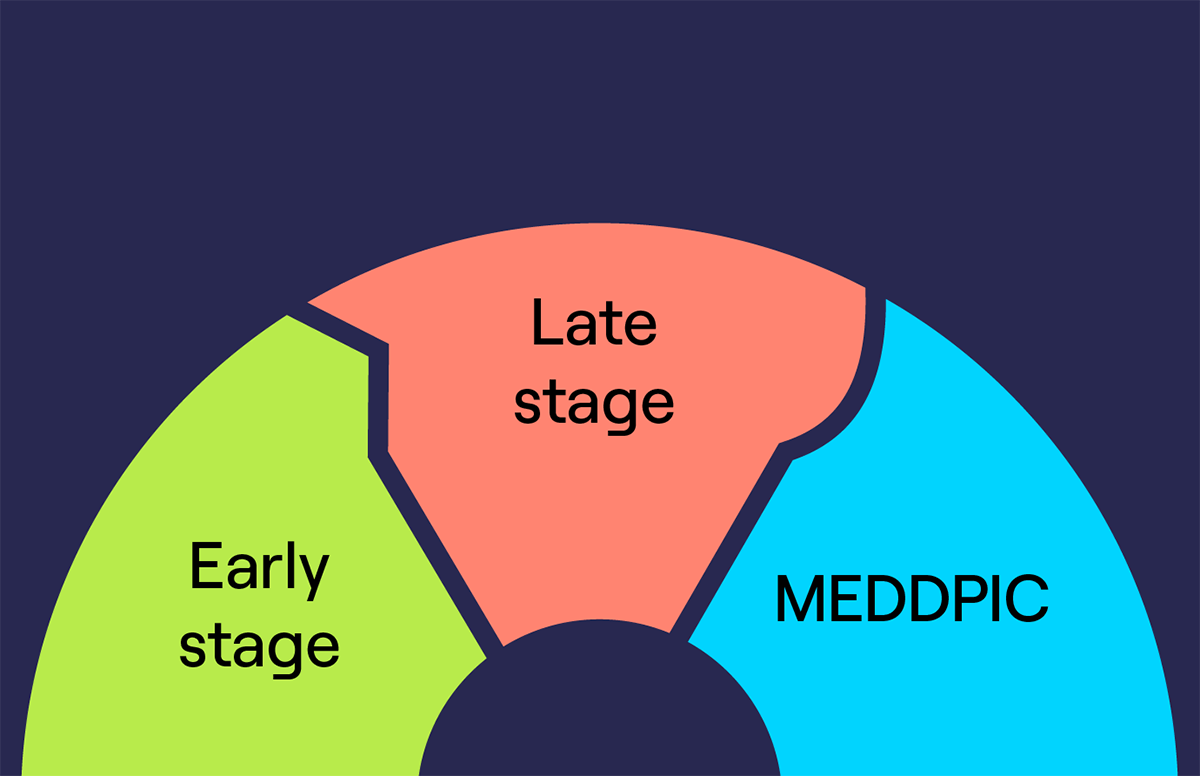 How to Identify Risky Sales Deals and Improve Pipeline
When it comes to evaluating sales deals, extensive deal inspection is the secret to an efficient sales process. Read this article to find out more.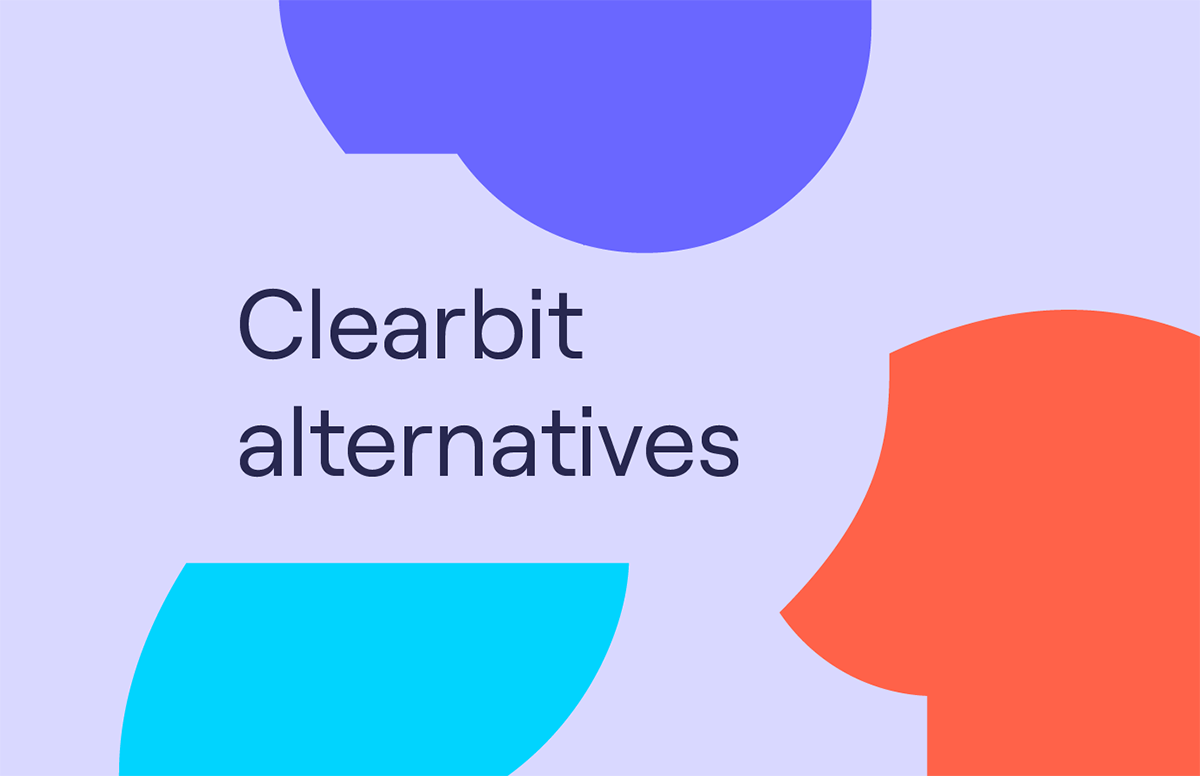 9 Clearbit Competitors & Best Alternatives [2023]
Looking for Clearbit competitors? We're comparing Clearbit alternatives, their data, features, and pricings, so you can find a provider that suits your needs.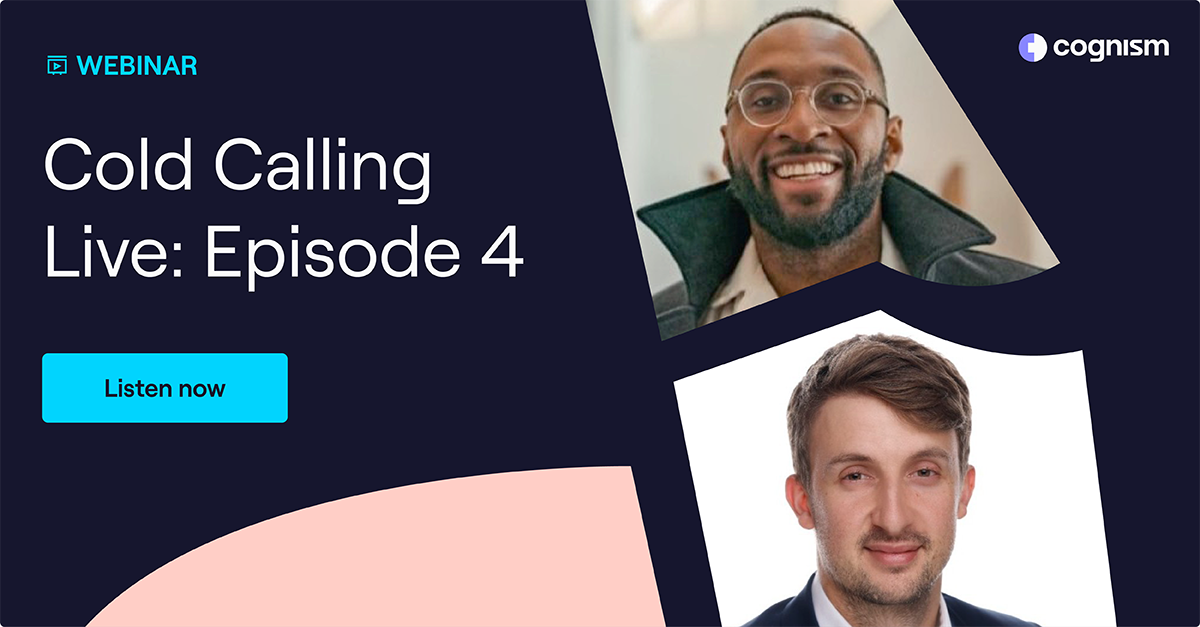 Webinar
Real world examples from live cold calls.
Live coaching and training from Morgan and Dave.
Demand Generation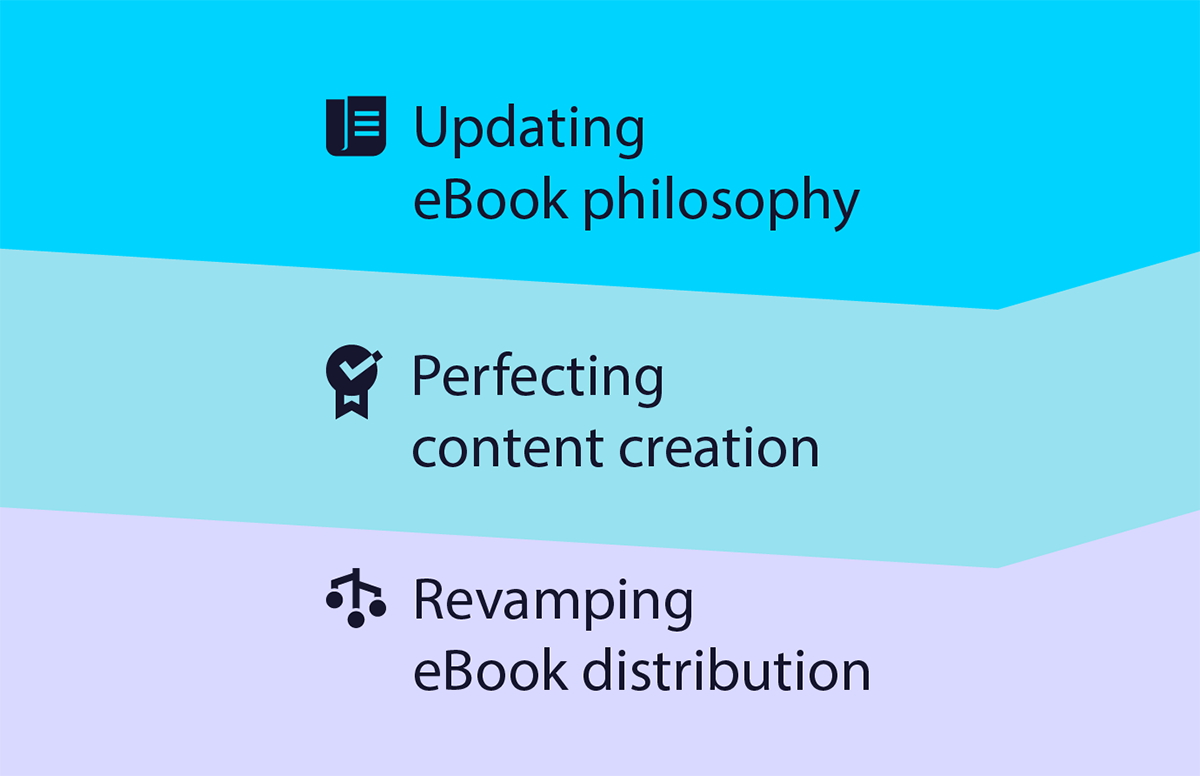 The Ultimate Guide to eBook Marketing: Revised Strategies for 2024
eBooks are an important part of many B2B marketers' strategies. But we're thinking about them all wrong. Click to read Cognism's updated eBook philosophy.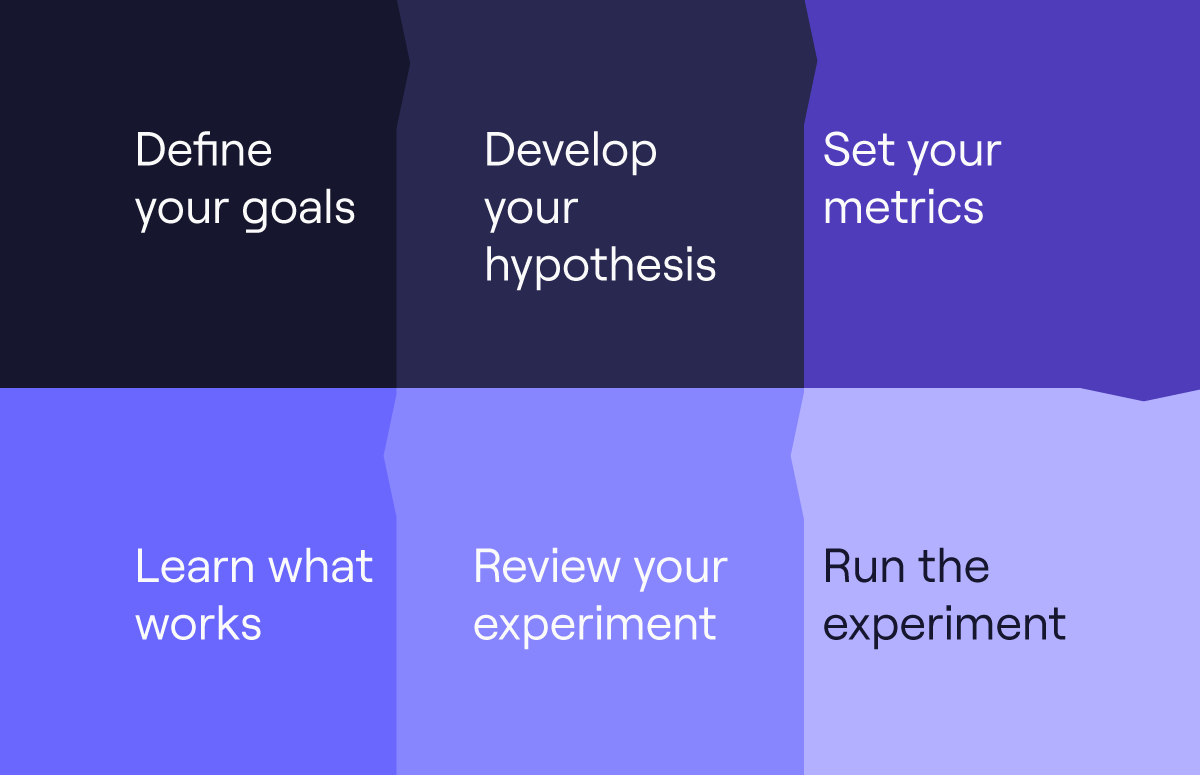 How to Plan and Execute the Perfect Marketing Experiment
The best way to see if your marketing idea works is to try it! Read this blog to find out how to plan and execute the perfect marketing experiment.
Lead Generation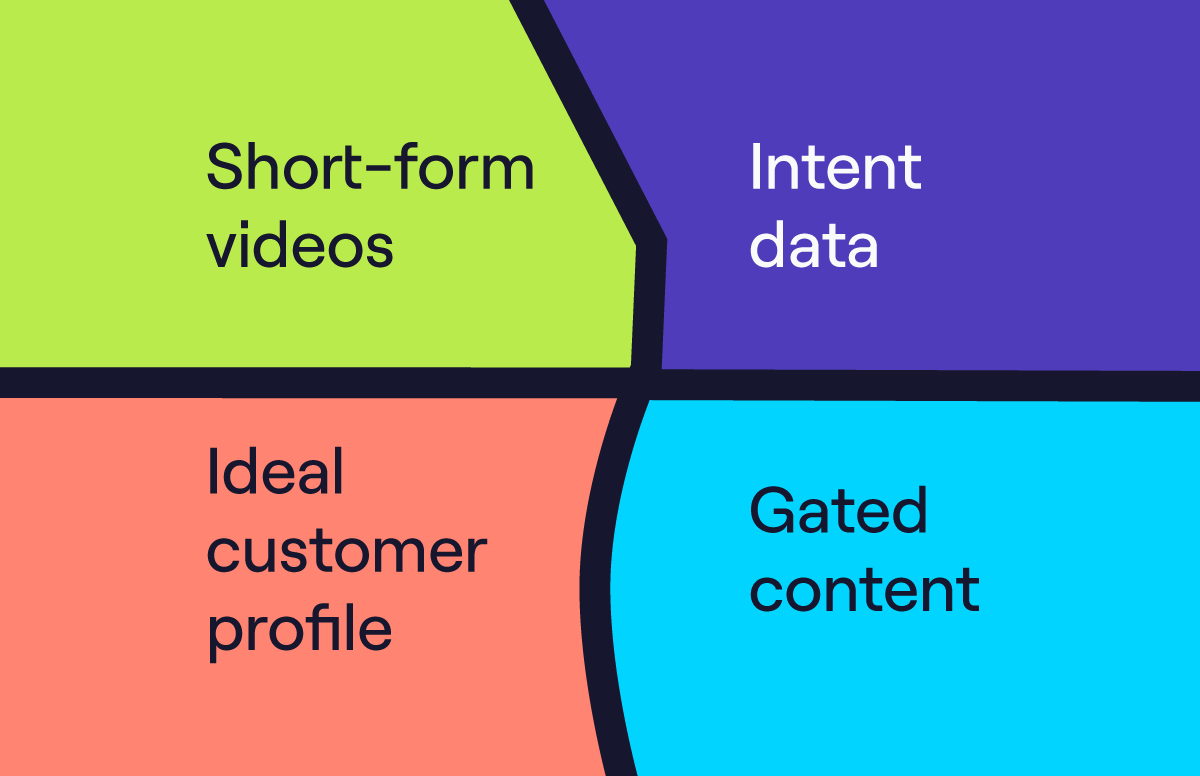 Lead Generation for IT & Technology Companies [12 Strategies]
Lead generation for IT, technology and software companies requires strategies to guarantee fast growth. Learn how to generate leads for your SaaS company.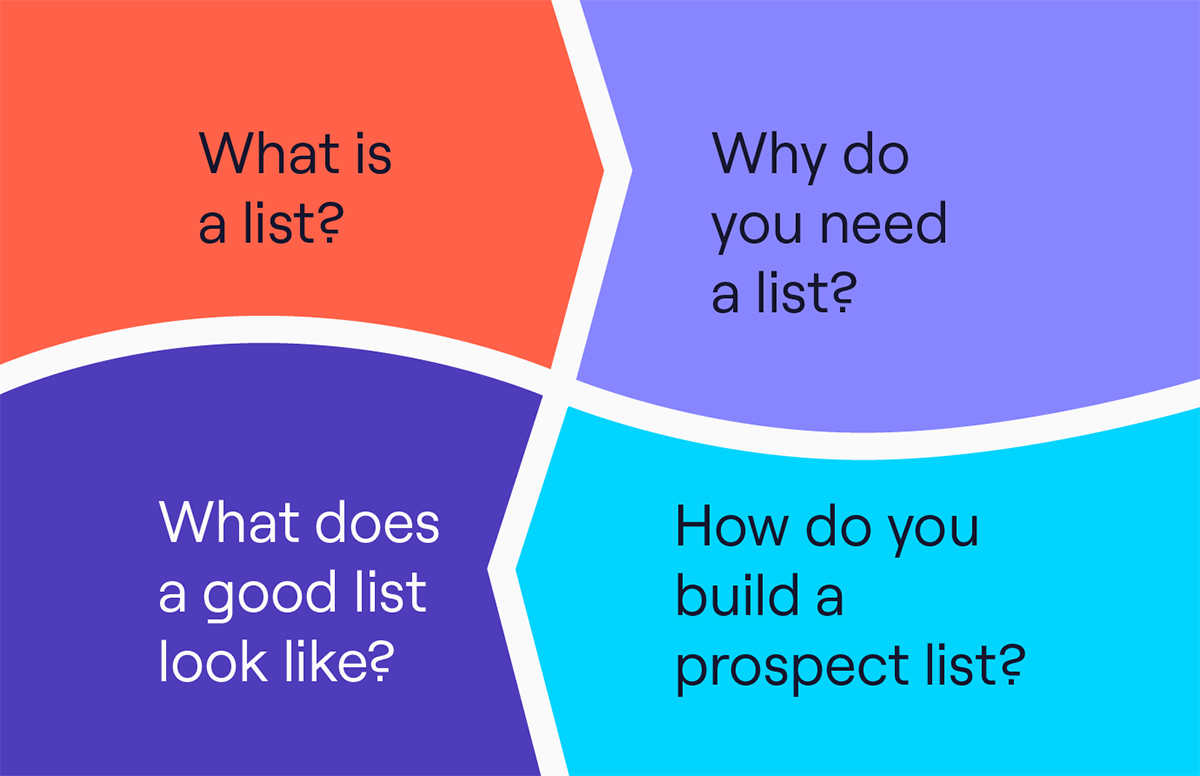 How to Build an Email List: 9 Winning Tactics
To grow a business, you need contact data. You need email addresses. You need a list. Click to see Cognism's crash course in email list building!
Show me
All
Books & Reports
Campaign
Checklists & Templates
Newsletters
Podcasts
Video
Webinars
Workflows
resources about
All
ABM
AE
B2B marketing
B2B sales
Cadences
Cold calling
Compliance
Content marketing
Demand generation
Go-to-market
Lead generation
Marketing operations
Operations
Outbound sales
Paid marketing
Revenue operations
Sales enablement
Sales operations
SDR
SEO
with
Get actionable advice to your inbox every single week