Revenue Operations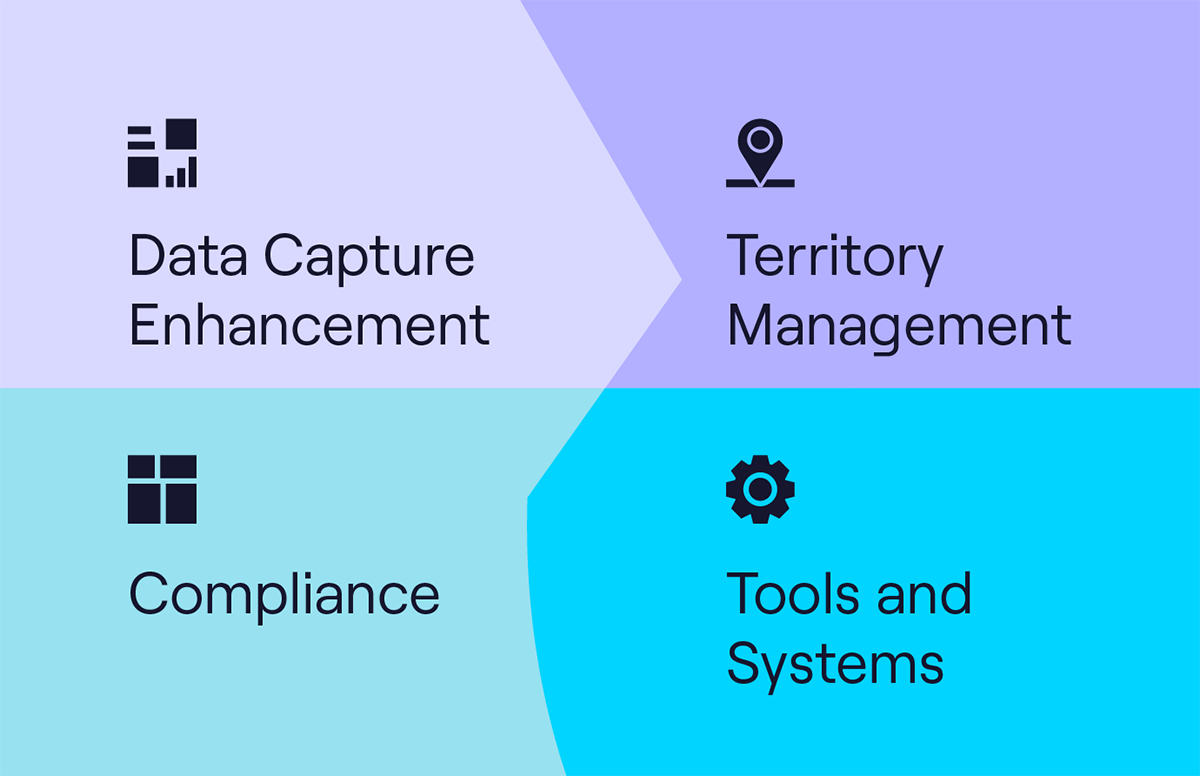 How Data and Revenue Operations Can Empower Sales Teams
Sales teams can leverage revenue operations to enhance efficiency, improve strategies and drive revenue growth. Read this article to find out more!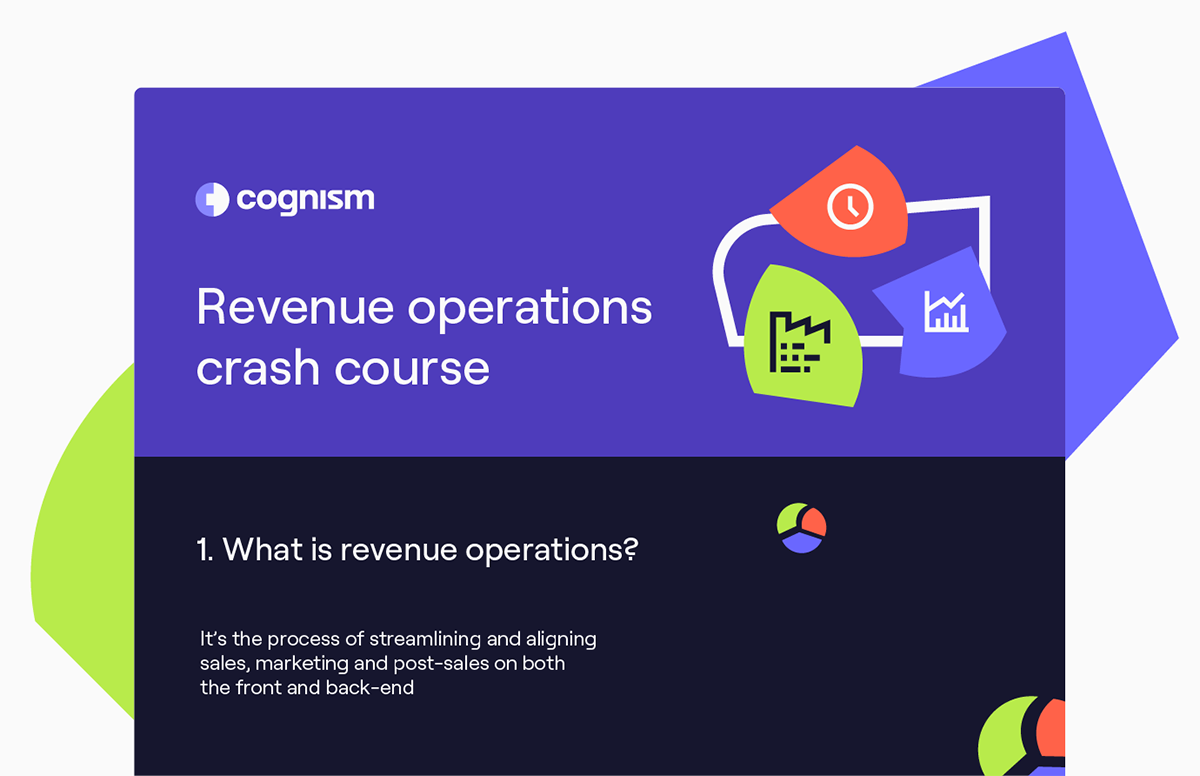 Revenue Operations Crash Course (Infographic)
Revenue operations is an emerging B2B trend. Our infographic answers the key questions about RevOps. Click to view the revenue operations infographic.
Experience the Diamond difference.
See how our phone verified contact data can increase your connect rate by 7x. Book a demo today.
Skyrocket your sales
Cognism gives you access to a global database and a wealth of data points with numbers that result in a live conversation.
Find customers ready to buy
Cognism intent data helps you identify accounts actively searching for your product or service – and target key decision makers when they're ready to buy.