Be relevant to what your future customer already wants
Form more authentic people-to-people connections and improve the quality of your message with a combination of fit and intent.
Intent data
Engage accounts actively searching for your product or service
Closing deals is easier when you're talking to buyers who are looking for a solution like yours. Illuminate the hidden aspects of the buyer's journey, start a conversation early on, and become your customer's first choice before your competitors have a chance to chime in.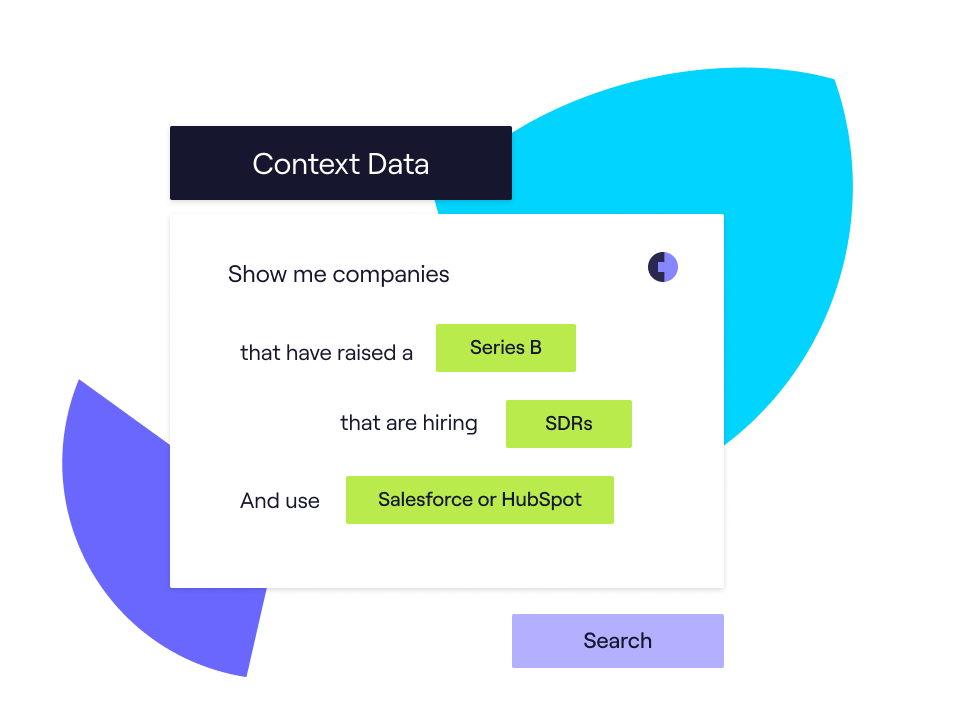 Growth triggers
Be there for your buyers when they're most likely to buy
Fill your pipeline with real opportunities. Get on the radar of companies that are in growth mode and newly appointed decision-makers who are reviewing their budget and are looking for early wins.
Technologies
Score & target leads with precision
Get to know your target accounts on a deeper level. Uncover their tech stacks to understand the sophistication of their infrastructure and readiness to invest. Then prioritise and target them with the right message based on competitive insight, use of complementary solutions, and stage of growth.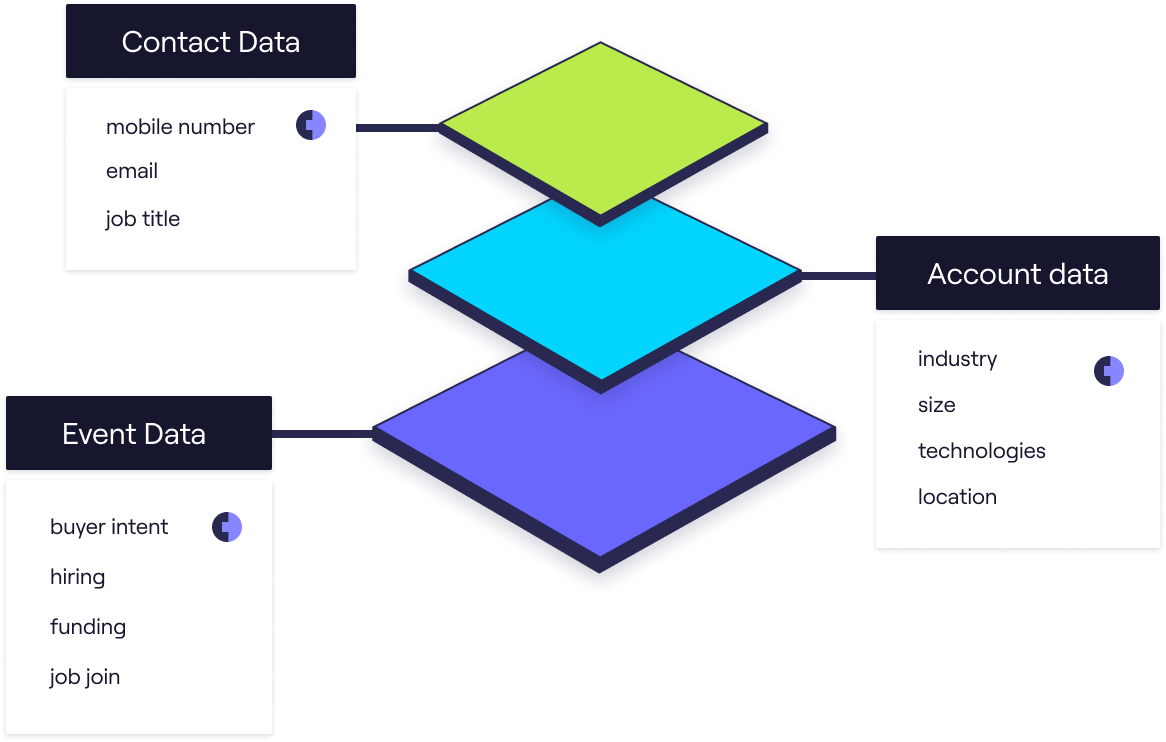 See why revenue superstars choose Cognism
The platform generates opportunities that maybe we wouldn't have got without Cognism. It allows you to hit the right person at the right time. We've seen some incredible results
124
unique content registrations and uploads on the website
95-98%
email deliverability rate (consistently)
Today we're able to measure bad data trends over time. These trends show that Cognism is our most consistent provider of quality phone numbers without any degradation. It also shows that Cognism has very high coverage across all of our key segments.
10%
new business meetings booked with Cognism data
Cognism defeated all the other lead generation providers by a huge amount. Its database had an 80% accuracy rate and the highest coverage of mobile numbers

Build more authentic & human connections with Cognism