B2B Data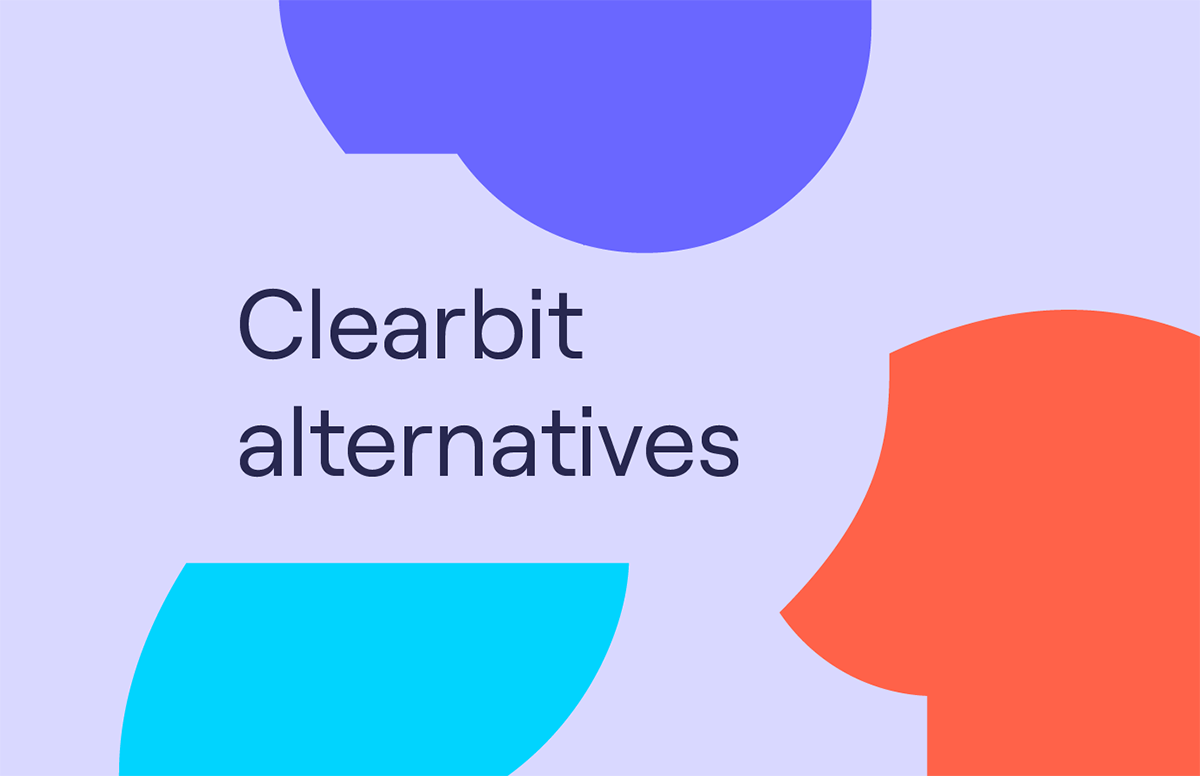 9 Clearbit Competitors & Best Alternatives [2023]
Looking for Clearbit competitors? We're comparing Clearbit alternatives, their data, features, and pricings, so you can find a provider that suits your needs.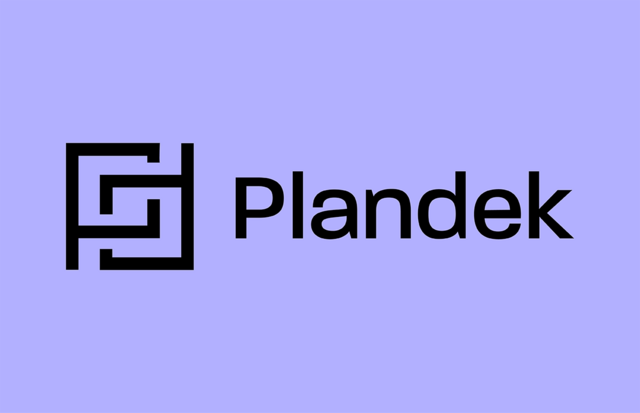 How Plandek Streamlines Prospecting with Cognism's Chrome Extension
Plandek transforms prospecting from a marketing and sales perspective with Cognism's Chrome Extension and WebApp.
Experience the Diamond difference.
See how our phone verified contact data can increase your connect rate by 7x. Book a demo today.
Skyrocket your sales
Cognism gives you access to a global database and a wealth of data points with numbers that result in a live conversation.
Find customers ready to buy
Cognism intent data helps you identify accounts actively searching for your product or service – and target key decision makers when they're ready to buy.