Speeding up outbound with Cognism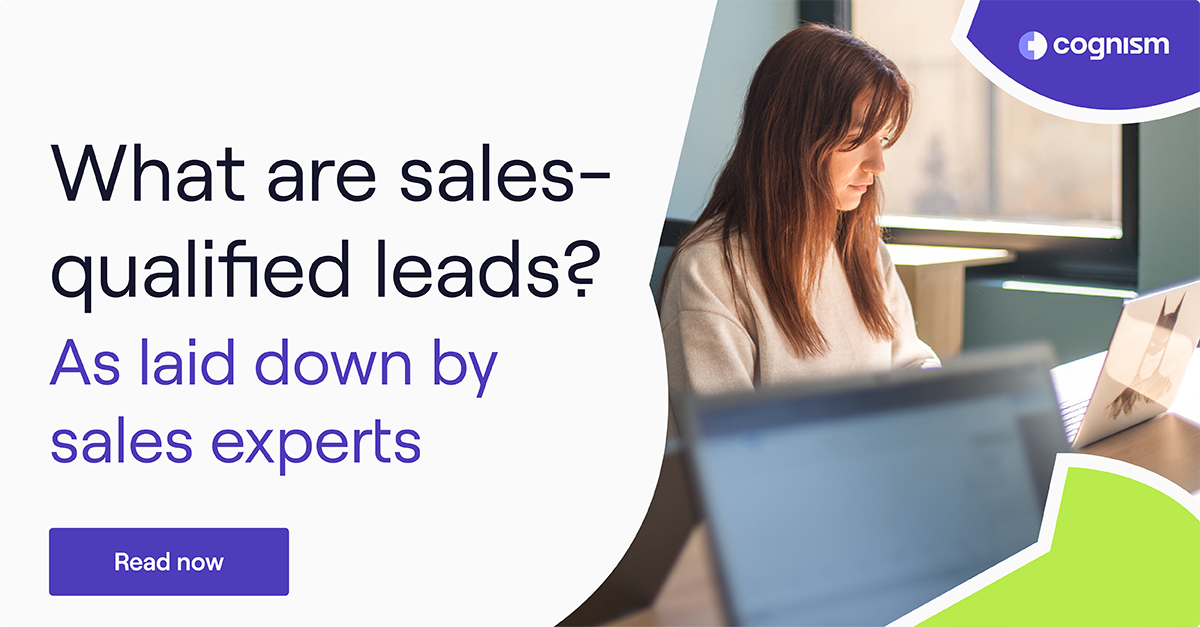 Discover how an American career development solution used Cognism's B2B lead generation platform to:
Identify a niche audience of ideal customers
Outreach to them at the most optimal times
Book 4-5 meetings a week on average with qualified leads
Improve the effectiveness of their outbound sales
Number of employees: 1-10
Industry: Internet
HQ: Washington, USA
Scroll 👇 to view the case study - or use the menu to skip to a section.
The company | The challenge | The solution | The results | Try Cognism's sales intelligence solution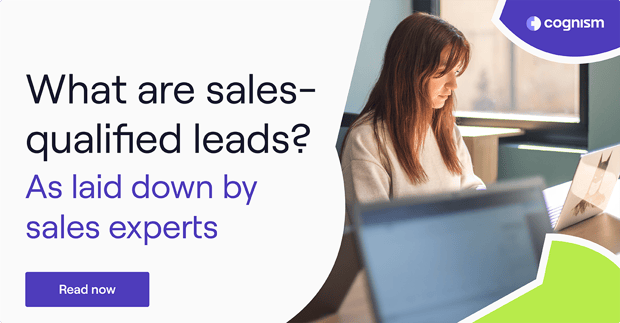 The Company
The Athlete Book is a gamified career development platform for elite athletes. It brings together educators, employers and brands, delivering education, networking opportunities and job placements for college and professional athletes.
The company was founded in 2017 and is headquartered in Delaware, USA. Although a startup, The Athlete Book has already worked with some international brands, including Amazon, Oracle, Deloitte and Nasdaq.
The Challenge
We interviewed Ryan Drummond, Founder and CEO at The Athlete Book. What were the circumstances that led him to sign up with Cognism?
"As a small outfit, our major goal was to increase the velocity and volume of our prospecting. Our target audience is very niche - Directors of Campus Recruitment, HR Directors, Directors of Diversity or Inclusion etc. It was becoming very difficult for us to reach those people at scale."

"Also, we wanted to see if we could increase the efficiency of our sales - could we reach people at more optimal times, when they'd be more likely to buy? That's when we started investigating a technological solution."
The Solution
Ryan was invited to attend a demonstration of Cognism's B2B prospecting solution. He was immediately impressed by the tool.
"I very quickly saw the value of it. Cognism provided not just the data, but also the means of actioning it. You could generate leads, then push them into an email campaign. I was also very keen on their hiring triggers, which tell you when a company might be looking to expand. Cognism had everything I was looking for, all in one platform."
What did Ryan think of the tool, once he started using it for himself?
"It's a very easy tool to use. The interface is simple and clean. It provides lots of useful analytics, such as email deliverability, read rates and reply rates. It means you can study the data and tweak your messaging, if your campaigns aren't producing results."
How satisfied was Ryan with the quality of Cognism's B2B data?
"Very satisfied. It didn't take much work at all to find the people we were looking for. Cognism makes searching for your ideal buyers a very easy process."
What did Ryan think about Cognism's Customer Success team?
"They're an excellent support team. Onboarding was very smooth and any questions I've had have always been answered promptly. They haven't made a single mistake yet and they've freed up a lot of my time. It's a pleasure working with them."
The Results
What were the outcomes that Cognism delivered for The Athlete Book? Ryan told us:
"Since we signed up with Cognism last year, we've booked in 4-5 meetings a week on average. Those leads were predominantly sourced from Cognism's data. Currently, we have several multinational clients in nurture."
To conclude, would Ryan recommend Cognism to others in his sector?
"Yes I would, definitely - in fact, I already have! Cognism is a very good, smart tool for outbound sales and business development. It works well with the salespeople you already have and makes their job a lot easier and more efficient. I'd urge anyone who wants to build a sales pipeline quickly to get in touch with them today!"
Try Cognism's sales intelligence solution
Over 1,000 revenue teams around the world trust Cognism to:
✅ Build qualified B2B contact databases
✅ Plan and launch their outbound campaigns
✅ Power up their social selling
✅ Meet and beat their revenue targets
Why not see for yourself? Book your live screen share here 👇