More Mobiles, Improved Platform Functionality: Q4 '22 at Cognism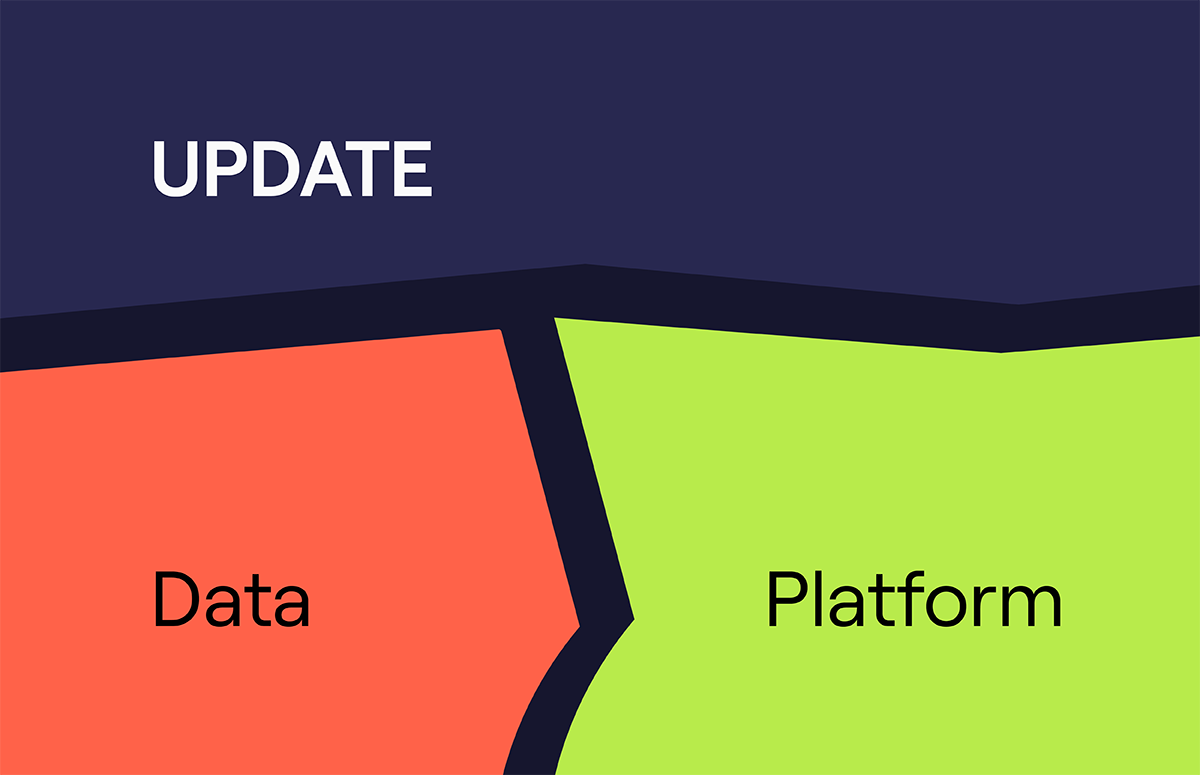 Author:
Verche Karafiloska (Head of Product Marketing, Cognism)
As a Product Marketer, I spend a lot of time thinking about the future and planning the next release.
But I've come to realise that regularly reflecting on past achievements is just as important as planning the next big thing.
So as we're working on our first release for '23, I wanted to share a short recap of our last quarter and all the things we did to make outbound sales a breeze.
Scroll 👇 for my list of the top Product and Data milestones we hit in Q4 '22.
Data Coverage
Reach decision-makers wherever they work: Cognism becomes

the #1 mobile phone data

provider on the market
In a hybrid world, direct dials are no longer enough; with the number of decision-makers working from home on the rise, mobile numbers are often the only way salespeople can get through to prospects.
"I have spoken with many SDR managers that have the same common problem: finding high-quality contact details.

It doesn't matter if you have the best SDR manager, fantastic marketing teams and supportive enablement teams."

As a salesperson, if you physically don't have the correct contact details to get through to prospects on the phone, your job is impossible."

Ellie Emerson, Head of Sales Development @Fresh Relevance
That's why last year our data team's primary focus was increasing our mobile number coverage. The result?
In a single year, we managed to significantly increase our mobile number coverage in key regions and countries, including:
+93% in the US
+53% in the UK
+178% in DACH
+385% in APAC
By making these improvements, Cognism has become the #1 provider of mobile data (both in terms of quality and quantity) on the market.
But don't just take my word for it👇
"The sales team's favourite things are a powerful combination of mobile numbers and the volumes of results!

It is 'chalk and cheese' compared to what we were used to historically and our experiences with other partners and established players in this space.

Coverage is wider. Email bounce rates are lower. Mobile phone numbers are substantially better quality."

Jonny Fianu, Global Head of Revenue Operations @ComplyAdvantage

Data Quality
Dial less, talk more: Cognism hits the

5M phone-verified mobile numbers milestone
A huge milestone for us and our customers - we also celebrated reaching 5M Diamond Data® records. 🎉
If you haven't heard of Diamond Data® - it's how we call our premium, phone-verified mobile numbers that come with levels of accuracy not seen elsewhere (a whopping 98%!).

To answer one of the most common questions we get about Diamond Data®:
Phone-verified means our data researchers dial each mobile number to confirm its validity.
The number that has passed through this additional human verification step is marked as a Diamond number.
"With other providers, it's a gamble whether the mobile number exists.

With Cognism, knowing that a number is verified when ringing a decision-maker is reassuring.

Cognism's Diamond Data® feature is a huge market differentiator for me."

Assaf Shutan, Regional Sales Manager @Coralogix
Compliance
Prospect with confidence: Cognism makes continued investments in data security, compliance, and confidentiality

Cognism passed its renewal audit under the Service Organization Control (SOC) 2 standards, confirming that, again, it has achieved the AICPA's Trust Services Criteria for Security, Availability, Confidentiality, Processing Integrity, and Privacy with regards to its activities and services.
Here's what our Compliance Manager had to say about the renewal:
"Going through these audits is a huge amount of work for everyone in the company, as SOC2 controls cover multiple areas and processes.

We are extremely proud of the work our teams have put into to ensure that once again, we can successfully pass our SOC2 audit and show our customers our commitment with cybersecurity and compliance."

Delfina Vallve Sanmartin, Compliance Manager @Cognism
Our CTO also shared why this is such an important milestone for a growing company like Cognism:
"Cybersecurity has always been one of our priorities as a SaaS company dealing with large amounts of data.

In the past years, we've worked hard to ensure that Cognism's growth goes hand in hand with better, improved, and stronger security measures and processes.

This gives our customers the comfort of knowing they are working with a secure and compliant company they can trust and rely on."

Stjepan Buljat, CTO and co-founder @Cognism
You can find further information on Cognism security and compliance processes on our security page: www.cognism.com/security
Platform
Next-level prospecting workflows
We made many product improvements last year; but here are some of the ✨highlights✨ from Q4.
1. Cognism Chrome Extension | Available everywhere: Make use of Cognism anywhere you work (including Salesforce and Outreach)
We extended our Chrome Extension's functionality so it can be used on corporate websites, as well as to easily enrich Outreach and Salesforce records.
1.1. Chrome Extension on Company Websites
See the company profile and browse employees when you land on a website - easily access contacts working in that account.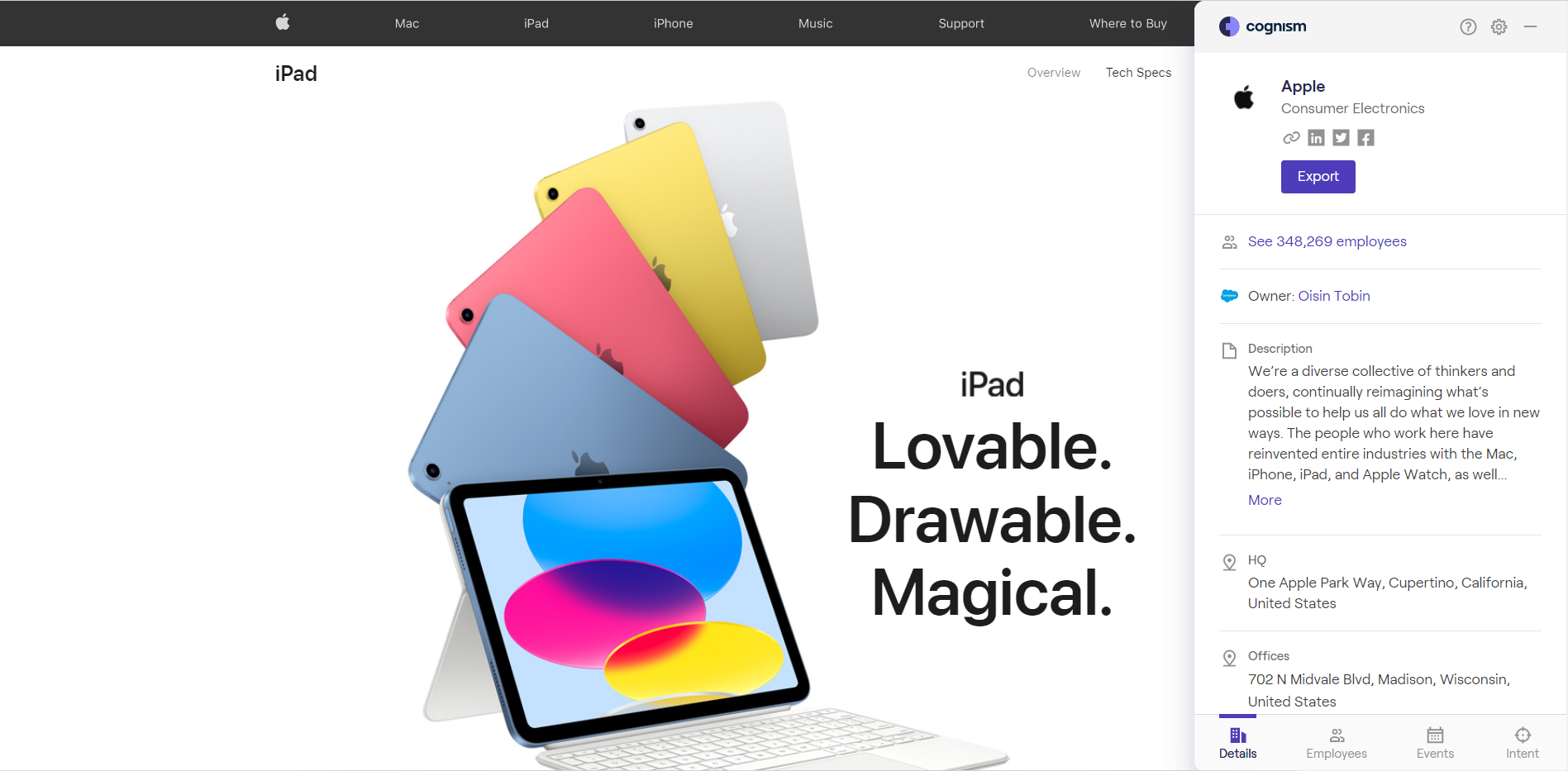 1.2. Chrome Extension on Salesforce & Outreach
Users of Cognism + Salesforce and/or Outreach now have easier and more efficient ways to:
Multithread deals without leaving Outreach or Salesforce by using the Chrome Extension coworkers tab.
Get through to seemingly unreachable prospects by

enriching records with Cognism's data points including mobile numbers and Diamonds-on-Demand® - without leaving Outreach or Salesforce.
Users who've already tried using Cognism over Outreach and Salesforce say it's an immediate differentiator and makes prospecting much easier:
"One thing I already like is the Outreach integration - when I'm going through my tasks on Outreach, I can open up the plugin and Cognism will give me more info on the prospect I'm working on."
See it in action 👇

2. Cognism Chrome Extension | Employees & co-workers tabs: Finding entries into key accounts made easy
You're probably already noticing a pattern - a lot of what we released is about making finding accounts and contacts and actioning them as easy and painless as possible.
Adding the employee and coworkers tab on our Chrome Extension allows sales reps to find the right contacts in target accounts while browsing.

3. Web App | Salesforce CRM filter: Easily prospect into owned accounts
Cognism can be synced to Salesforce to quickly find new contacts in owned accounts, and zero in to prioritise your accounts and outreach using advanced filters like intent data.

4. Web App | Company page facelift: Find decision-makers in key accounts
Our Company Profile page received a facelift - finding the decision-makers you're looking for in named accounts is now a lot faster.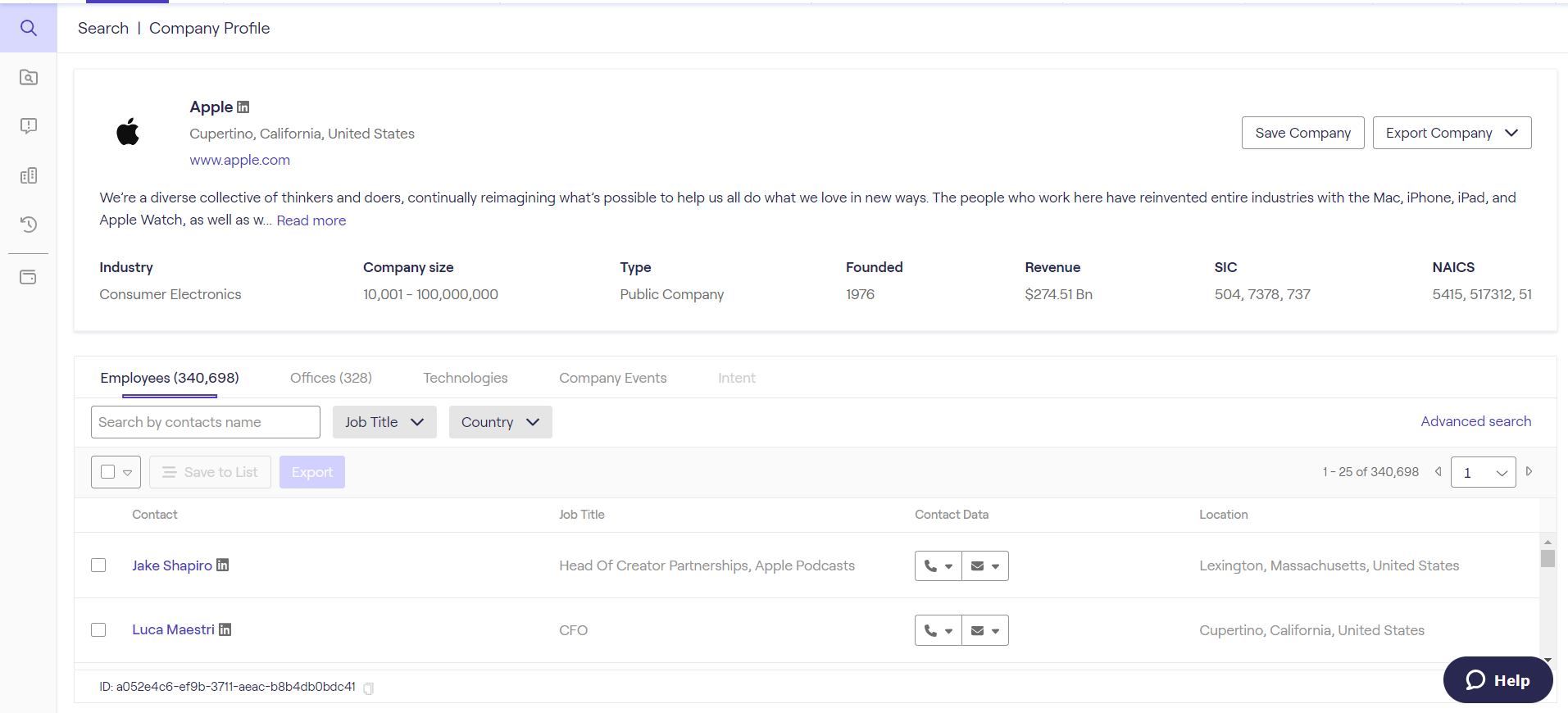 See how awesome Cognism is for yourself
If you've found yourself all the way down here, then what are you waiting for?

Book your obligation-free demo to check out what our sales intelligence tool platform can do and how it can help you ̶m̶e̶e̶t̶ exceed quota this year.
Click the banner... 👇

... and get results like
Filipa Enes, Sales Administrator at Simpleshow...
"Our 2022 opportunity pipeline for the DACH market is already worth $3 million from Cognism generated leads. The sales team are in meeting heaven."
... and Ryan Iddon, Team Leader at Durhamlane.
"Previously, we were generating opportunities after 10 to 12 touchpoints. With Cognism, opportunities are created after 4."
Who knows, maybe soon you'll feel like Louis Vandommele, Head of Demand Generation at Team Sunday.
"We need more licences, Cognism is something we can't live without."