1:1 conversation with a Cognism expert
Ready to get your questions answered in a personalised demo?
Tell us more about what you're looking to achieve and we'll show you the different ways you can use Cognism to enable your teams to:
Have a live conversation with 1 in every 3 prospects with 98% accurate, phone-verified data

Build highly targeted audiences and fill your pipeline with qualified leads
Surface 'ready to buy' prospects and accounts
Break into local and global markets with the best mobile coverage in the US and the most complete data in Europe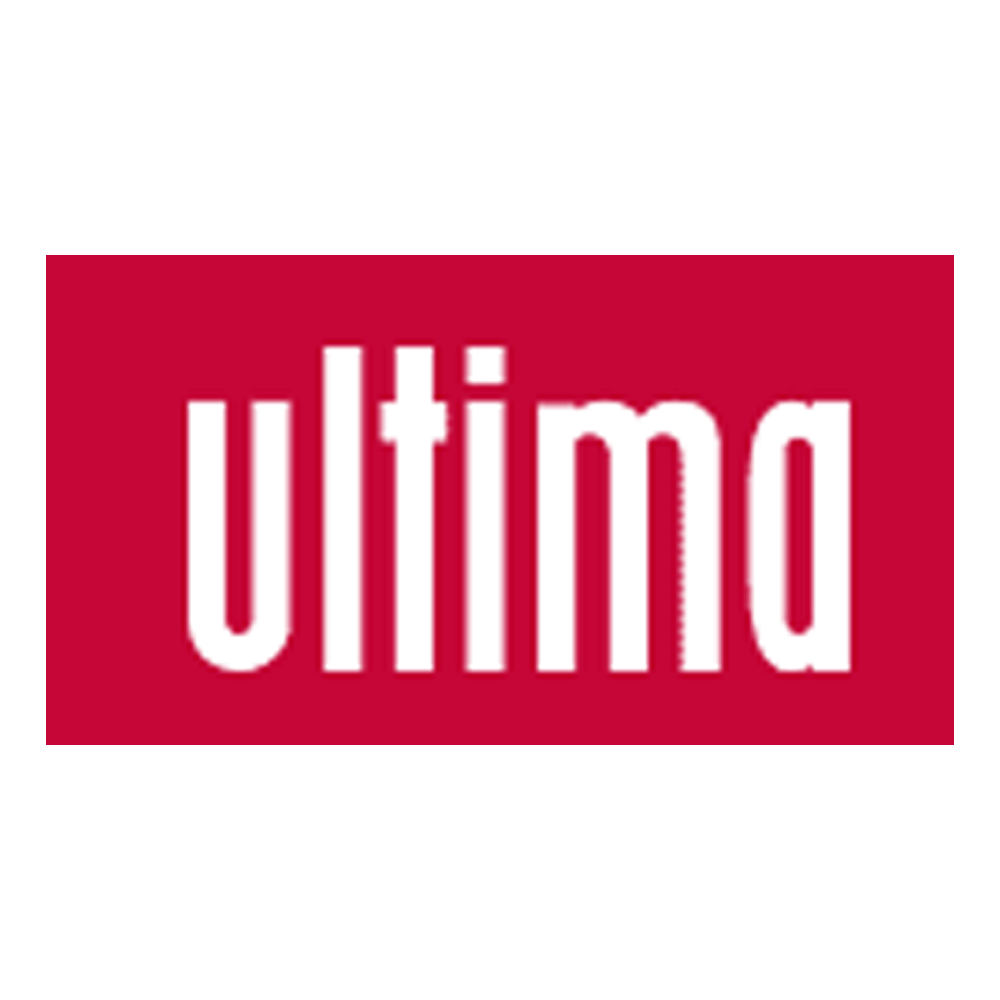 See it live
Ready for your personalised live demo?
Schedule a conversation with our team to discuss your use case and deep dive into the parts of the Cognism platform that can help you achieve what you've set out to achieve in 2022.