Access B2B sales intelligence where you work
Create new records, append existing data and accelerate results with Cognism's suite of integrations.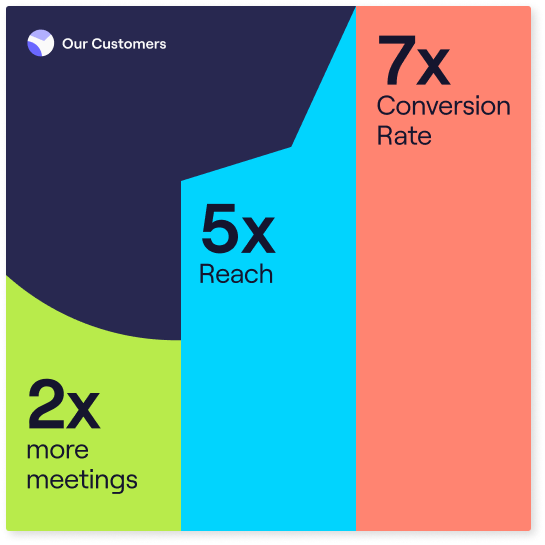 Source and sync account and contact data in as little as two clicks
Easily source and send new contacts to existing or new accounts, from Cognism - directly to your CRM.
Map advanced data points including firmographics, technographics, event data, emails and phone-verified mobile numbers to custom fields in your CRM.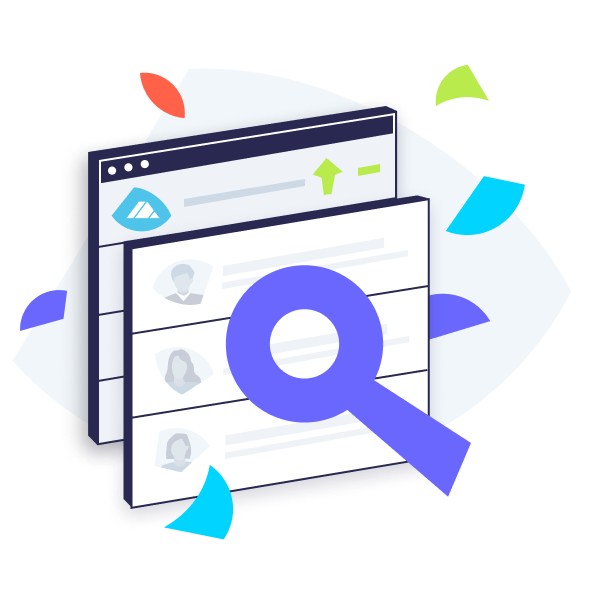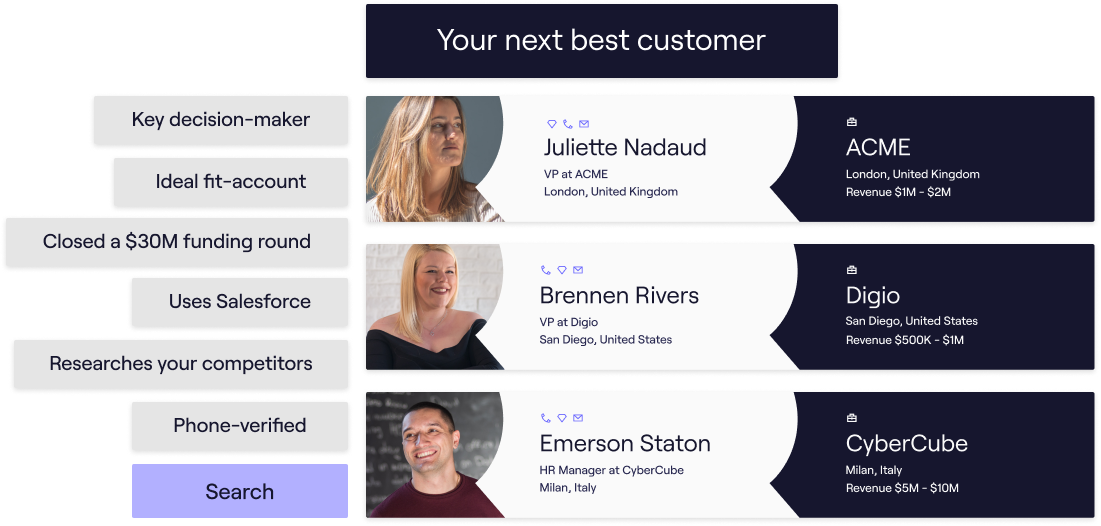 Actionable data for a more efficient sales team
Find and action new opportunities faster by syncing Cognism data with the sales engagement tools your sales team use every day.
Improve CRM data quality
Match and append existing records with advanced data points at the click of a button.
See why sales superstars choose Cognism
Less admin. More selling.