Diamond Data: Get More Results From Fewer Calls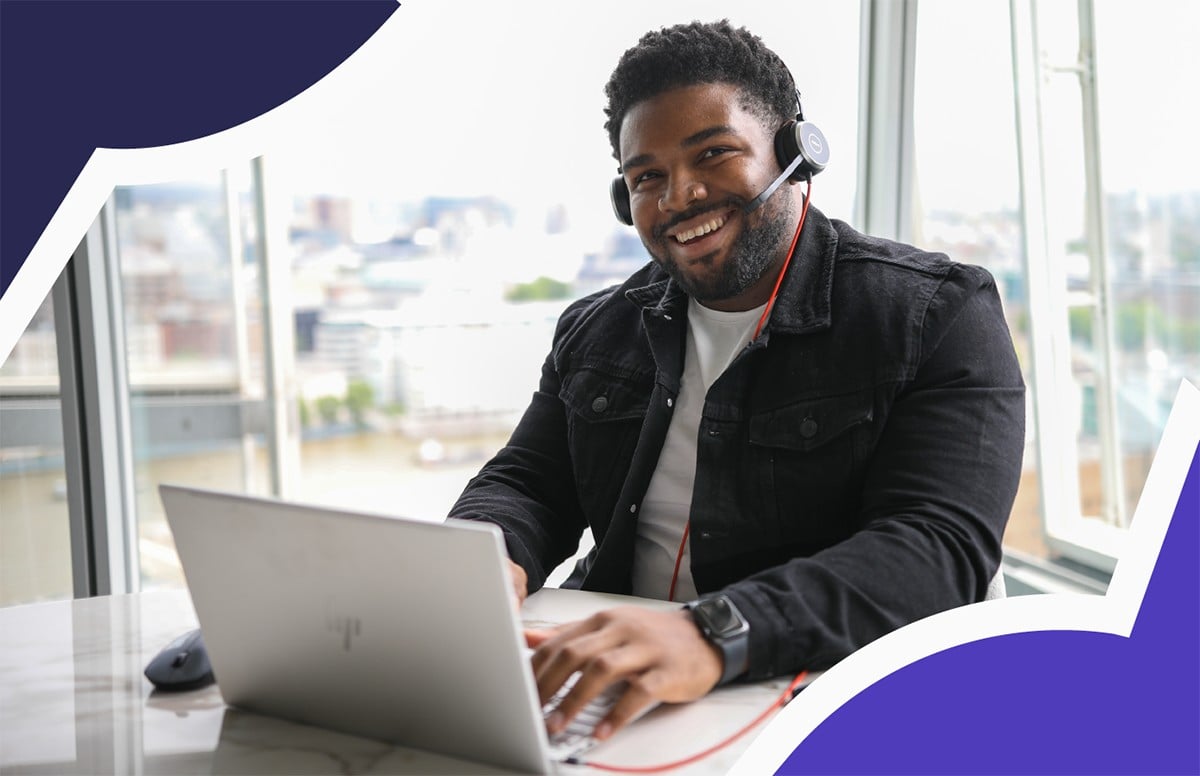 Ever doubted the effectiveness of cold calling? Then remember these 3 stats:
82% of buyers say they've accepted meetings with salespeople after receiving a cold call
71% of buyers want to hear from a salesperson early in the buying process
57% of C-level executives and VPs say they would rather hear from sales reps via phone compared to other media
Pretty compelling right? So compelling that you want your reps spending every second of their day calling prospects, booking meetings, and contributing revenue.
Yet that can't happen.
Because 42% of sellers lack the data necessary for making a good cold call and 17% of sellers' contacts are non-working numbers.
All of this means that sellers spend just 23% of their time selling.
But what if that could change? What if reps could work faster, smarter, and harder with better data?
Introducing Diamond Data ® from Cognism 👇

A data quality game changer
Every data vendor shouts about the amount of contacts in its database. Which was fine when these contacts were in the office and you could reach them on their direct dial.
But that all changed with the pandemic.
Connect rates plummeted as people deserted their desks and reps had to feed off scraps, relying on non-compliant and often inaccurate sources of mobile data to hit target.
That was unless you used Cognism. Our customer, Devo, explains:
"We set up a test for Cognism, ZoomInfo, Lusha and LeadIQ, based on the same data set of 2,000 contacts. Cognism returned 89% of those contacts with an email and a phone number. LeadIQ was the second closest at 58%."
Another customer, Ultima, elaborates on the business impact of such a level of accuracy:
"The sales managers used to make 100-150 calls per day. Now they can achieve their targets by making 30 calls per day because they are calling prospects who actually pick up the phone. That's more results, less calls."
And this was before we rolled out Diamond Data. The new feature means you can become even more efficient and achieve even better results.
Diamond Data FAQs
Now, let's go through the fundamentals 👇
What is Diamond Data?
Diamond Data is phone-verified contact data which confirms the identity of the prospect and the accuracy of their contact details.
B2B sales teams can use Diamond Data to increase their speed-to-connect rates and start having more conversations with senior decision makers in their chosen industries and geographies.
How is Diamond Data verified?
Cognism verifies Diamond Data by calling the mobile numbers and direct dials of these contacts to ensure the end-user connects with the right person, in their current role, and at the correct company.
Who has access to Diamond Data?
Every Cognism user has access to Diamond Data and can filter search results down to "Only Show Diamond Contacts" to prioritise their outreach and stop calling prospects who don't pick up the phone.
How accurate is Diamond Data?
Diamond Data increases your reach and your connect rate. It reduces your time getting through lists by 26% and you need to consume 79% less data to achieve the same results than previously.
With Diamond Data, you can expect around 1 in every 2-3 contacts to pick up the phone rather than 1 in 10.
Don't believe us? Here's the proof! 👇
Our sales team ran a half-day call blitz using Diamond Data. They saw the following results:
Average connect rate of 25% (versus the industry-standard connect rate of 3%).
8x more live conversations with prospects.
Take a look at the team's leaderboard below.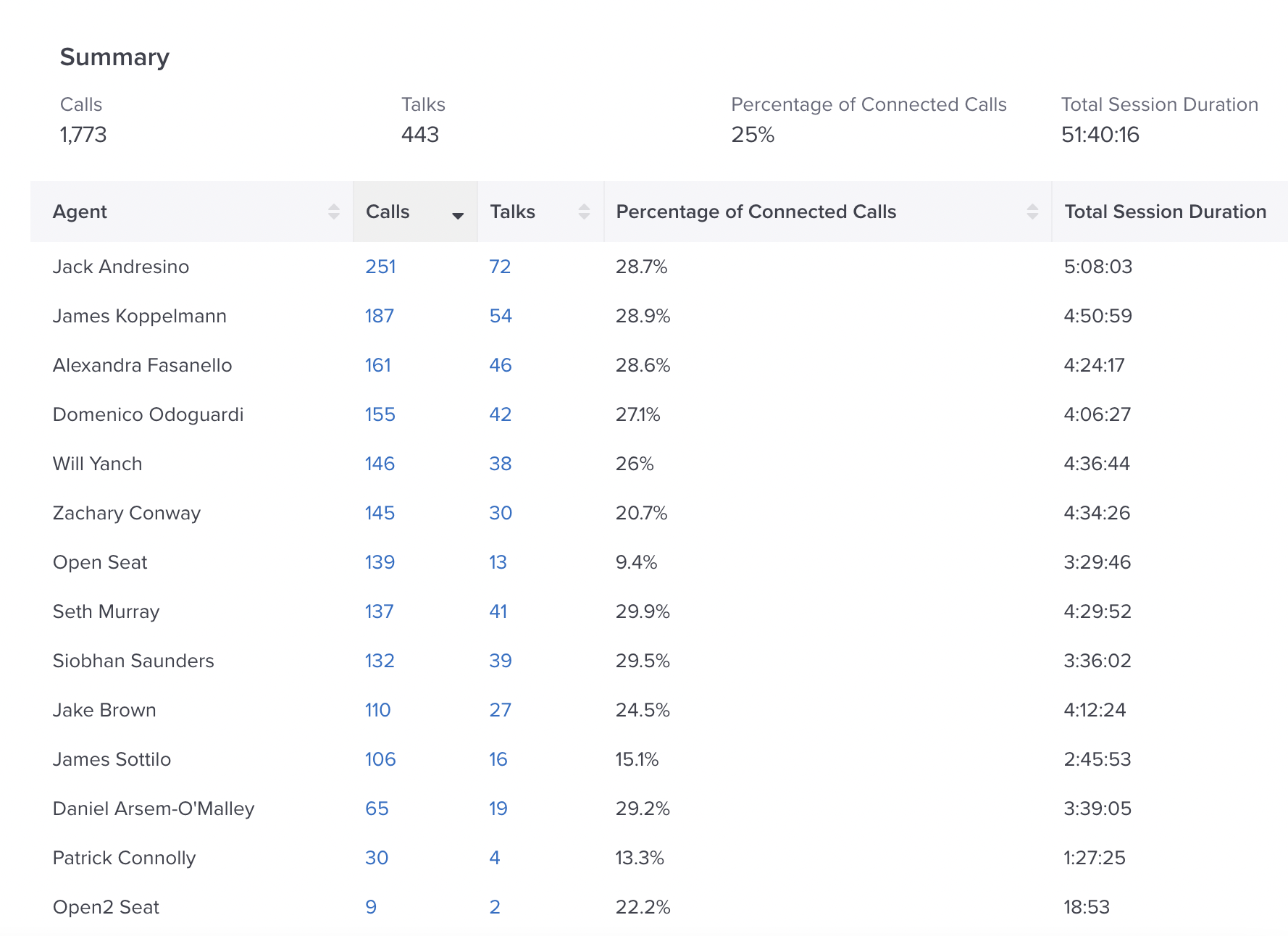 What are Diamonds-on-Demand?
Cognism customers can also access our Diamonds-on-Demand service in the Web App and Chrome Extension, which allows users to ask Cognism to Diamond-verify a contact on demand.
Cognism then allocates internal resources to source and validate that contact data and notifies you within 48 hours, meaning you can get through to everyone you want to reach much easier – and with greater certainty than ever before.
A brief Diamond Data demo
So how does Diamond Data actually work? Here's a whistle-stop tour 👇
Web App
1 - Input your search criteria. Let's say senior marketing decision-makers in EMEA.
2 - Tick the "Only Show Diamond Contacts" check box.
3 - Et voilà! You can see a contact list full of phone-verified contacts.
Chrome Extension
1 - Enter LinkedIn or LinkedIn SalesNav and load the Cognism Chrome Extension sidebar.
2 - If a contact is Diamond-verified, a diamond will appear next to their name.
Take Cognism for a test drive
Want to see how Diamond Data ® can help you reach more of your ideal customers?
Hit the button below to speak to our sales team 👇