The fix for your bad data problems
Avoid common side-effects of bad data including lost productivity, missed sales opportunities, and wasted marketing spend.
Refresh stale records, fill in missing data gaps, and ensure your teams are always working with fresh, accurate and compliant B2B data.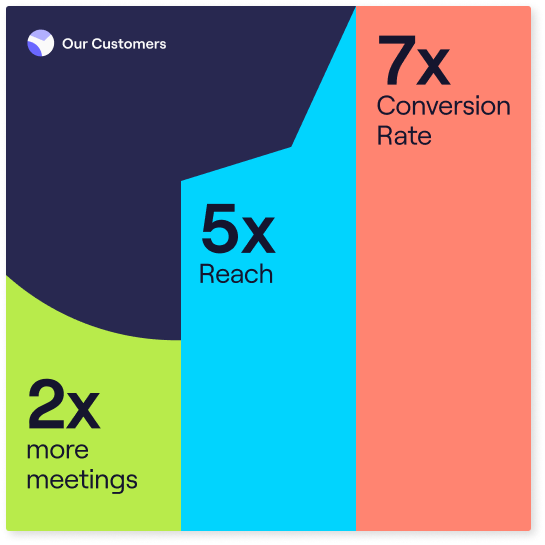 Match, score & route with precision
Bad data costs companies up to 12% of their revenue. Incorrect, outdated or missing data values lead to inaccurate scoring, lost productivity, and a frustrated revenue team.
Cognism helps you fight off data decay and append your database with company and contact information that helps you win.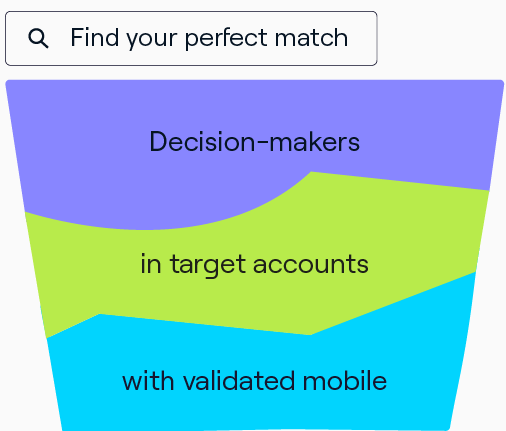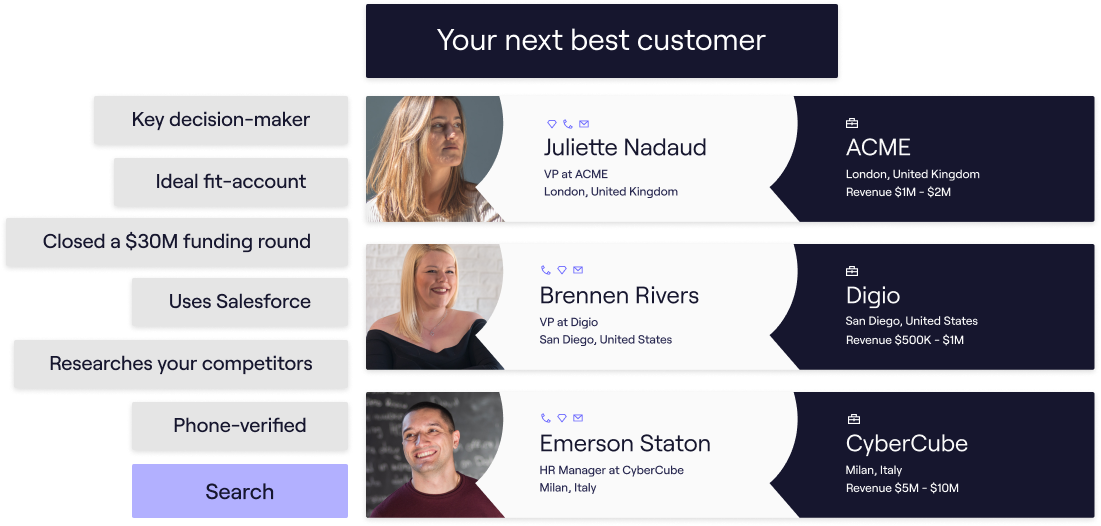 Keep pace with your next best customer
The modern buyer is always on the move - up to 70% of your CRM data goes out of date annually.
Use Cognism to append your data as prospects change jobs or move to a new location, and arm your team with the information they need to qualify leads and close business faster.
Drive personalisation and results with clean data
Improve campaign effectiveness, email deliverability, and your custom audience match rates across advertising platforms with up-to-date data points.
Hook your audience with relevant offers and deliver actionable leads to your sales team - enriched with advanced contextual data points and the best mobile numbers on the market.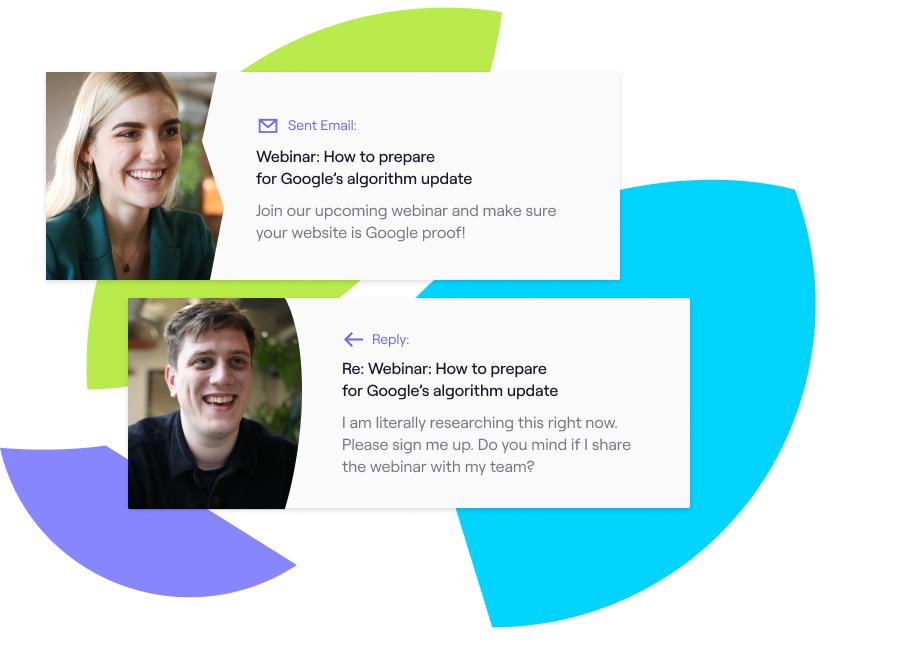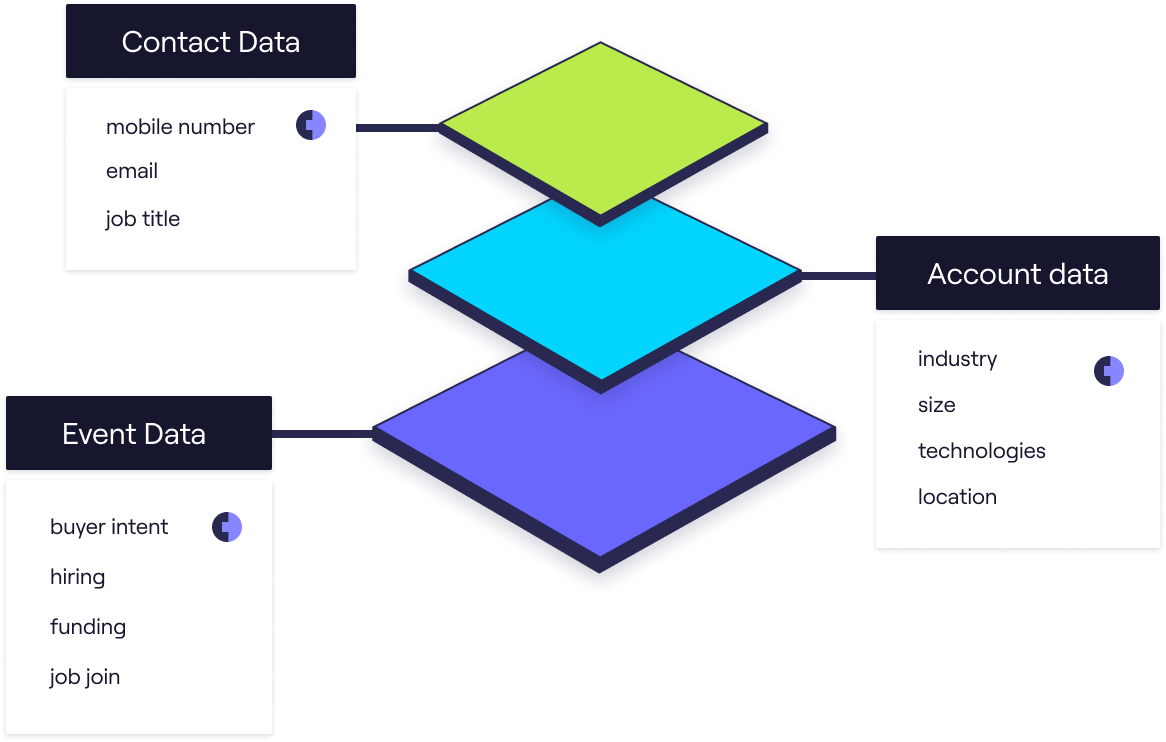 Advanced data for modern revenue teams
Go beyond standard data points and win your prospects' attention and business using advanced contact + contextual data including information on their tech stack, buyer intent data, company location and size, mobile numbers and more.
Unlock new opportunities with fresh, accurate data