Accelerate revenue growth with an aligned go-to-market strategy
Kicking off new market expansion or entry?
Consolidating your place in current markets?
Got a new offering or launch?

Plan and align your go-to-market efforts with the most accurate, global, B2B contact data on the market.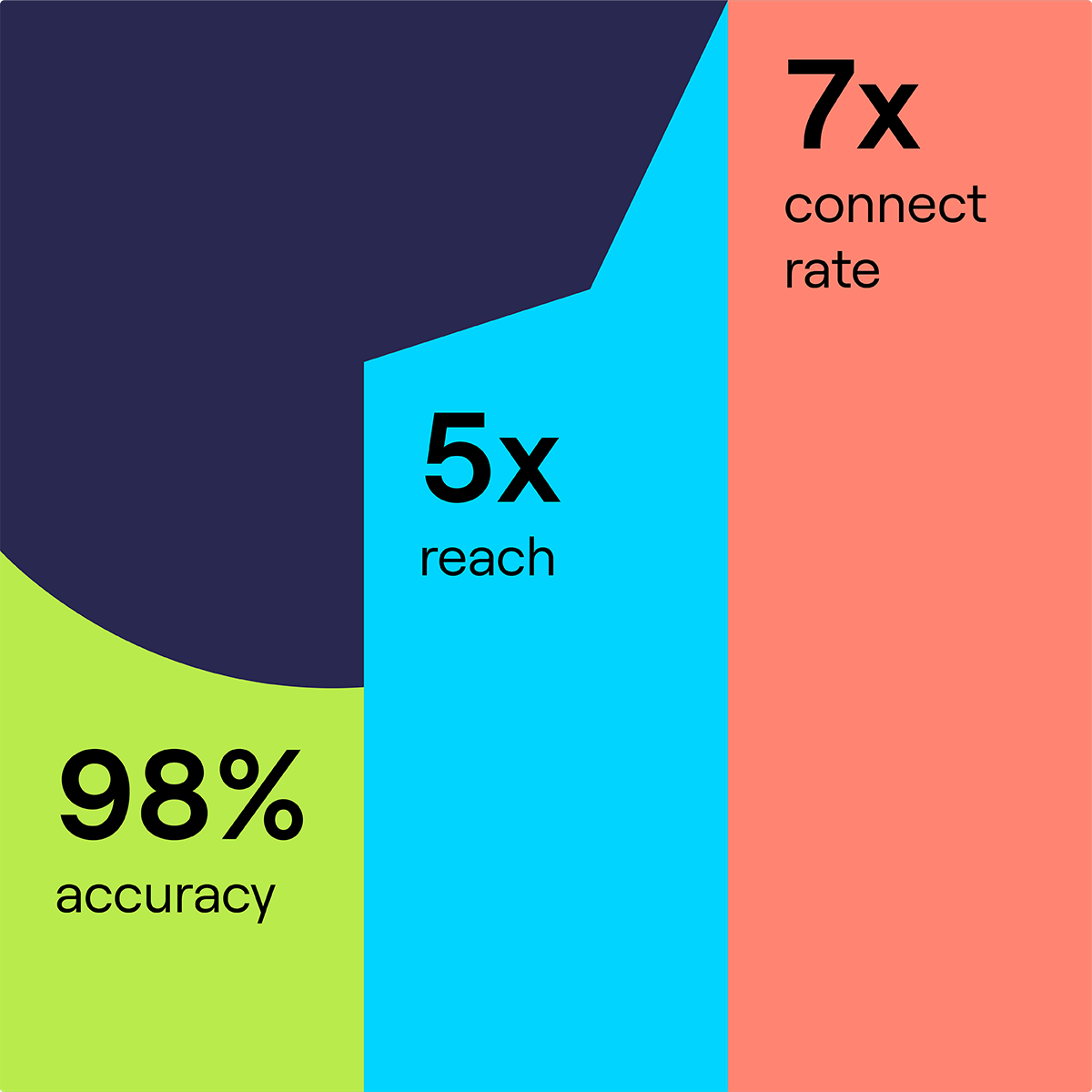 We help 1800+ revenue teams connect with confidence & exceed targets



Contact + context for an informed GTM strategy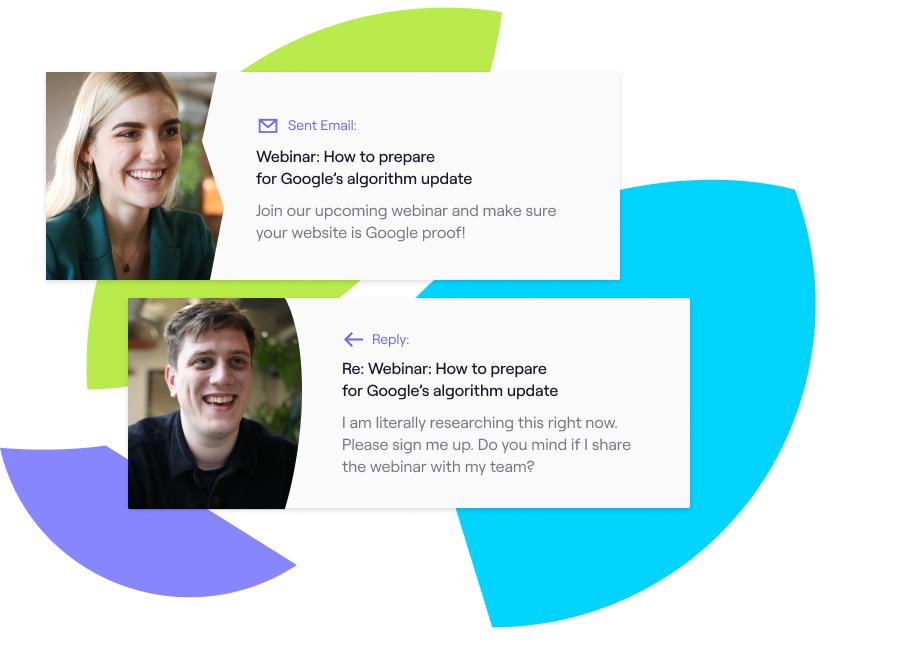 Dominate your market with aligned marketing & sales
As a sales rep, I don't have to worry about the quality of data affecting my ability to hit quota. This saves a huge amount of time and enables me to book 80% of my meetings through Cognism.
80%
of demos booked with Cognism leads
£0.8 million
Cognism-influenced revenue
We don't use LinkedIn's native targeting because the reach is too broad and we want to be granular. Cognism does exactly this and is the best data provider for our LinkedIn paid ads
The BDMs conduct their own prospecting by looking at businesses who are actively hiring. Cognism's intent data plays a key role in identifying these companies. Intent provides them with the ammunition to have a much more tailored, targeted approach.
28K
contacts generated with intent data
The best data quality for the highest relevance
Equip your team with real sales intelligence that you can easily operationalise across your entire tech stack.

Boost message relevance and sales confidence with advanced account insights, buyer intent data powered by Bombora, and the most accurate phone-verified mobile numbers on the market.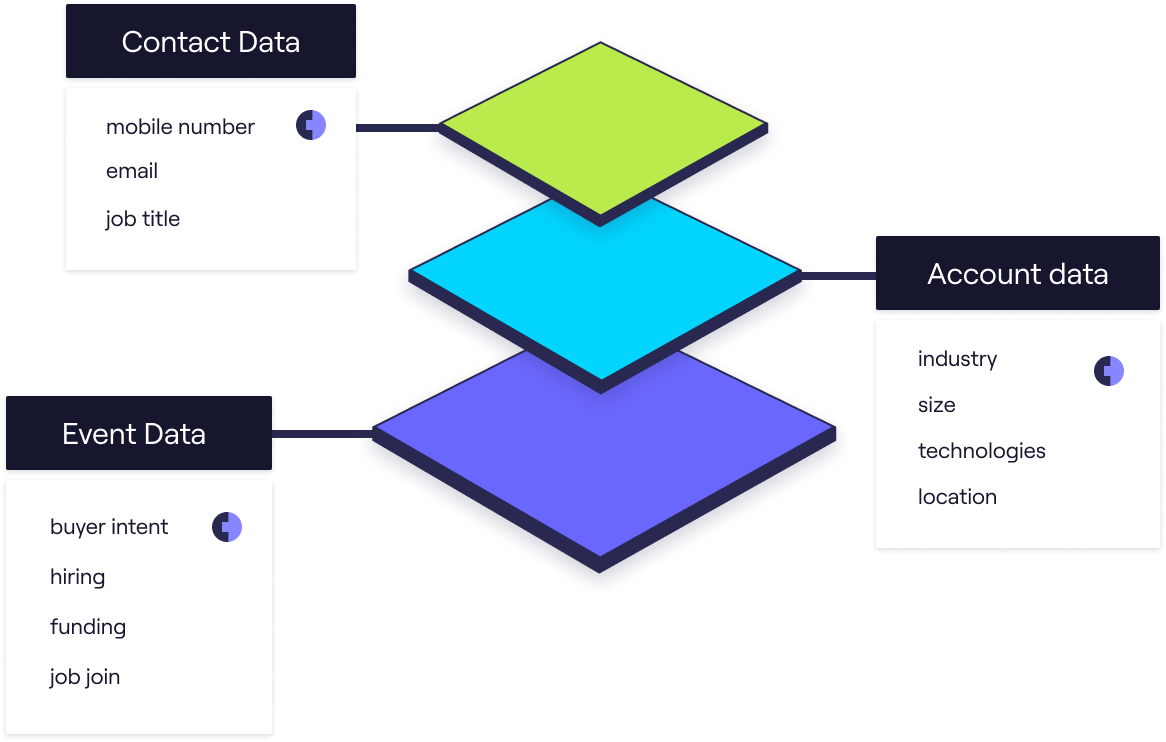 Compliant with GDPR & CCPA laws
We help you go-to-market safely and avoid legal fines related to the use of non-compliant data.
Turning strangers into prospects and prospects into customers has never been this easy