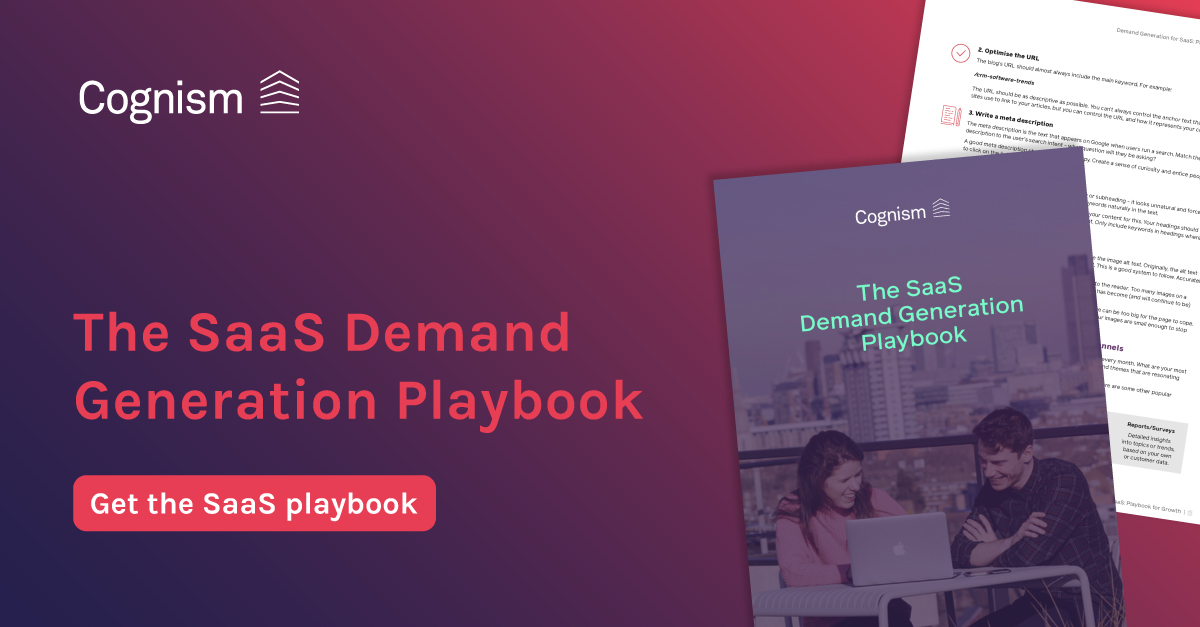 Demand Generation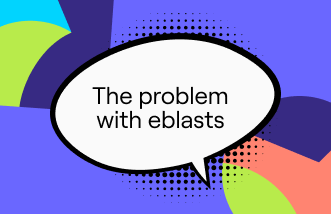 The problem with eblasts
Eblasts are standardised emails sent to lists of recipients with no personalisation, and they're exactly as boring as they sound. We break it down here.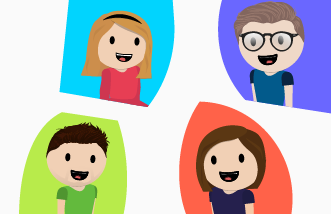 Subject matter experts: why and how to use them in B2B marketing
Subject matter experts: they're B2B marketing's secret weapon. Why? Find out by reading this article! Featuring insights from Cognism's marketing leaders.
Experience the Diamond difference.
See how our phone verified contact data can increase your connect rate by 7x. Book a demo today.
Skyrocket your sales
Cognism gives you access to a global database and a wealth of data points with numbers that result in a live conversation.
Find customers ready to buy
Cognism intent data helps you identify accounts actively searching for your product or service – and target key decision makers when they're ready to buy.