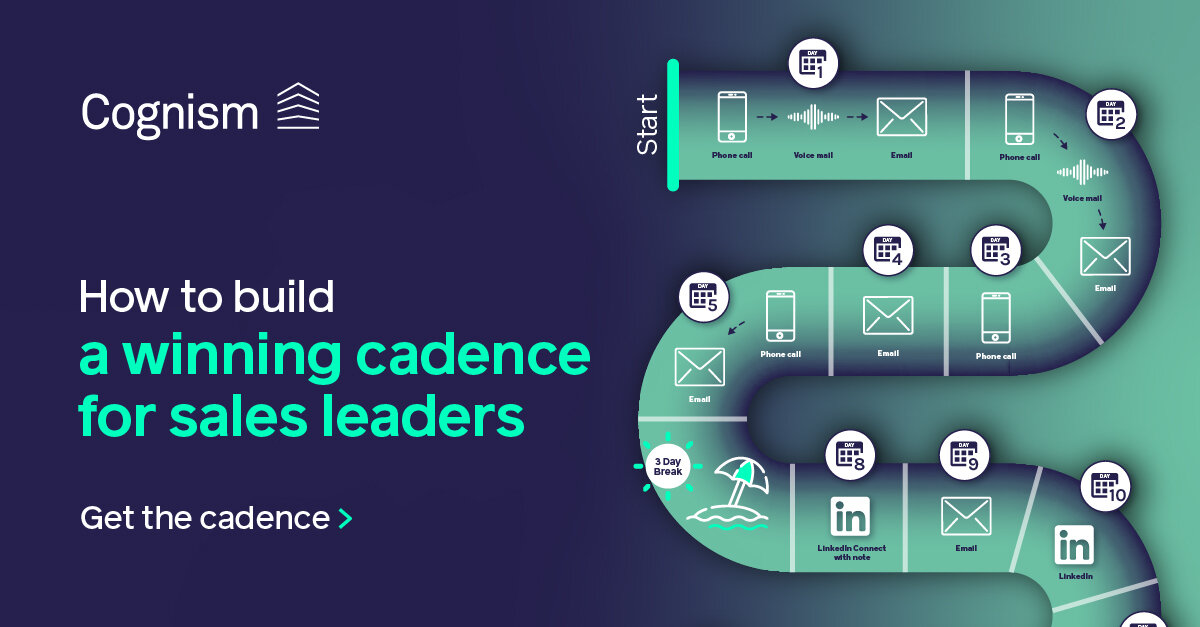 Sales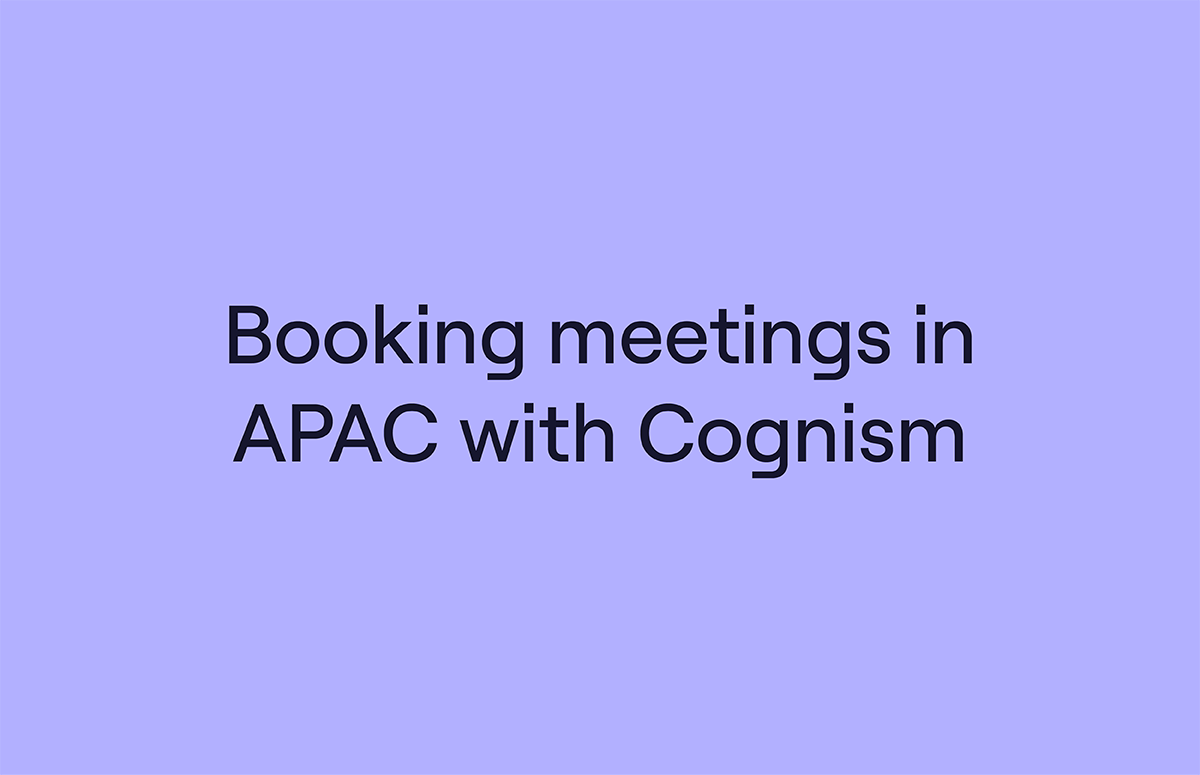 Booking Outbound Meetings in APAC With Cognism's Data
A global SaaS company supplying accounts payable automation software uses Cognism to book outbound meetings in APAC. Click to read the case study!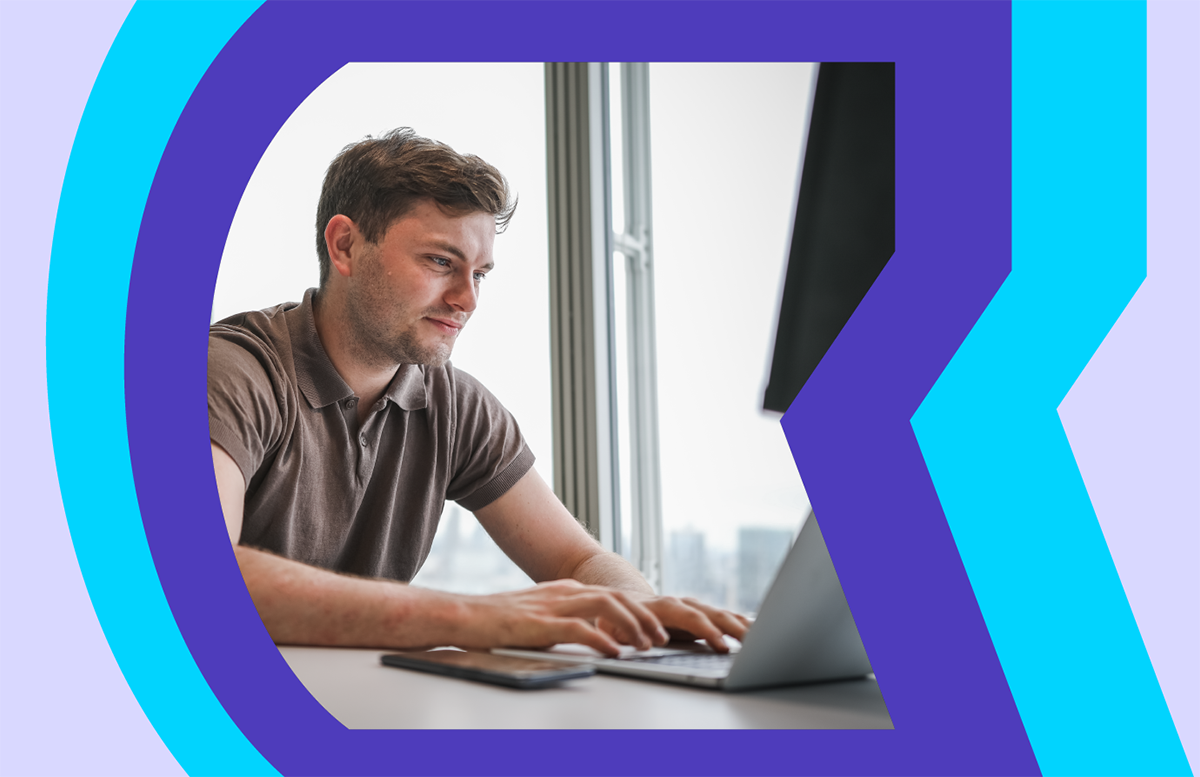 Four-Day Week Trials: Could it Work for Sales?
Revolutionary trials are taking place to test a four-day working week - but could it work for sales organisations? Click to here from our sales experts.
Experience the Diamond difference.
See how our phone verified contact data can increase your connect rate by 7x. Book a demo today.
Skyrocket your sales
Cognism gives you access to a global database and a wealth of data points with numbers that result in a live conversation.
Find customers ready to buy
Cognism intent data helps you identify accounts actively searching for your product or service – and target key decision makers when they're ready to buy.