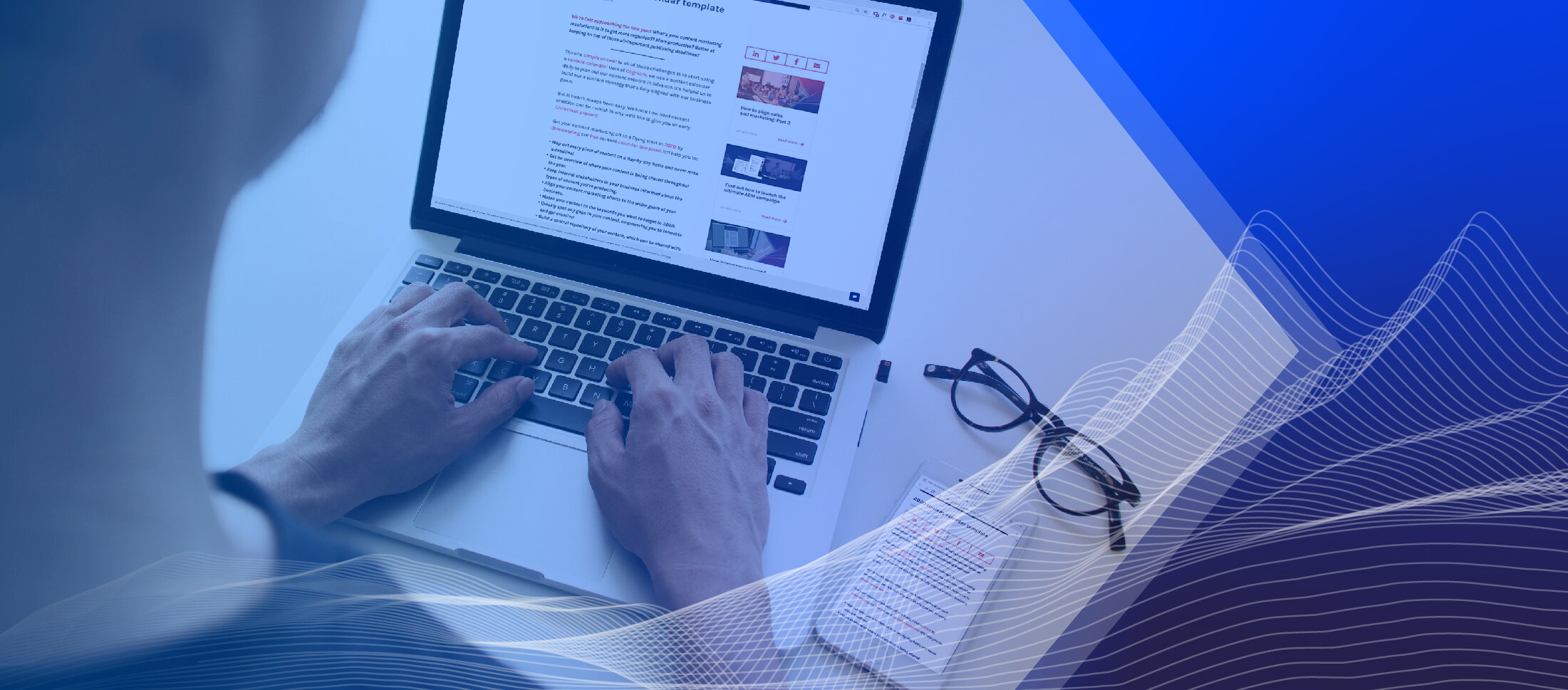 Content Marketing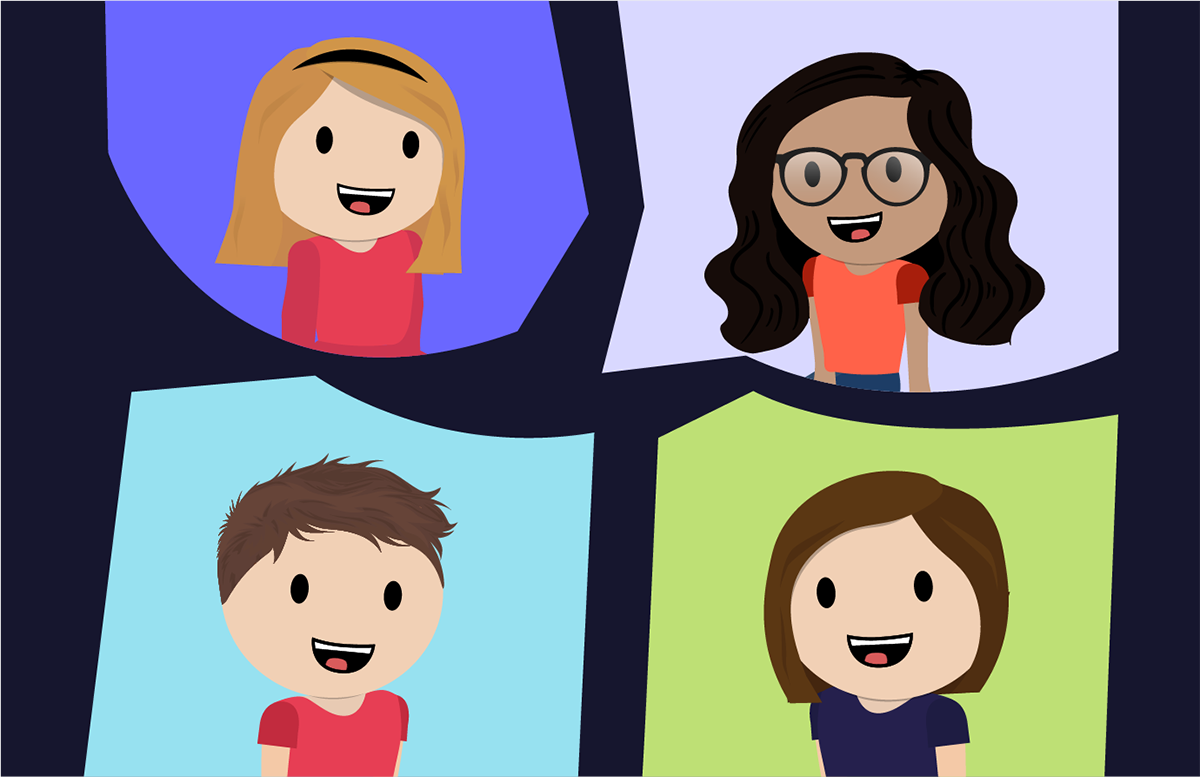 Scaling a Company LinkedIn Page With Value-led Content
LinkedIn can be very noisy. So it's important to cut through with value. This article will tell you how with insights from Cognism's SEO and Content Exec.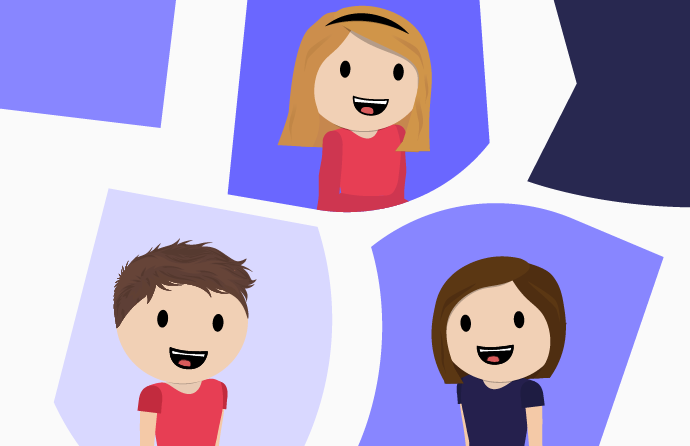 Building and Scaling Your B2B Marketing Media Engine
B2B marketing teams are beginning to act more like media companies - and Cognism is joining them! Find out more in this article.
Experience the Diamond difference.
See how our phone verified contact data can increase your connect rate by 7x. Book a demo today.
Skyrocket your sales
Cognism gives you access to a global database and a wealth of data points with numbers that result in a live conversation.
Find customers ready to buy
Cognism intent data helps you identify accounts actively searching for your product or service – and target key decision makers when they're ready to buy.